We are  seeking part-time Examination Invigilator and Access Arrangement support staff to assist with examinations during all exam seasons, both public and internal. Although flexible arrangements can be made to suit individual availability, we are looking for candidates who can commit to working throughout all our exam seasons.
Examination Invigilators will conduct exams in accordance with regulations, polices and procedures of the relevant awarding body to maintain the integrity and security of examination sessions. They will safeguard the health, safety and welfare of pupils sitting examinations.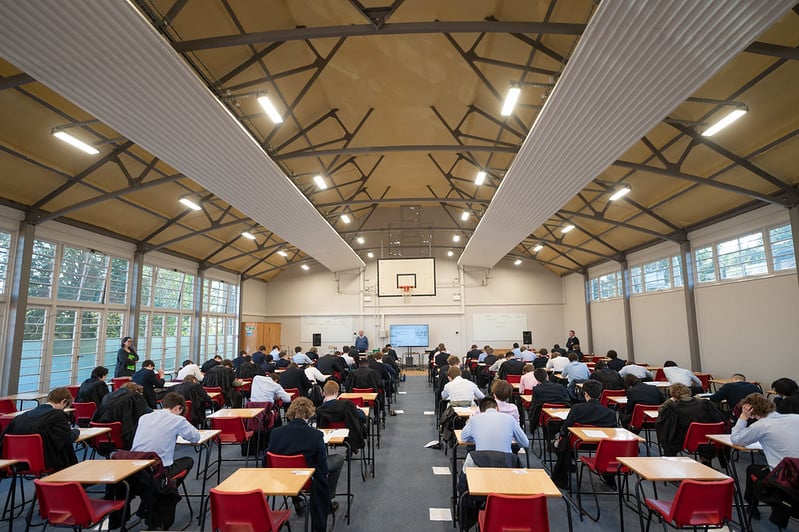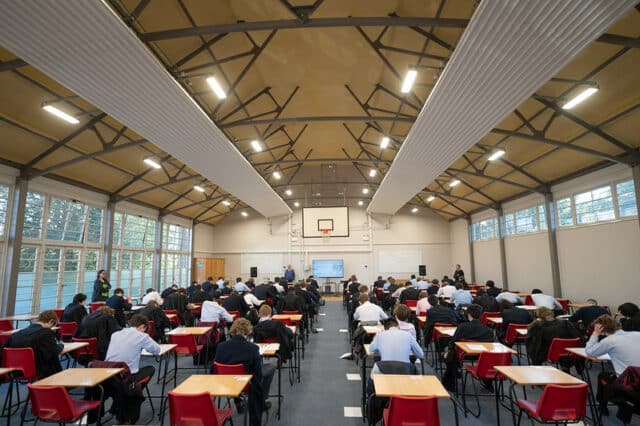 Part of the Invigilators role is to support candidates with additional needs known as access arrangements. All Invigilators will be expected to undertake specific training in relation to access arrangements.
We are looking for someone with good verbal and written communication skills. Excellent IT skills are essential as some invigilation will involve candidates using computers. Above all it is important to be a calming and reassuring presence in the exam room.
Applications can be submitted via the apply now link below and all applications will be considered on receipt.
If you would like to have an informal chat about the post, and to ask any questions, please contact Head of Exams, Jo Bailey: jab.bailey@radley.org.uk.
Early application is encouraged and we reserve the right to appoint at any time.