A Social
Located adjacent to the College shop and with fine views across the pitches, A Social is extremely lucky to have its own astro turf, which is very popular.
Members of A Social are not only able to look out on the unbeatable view of Radley's perfectly maintained pitches, but also to immerse themselves in more philosophical thoughts in the building where Sir Andrew Motion's love of poetry was first kindled. The atmosphere around the Social and interaction between all year groups provides a welcoming and comfortable place to spend five years and, whether enjoying a burger from the barbecue outside on Saturdays in the summer or simply relaxing with a mug of hot chocolate in Cocoa in the winter months, it is a great place to unwind after a long day.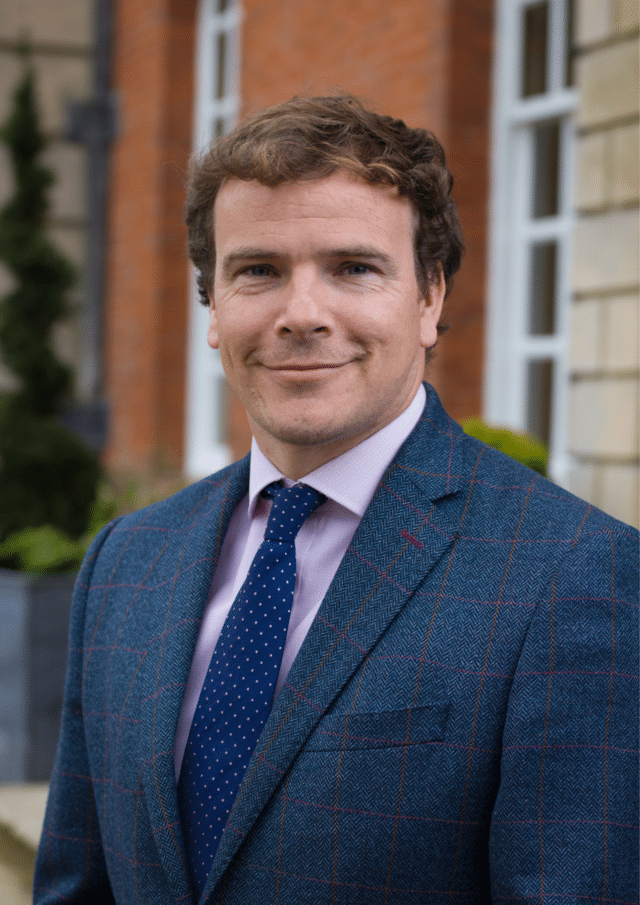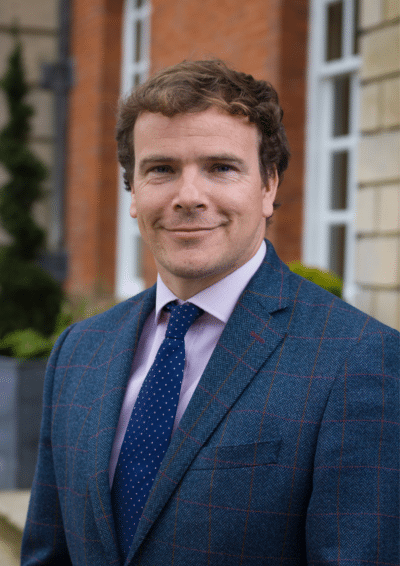 A social tutor
Richard Hughes
After Shrewsbury School, Edinburgh University and Christ Church Canterbury, Richard Hughes became Head of Geography at a prep school in Oxford.
He quickly realised that he wanted to work in a Senior School and came to Radley in 2013 as Resident Sub-Tutor in A Social. He loved it so much that he couldn't leave and became Tutor in September 2020. Growing up in the Lake District, Geography and Geology were natural subject choices and Richard enjoys leading field trips across the country and around the world. Richard lives in A Social with his wife, Kate, and their three children Oscar, Theo and Lily.
Sub-Tutor
Harry Waine
Pastoral Housemistress
Jane Morgan
Back to Grid view
B Social
Overlooking Mansion and College Pond, B Social is perfectly placed for boys to make the most of all the opportunities on offer at Radley. The individual talents and achievements of every boy are celebrated and the camaraderie across year groups is evident of the close-knit community.
B Social boys give everything a go, learn from their mistakes and treat others with kindness and respect. It is a happy house where boys will quickly feel at home in a comfortable, friendly environment.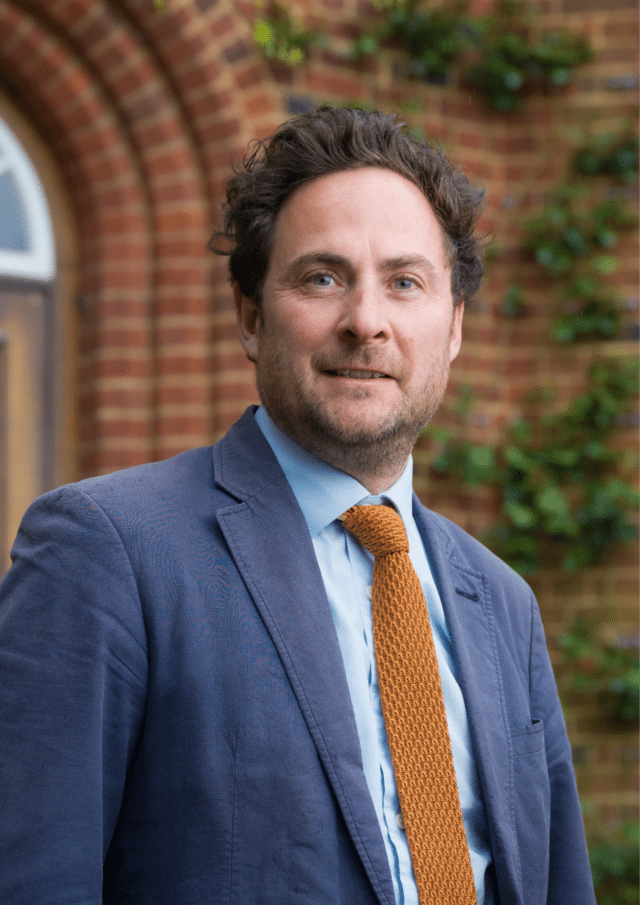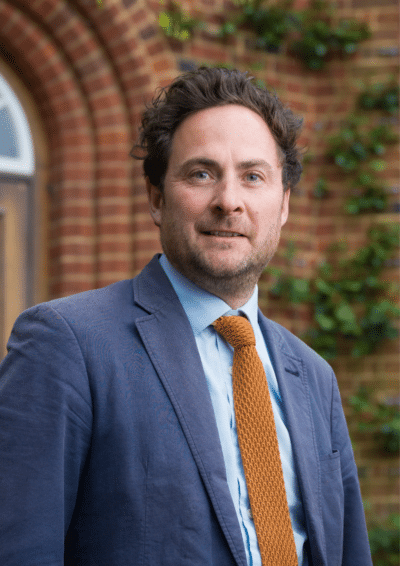 B social tutor
Charlie Scott-Malden
Charlie Scott-Malden spent a lot of time in Australia and the Caribbean growing up, both of which had a significant influence on his musical and sporting interests.
He went to Cheam and Sherborne before reading undergraduate degrees in Politics & Sociology and then in English, after which he studied for a Master's in English Literature at Corpus Christi, Cambridge. This was followed by a move to London to work first in consultancy and then publishing. Charlie is a keen sportsman, coaching the 2nd XI cricket, 3rd XI hockey, and senior squash teams. He lives in B Social with his wife, Sophia, who teaches at St Helen & St Katharine in Abingdon, and their two children, Max and Beatrice – plus their dog Baxter.
Sub-Tutor
Luke Wilson
Pastoral Housemistress
Charlie Jennings
Back to Grid view
C Social
C Social is located next to Clock Tower Court, Queen's Court, and a stones' throw from the Sports Centre.
All boys are actively encouraged to take part in a wide range of activities within and beyond the College to broaden their experiences and develop new interests. This includes helping others in the local community, and we visit Radley Primary School regularly. C Social is a welcoming boarding house, which promotes strong values of leadership, kindness, and ambition.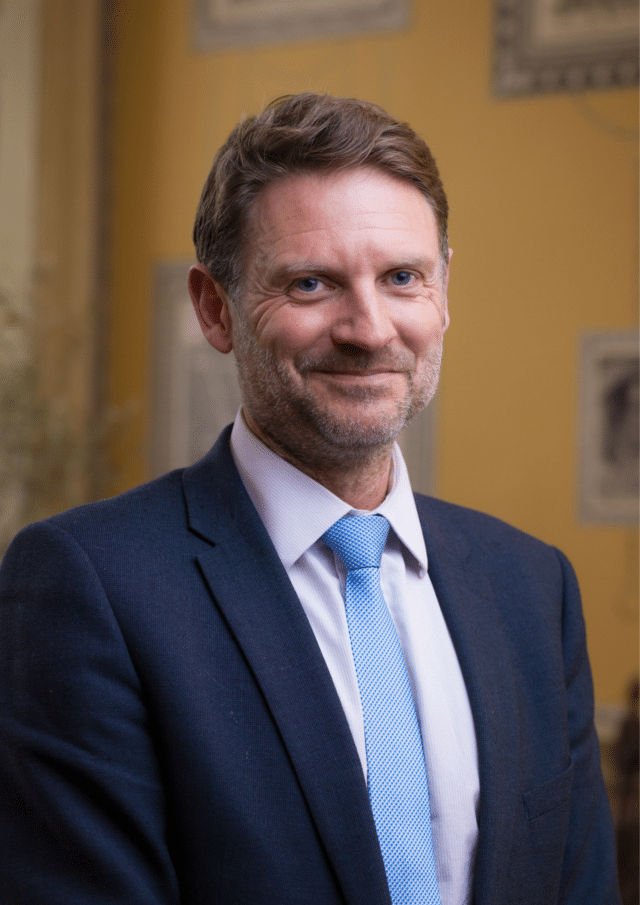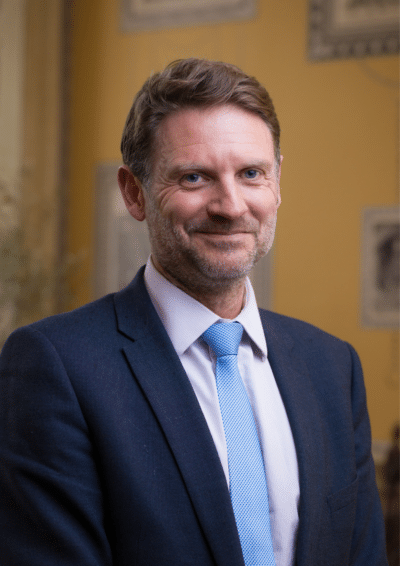 C social tutor
Stephen Giddens
Dr Stephen Giddens has been Tutor of C Social since September 2016. He was born and raised in the South Island of New Zealand, where he studied for a BSc in Biological Sciences, a MSc in Cellular and Molecular Biology and a PhD in Molecular Biology.
He came to the UK in 2002 to work as a research scientist at Oxford University, where he worked on research projects that explored the evolution of bacteria and the development of a biological fuel cell, before joining the Radley Common Room in 2008. Away from Social and the Biology Department, Dr Giddens can most commonly be found coaching sports teams, mostly squash and football, or cheering on the C Social boys in their activities across the campus. He lives in C Social with his wife, Brigid, their two Radleian sons, and Darwin, the lively springer spaniel.
Sub-Tutor
Alan Chandrachud
Pastoral Housemistress
Alison Richards
Back to Grid view
D Social
As the first purpose-built boarding house at Radley, D Social has an enviable position looking onto the beautiful Chapel Quad and is conveniently located next to Hall and Coffee Shop, so food is never far away!
Extensive communal space on the ground floor alongside the astroturf 'Patch' cements the family feeling of D Social where all boys of all ages are involved and at home.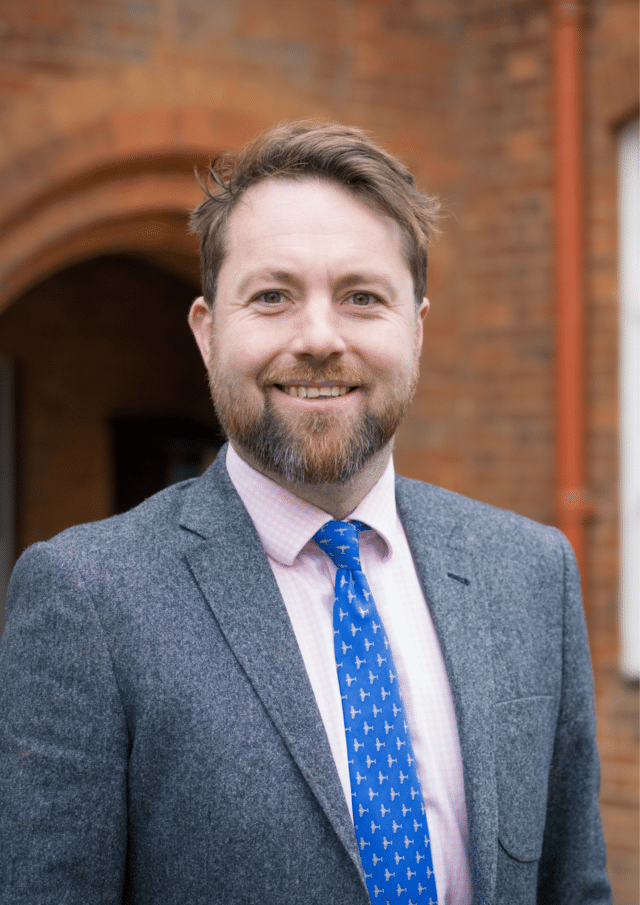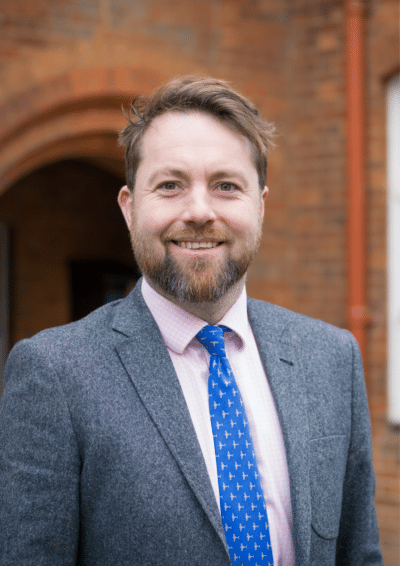 D social tutor
Charlie McKegney
Charlie McKegney has been Tutor of D Social since September 2023.
After graduating from Loughborough University, Charlie spent seven years at Cheltenham College before coming to Radley in 2016. He was previously Head of Removes and Sub-Tutor in K Social. Outside of Social, Charlie is a keen sportsman and dabbles at a range of sports from golf to real tennis, and he coaches the JC1 rugby and Colts 1 Cricket. Charlie is married to Olly and they have a daughter, Mabel, and a lively cockapoo, Basil.
Sub-Tutor
Cedric Ploix
Pastoral Housemistress
Rachel McKeon-Clark
Back to Grid view
E Social
E Social is very much in the heart of the school, best evidenced by the fact that boys don't even need to set foot outside when visiting Hall or Chapel!
There is a fantastic house spirit and E is always competitive in the wide array of inter-Social competitions, whether on the sports field, in the concert hall or on stage in the Theatre. E Social is a happy, busy and outgoing House guided by principles of honesty and openness, hard work, courage and kindness.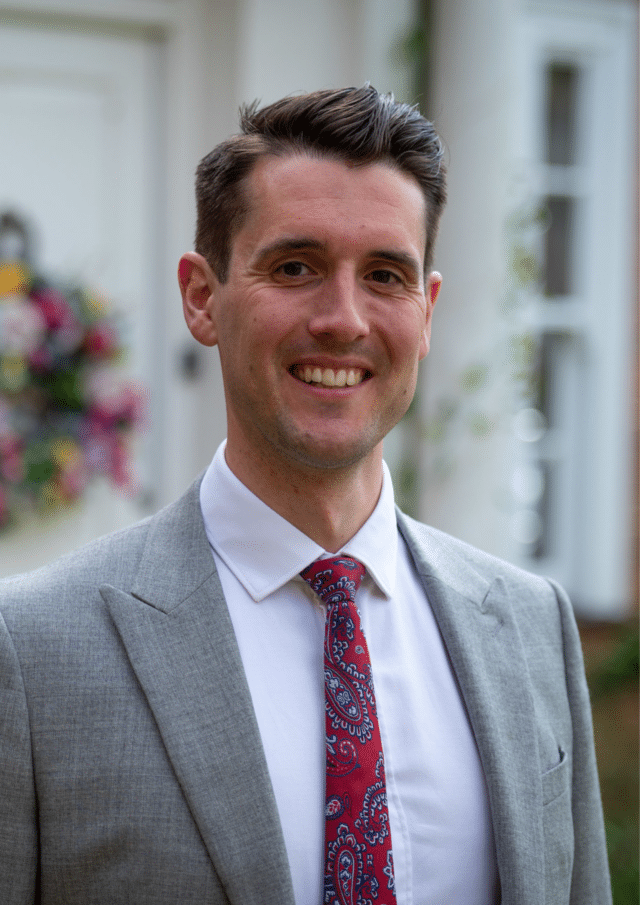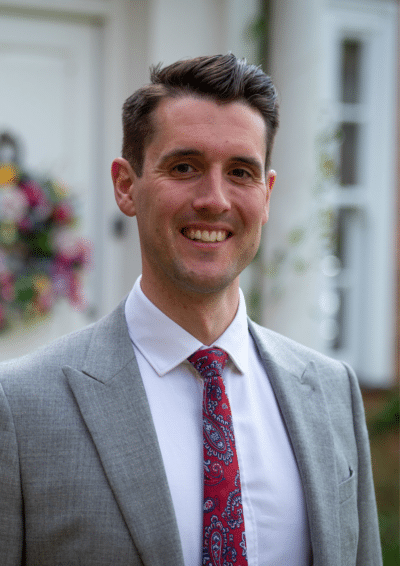 E social tutor
Adam Jolly
Adam Jolly was appointed Tutor of E Social in September 2023.
After completing a degree in Neuroscience at the University of Nottingham, he taught at Reed's School for six years before moving abroad for two years. He moved back to the UK and was the Head of Biology at St Helen and St Katharine School, Abingdon, before joining Radley in 2020. Before taking up the position of Tutor of E Social, he was Resident Sub Tutor in C Social for two years. He enjoys playing and coaching many sports, but none more than hockey, which he has played for as long as he can remember. He lives in E Social with his wife Erin, daughter Aoife, and dog Goose.
Sub-Tutor
Ben Knowles
Pastoral Housemistress
Melanie Tuck
Back to Grid view
F Social
F Social was Radley's original boarding house which gives a sense of connection to the boys who first came here in 1847.
However, it is unlikely they played pool or table tennis with the same levels of enthusiasm as the current crop of boys! F Social is very much a home from home. Boys are encouraged to look out for each other, work hard, learn from their mistakes and celebrate their success. Kindness and consideration are key themes of F Social, and the boys never fail to impress with their ability to look out for each other.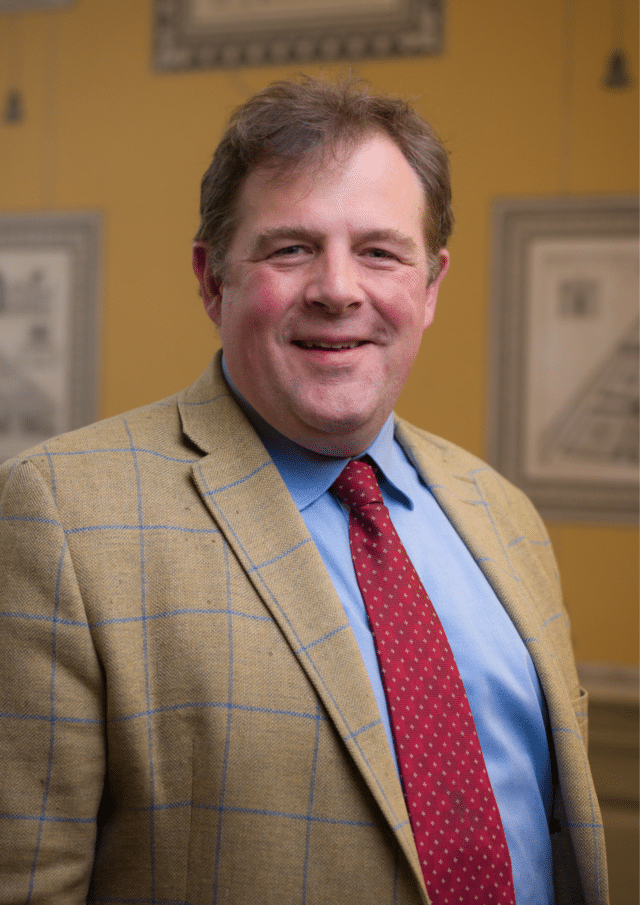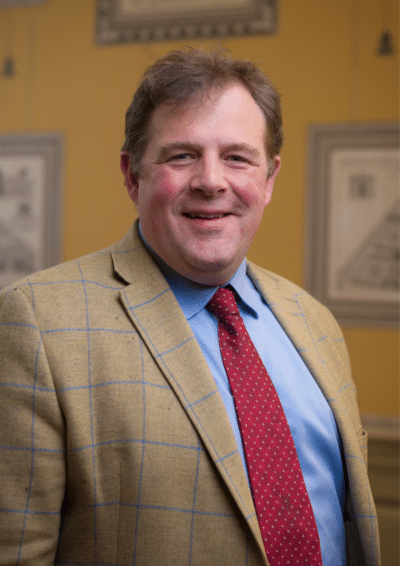 F social tutor
Tom Norton
After boarding at Dorset House and Downside, Tom Norton studied Modern and Ancient History at Somerville College, Oxford.
He was sponsored through the Royal Marines and served for eight years which included tours of Iraq and Afghanistan. Whilst on loan to Sandhurst as an instructor, he realised his passion was mentoring young people and he decided to swap careers. He taught Classics and History at Wellington College for four years, where he also ran the CCF and was an assistant housemaster before coming to Radley in 2013. He plays a full and active role in the co-curricular life of the College, coaching sports, playing in ensembles and instructing in the CCF. Tom became Tutor of F Social in September 2021, where he lives with his wife, Alice, and their three children, Peter, Benedict, and Alexander.
Sub-Tutor
Bradley Jarvis
Pastoral Housemistress
Jo McHugh
Back to Grid view
G Social
G Social is situated on the edge of campus, behind Chapel and next to the Medical Centre. The slight distance from the heart of the College gives boys the sense of leaving school behind and going home at the end of each day.
Being on the periphery of the campus also means there is plenty of space for sport on our "patch" and a much-treasured five-a-side astroturf. The boys are very proud of their Social and they approach inter-Social competitions with enthusiasm, determination and passion, but never forget that humility is a virtue. G Social prides itself on being a united, vibrant and enjoyable home away from home, where boys of all talents and interests thrive.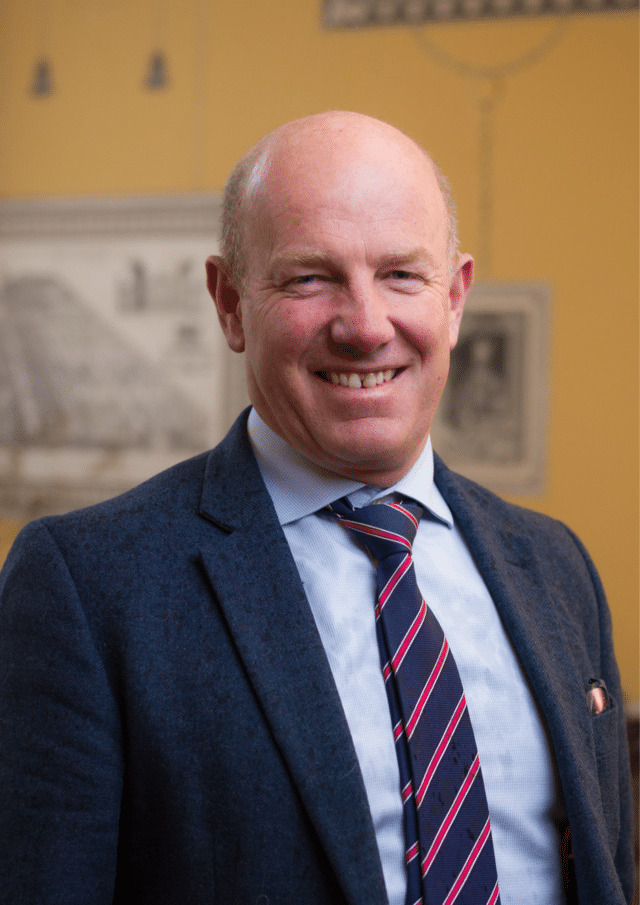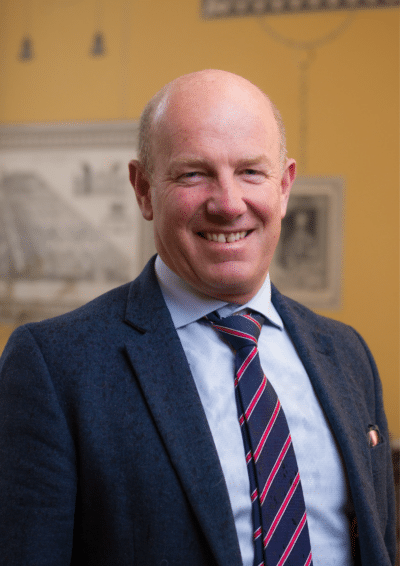 G social tutor
Graham King
Graham King was appointed Tutor of G Social in September 2016. Born and raised in South Africa, Graham has fond memories of his time at a boys' boarding school which explains his love for the all-round education Radley provides.
He studied Geography at Stellenbosch University and spent five years teaching at Cape Town before moving to the UK to teach at Bedford School. Graham spent many happy years running the hockey club at Radley and continues to coach the Colts, as well as teams across the range of sports. Graham lives in G Social with his wife, Clare, and their three children.
Sub-Tutor
Eoin Simpkin
Pastoral Housemistress
Joanna Taylor
Back to Grid view
H Social
H Social sits right at the heart of the College, with easy access to all areas of the campus, allowing the boys to take advantage of the limitless opportunities on offer at Radley.
There is a great sense of community spirit, and the diverse talents and interests of boys makes H Social an invigorating place to live. Above all else, H Social is a place of honesty, integrity, common sense, and kindness, where everyone's contribution to Radley life is valued and respected.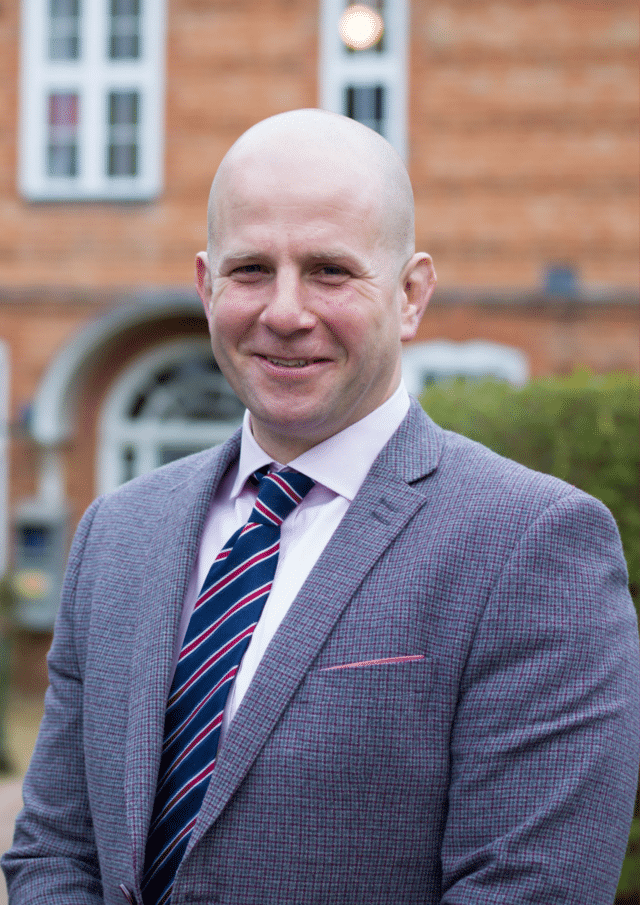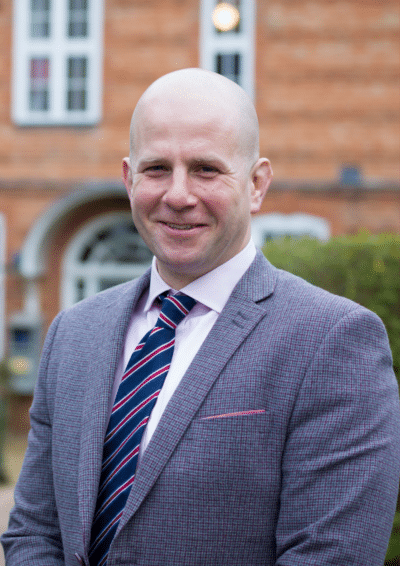 Nick Wood was appointed Tutor of H Social in September 2023; he has the unique honour of serving as Tutor of the Social in which he spent five years as a boy (1996-2001).
After flourishing during his time at Radley, Nick went to Brasenose College, Oxford to study Spanish and German before deciding to pursue a career in professional rugby. After spending fifteen years playing for Gloucester – becoming the first to make 200 Premiership appearances for the club and retiring as the club's most capped player of the professional era – Nick returned to Radley in 2016, taking over as Master i/c Rugby the following year. Alongside rugby, Nick is an historian, having made a disciplinary switch when completing his studies. He has a particular interest in the first half of Europe's twentieth century, and he enjoys teaching the Shell and iGCSE courses in the History Department. In his spare time, Nick enjoys reading (typically something historically themed) and spending time with his wife Kate, and their three children, Oscar, Alice and Effie.
Sub-Tutor
Ishan Dirks
Pastoral Housemistress
Laney Parker
Back to Grid view
I Social
Many a confused Shell has wondered where I Social can be found during their first few weeks at Radley.
Despite having no physical presence, I Social has had an intermittent existence since 1969, providing a place for boys and dons to turn a satiric lens on Radley. The I Social Tutor's diary was a regular feature in The Chronicle throughout the 2000s and the Social has a Twitter account, followed by every former I Social boy… Such was the imaginary Social's status in the College, when two new boarding houses were built in 2008, it was decided to name them J and K. I social tutor
Tim Aginary
Pastoral Housemistress
May Dup
Back to Grid view
J Social
J Social is well positioned between games fields, academic departments, Silk Hall and the Theatre.
As one of the youngest Socials at Radley, the purpose-built boarding house is perfectly situated to cater to the diverse interests of boys. The House spirit is strong and there is great emphasis on giving things a go, supporting and respecting each other and allowing everyone to be themselves.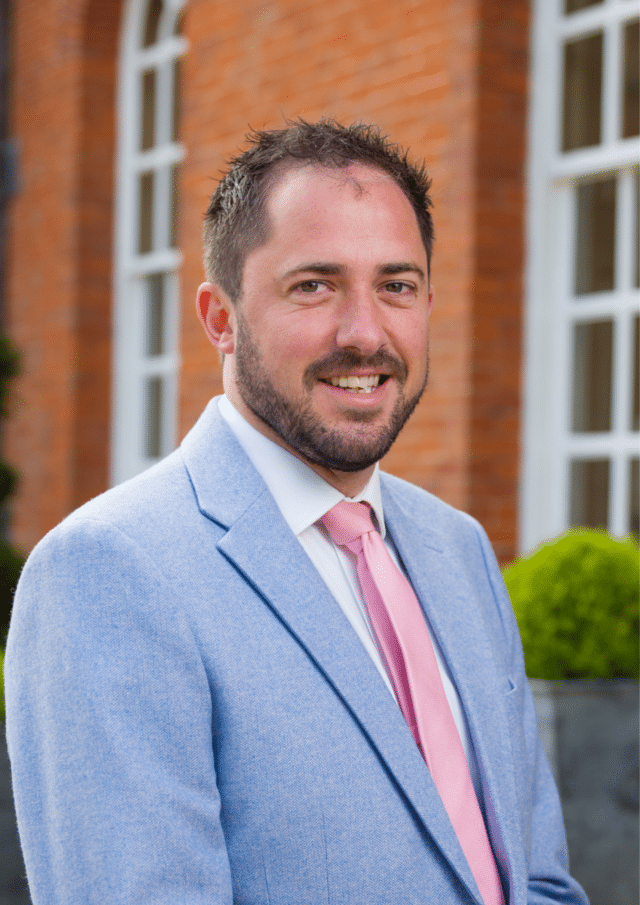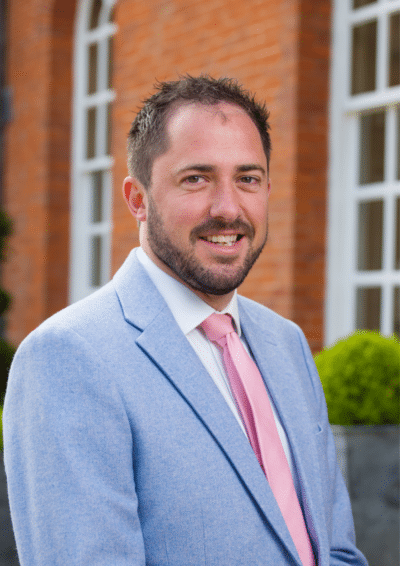 J social tutor
Kyle Willis-Stovold
Kyle Willis-Stovold became Tutor of J Social in September 2020.
He joined Radley in 2014 as Resident Sub-Tutor in G Social and Biology don, and has previously been Head of Shells. Kyle plays a full and active role in the co-curricular life of the College, where he is Master in Charge of Rackets, and coach of the JC1 hockey and cricket teams. Kyle lives in Social with his wife, Pip, and their Labrador, Mapel.
Sub-Tutor
David Zimmer
Pastoral Housemistress
Anna Coates
Back to Grid view
K Social
K Social is a supportive and engaging boarding house where boys of all talents and interests can flourish.
A strong emphasis is placed on mutual respect and kindness, developing good relationships and ensuring boys are able to realise their potential by making the most of the huge opportunities available at Radley. K Social is a true home-from-home, where boys are happy, respected and valued.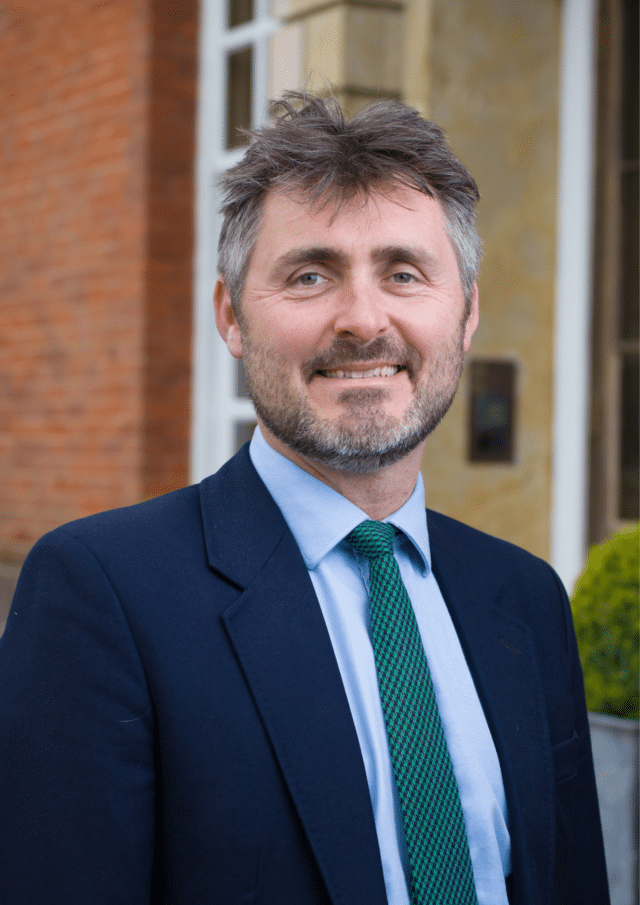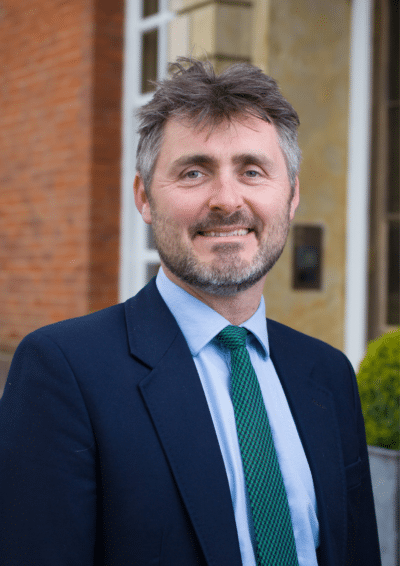 K social tutor
Matthew Glendon-Doyle
Matt Glendon-Doyle has been Tutor of K Social since September 2018.
He read Classics at Corpus Christi, Cambridge and spent seven years as an investment banker before making a vocational switch to teaching. Following two terms at Wanganui Collegiate School in New Zealand and two years at Canford School, he came to Radley in September 2014. Matt is actively involved in all aspects of College life; as a sports coach and with the Duke of Edinburgh programme. He was previously Master in Charge of Charities and oversaw Catholic chaplaincy. Matt lives in K Social with his wife, Rosie, their three children, Hebe, Peggy and Patrick, and their Jack Russell, Jasper.
Sub-Tutor
Anthony Hibbs
Pastoral Housemistress
Tessa de Cordova
Back to Grid view
L Social
L Social opened in September 2020 and is the newest boarding house at Radley. The Social is an extension of what was previously the Warden's house, so enjoys the best of the old and new.
Located in a quiet corner of campus, just behind Mansion, L Social enjoys breathtaking views across College Pond. Boys are encouraged to take full advantage of the wonderful opportunities on offer, allowing them to develop into confident, mature and independent young men with a strong sense of moral purpose.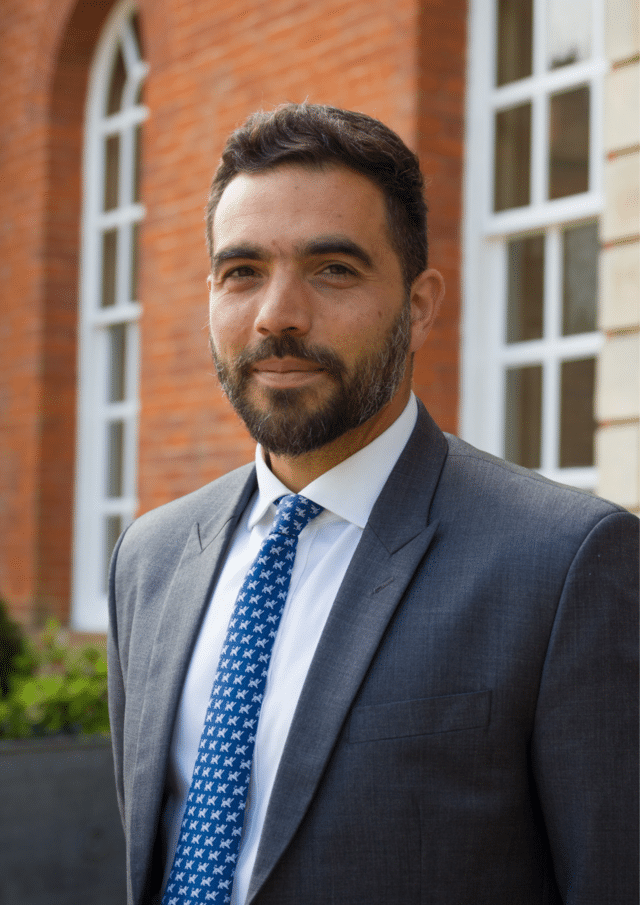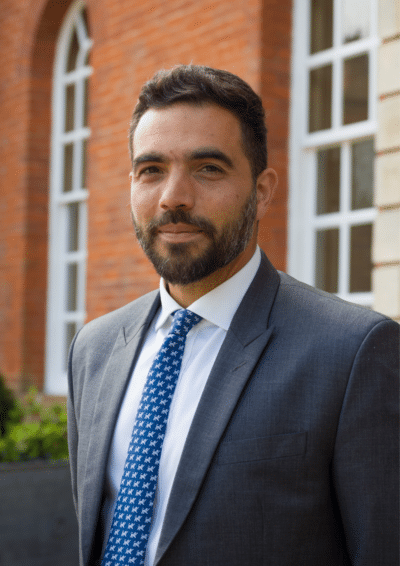 L social tutor
Ali Hakimi
Dr Ali Hakimi joined the Common Room in September 2011 after completing a PhD in Material Science at Cambridge.
For four happy years he was Sub-Tutor of D Social before fulfilling a lifelong dream of living and working abroad as a Housemaster at Marlborough College Malaysia. He returned in 2018 and was delighted to be appointed founding Tutor of L Social. Ali is a keen sportsman with Cambridge Blues in football and real tennis, and he is Master in Charge of Football at Radley. He lives in Social with his wife Laura, an academic at Oxford University, their three children, and Benji, the golden labrador.
Sub-Tutor
Fergus Taylor
Pastoral Housemistress
Deb Healey
Back to Grid view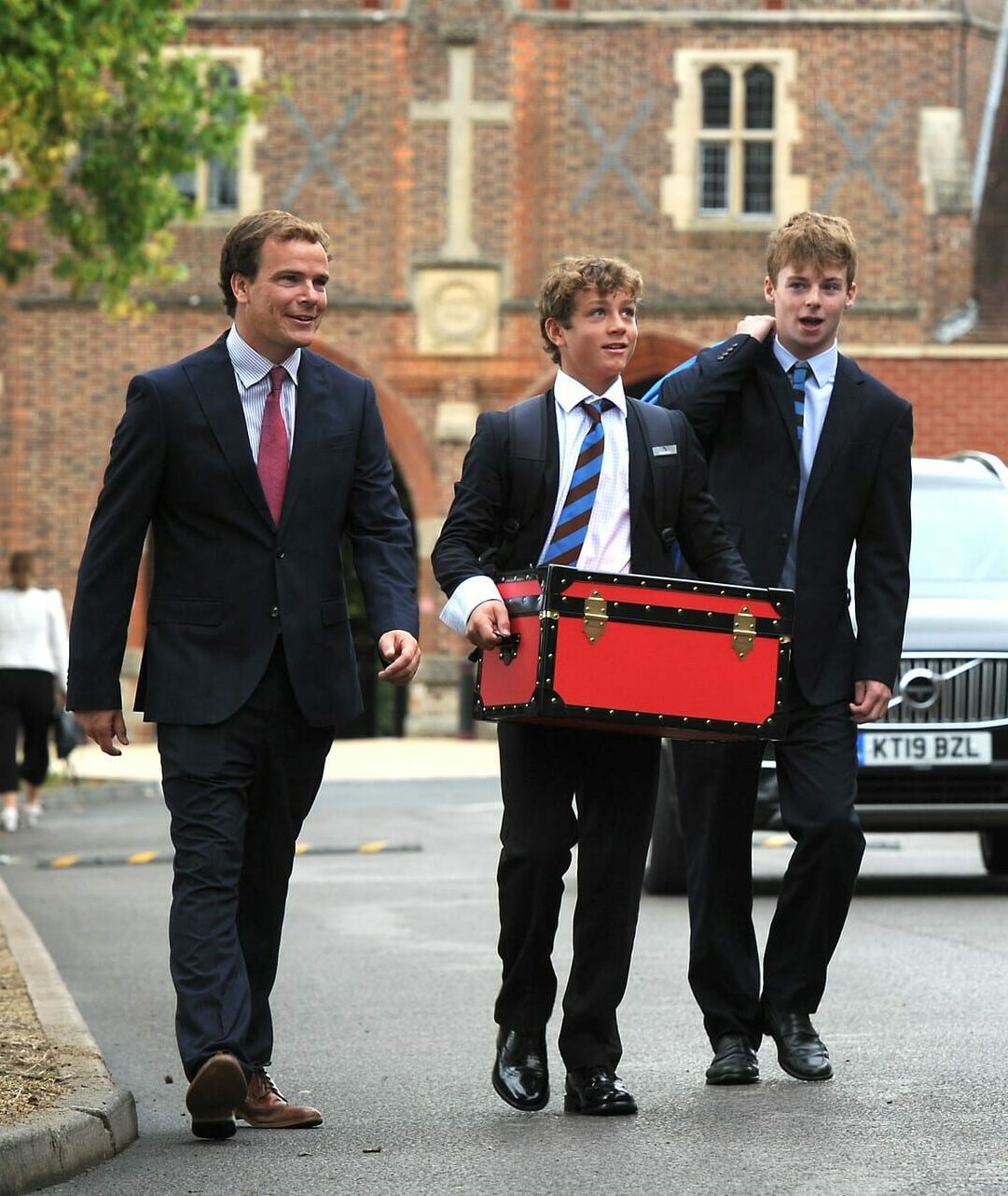 Boarding Staff
We recruit only the very best pastoral leaders to run our boarding houses. Each Social has three live-in staff, a Tutor (Housemaster), Sub-Tutor (Assistant Housemaster) and Pastoral Housemistress (Matron) who ensure every boy feels at home with us.
Tutors are responsible for pastoral care and academic achievement. They take a whole person view of our boys' progress and they are the key communication link between school and home. Tutors are senior teachers with significant experience in the classroom and as part of our pastoral team. They will have usually spent a considerable period of time as a Sub-Tutor or Head of Department prior to appointment. Tutors have a tenure of 12 years, although some may leave earlier due to promotions, either internally or at other leading schools across the country. Tutors are supported by a Resident Sub-Tutor.
The Pastoral Housemistress (PHM) is the glue that binds the Social together. PHMs ensure the boarding house is shipshape and provide holistic pastoral support to our boys. From day one, they ensure they are safe, happy and well-looked after, and are the first port of call when difficulties arise. There is no typical PHM. Each brings unique talents and experiences to the role, and their broad range of life experience helps them to build strong relationships with boys, staff and parents.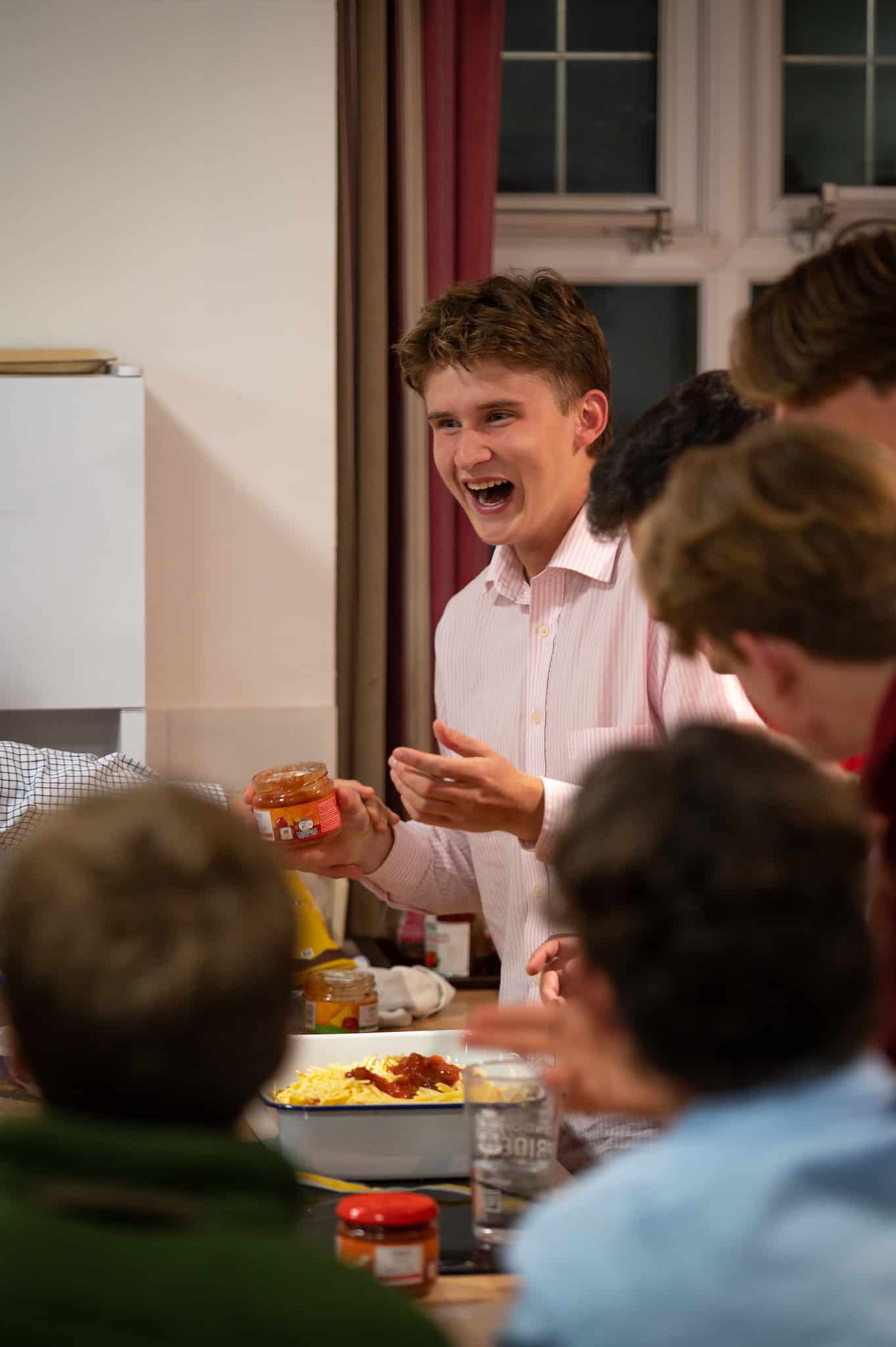 Cocoa
Cocoa is unique to Radley. Amongst the hustle and bustle of a busy boarding school, Cocoa is a time to wind down and reflect on the day. At 21:30, the whole Social meets together for a bite to eat and something to drink. A strictly 'no-phone-zone', conversation is king and boys and staff can be heard discussing everything from politics to reality television.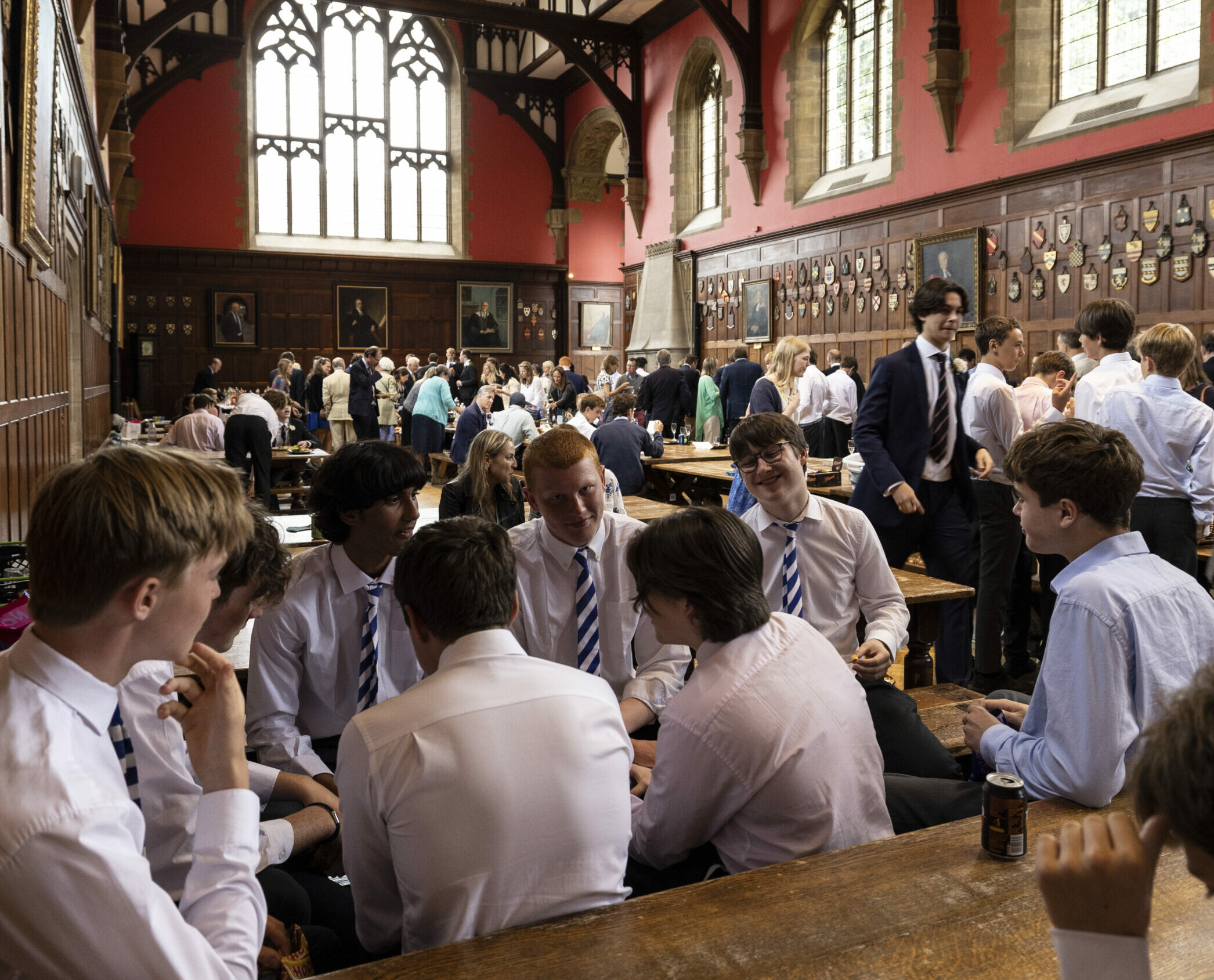 Food
Radleians love their food so our fantastic catering department is crucial to community wellbeing! Uniquely, boys and staff all eat centrally in Hall, which helps to foster a sense of connection across Socials and year groups.
We are renowned for serving hearty, healthy dishes that our boys know and love, but we are always eager to please and welcome suggestions from boys and staff. In recent years, we have significantly increased the number of vegetarian and vegan dishes on offer, and have introduced themed days for special occasions.
Breakfast is served from 7:15 and boys can choose from a full English or a range of cereals, pastries and fruit. For lunch, boys can expect four or five hot options which are served with a selection of sides, as well as an extensive salad bar. We offer three of four choices for pudding, including fruit. The range is slightly smaller for dinner, but we aim to serve the boys' favourite dishes, ensuring they are well-fuelled for prep, Chapel and Cocoa.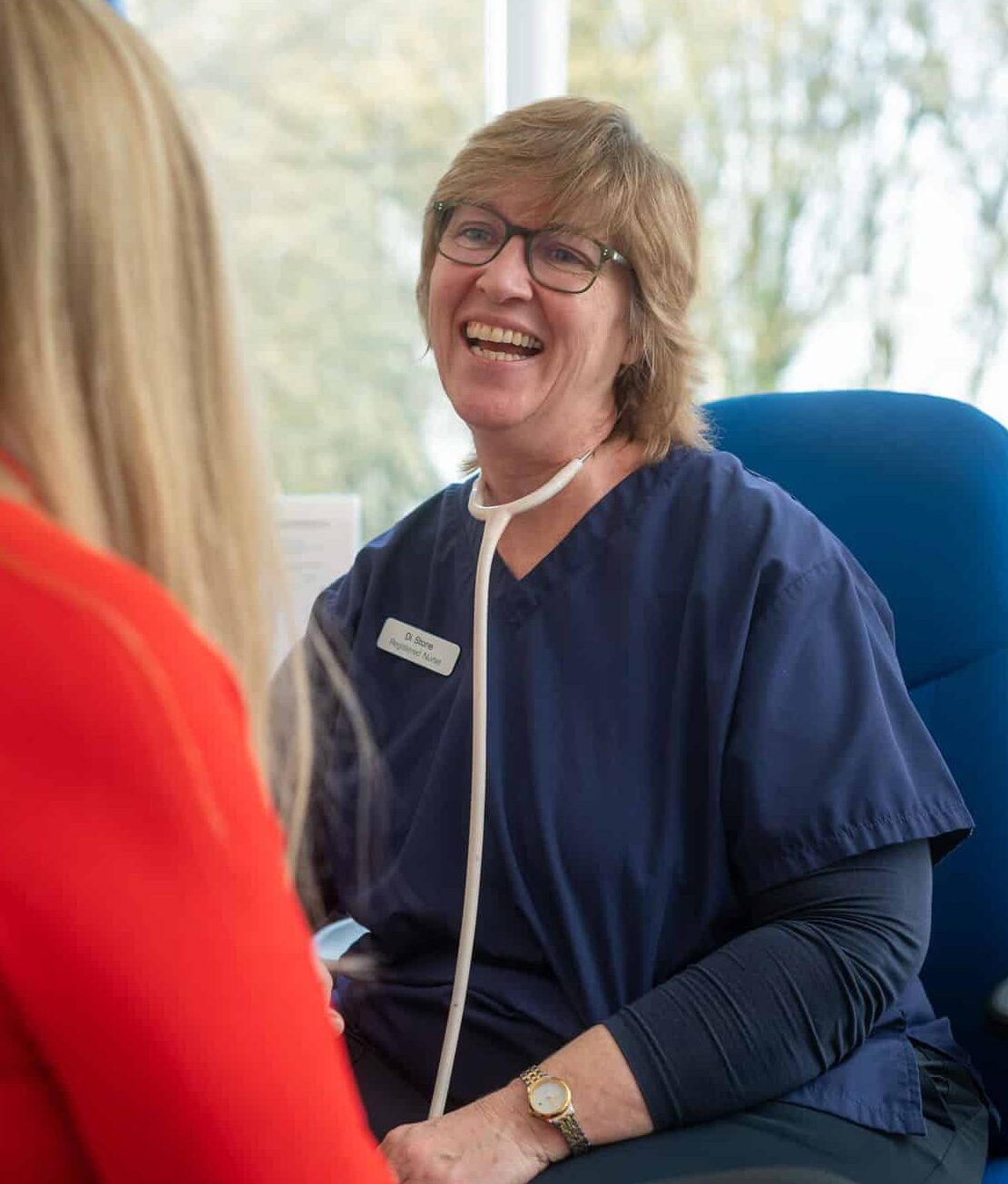 Health Centre
The Health Centre provides 24-hour care for boys who are unwell or injured. Our experienced team of nurses can also call upon a GP, who visits the school daily, physiotherapists and a team of mental health specialists, including a psychiatrist.
The Health Centre plays a key pastoral care role and boys know they can always stop by if they need a helping hand. Our match day first aid provision is second to none. We are fortunate to have a First Aid and Sports Health Coordinator, who is an A&E trained emergency nurse practitioner, who is pitch side for all Rugby games sessions and matches. During Rugby, Football and Hockey fixtures, she is always accompanied by a paramedic. Our nurses support the NHS School Immunisation Team in providing childhood immunisations in line with the national programme and are also able to provide travel vaccinations for school trips.