Welcome to the Parent Zone. We recognise that parents want a 'one source of truth' for information from the College and this section has been designed to fulfil that criteria.
Parents can find term dates, the calendar, staff contact information, College news and links to the most recent edition of Bulletin. The Warden has written an overview of priorities for each year group, which we encourage boys to read before they move into a new year group. We will adapt this section of the website in response to feedback, so we encourage parents to contact us with any suggestions.
Explore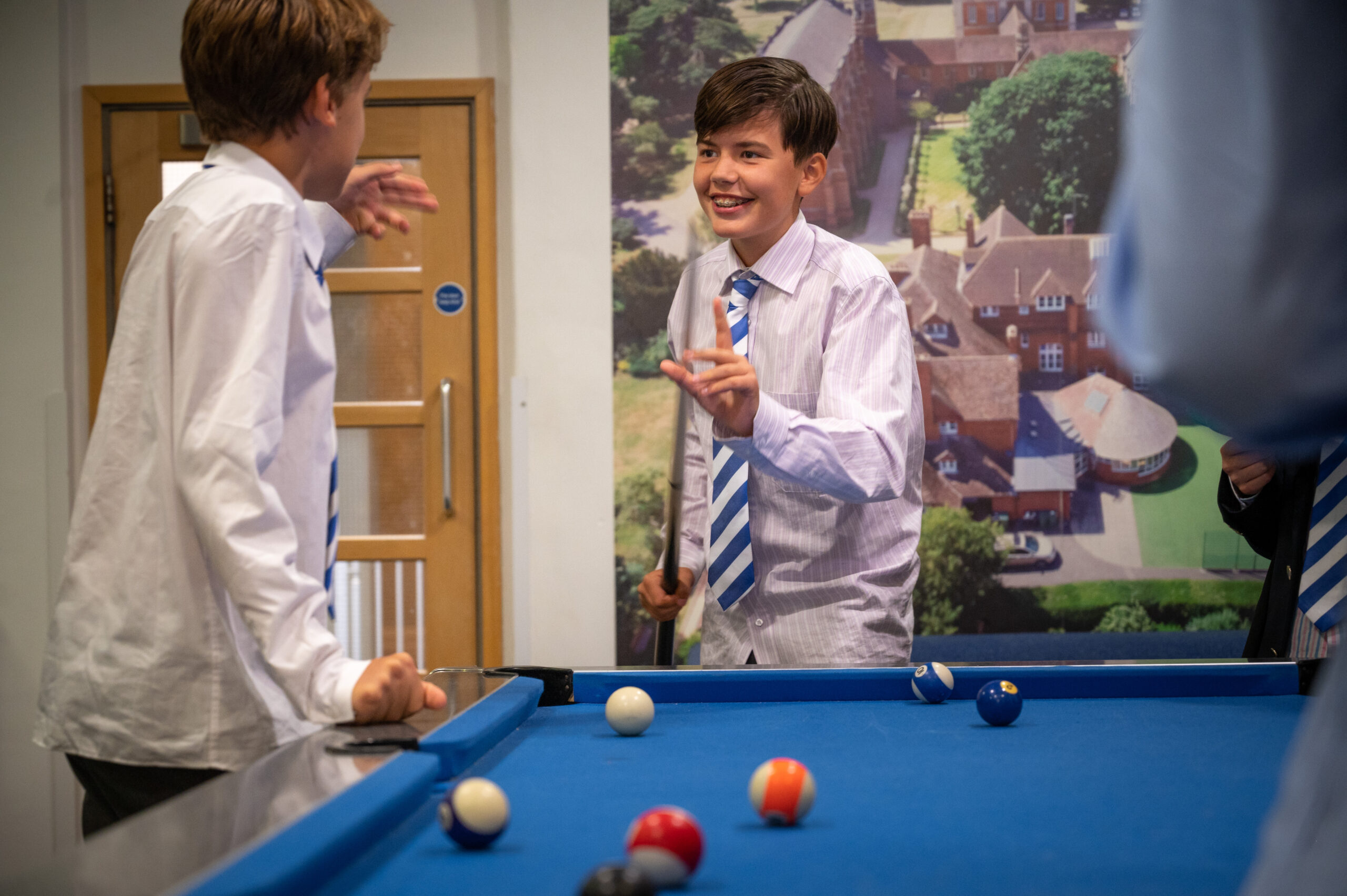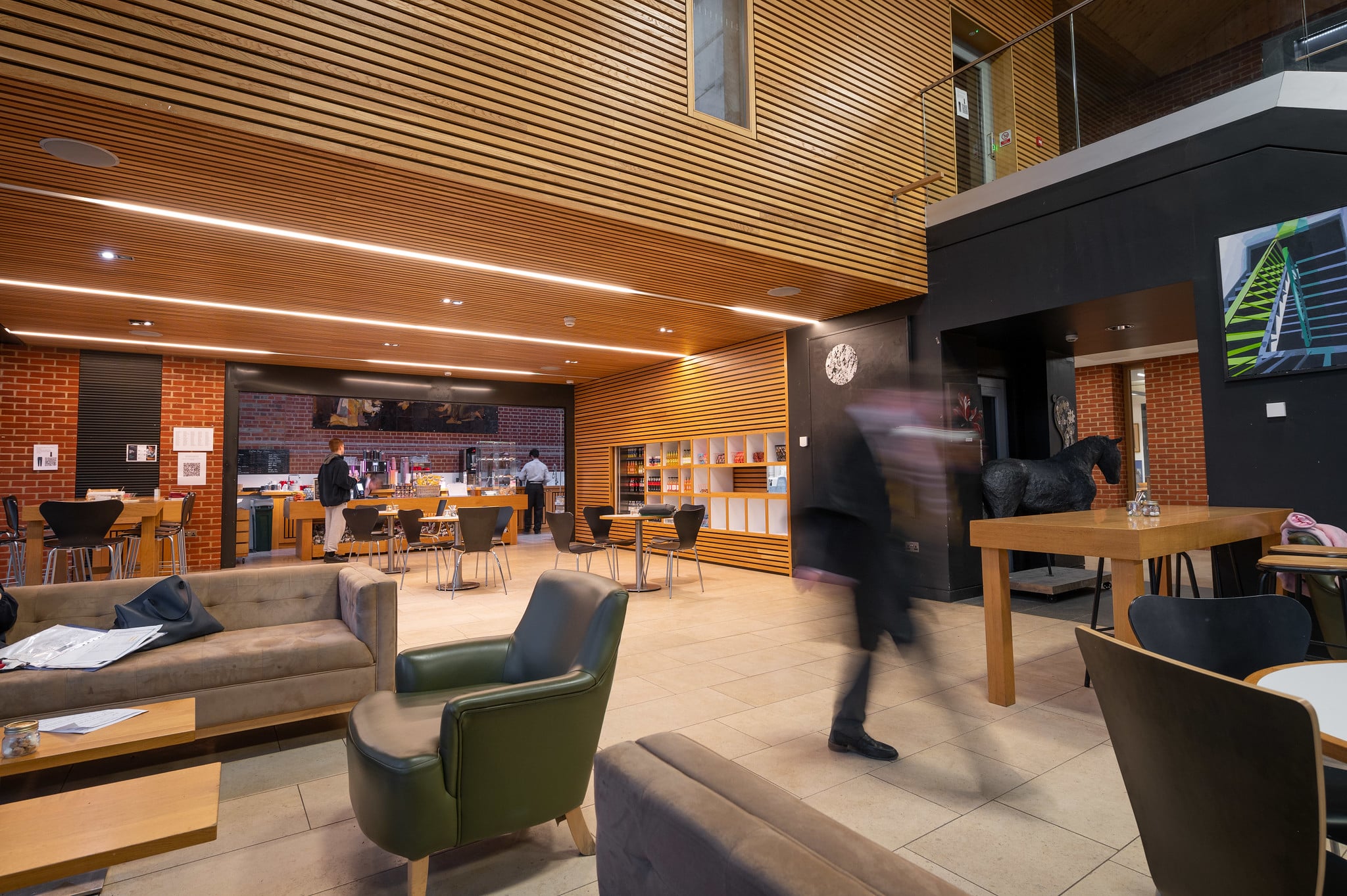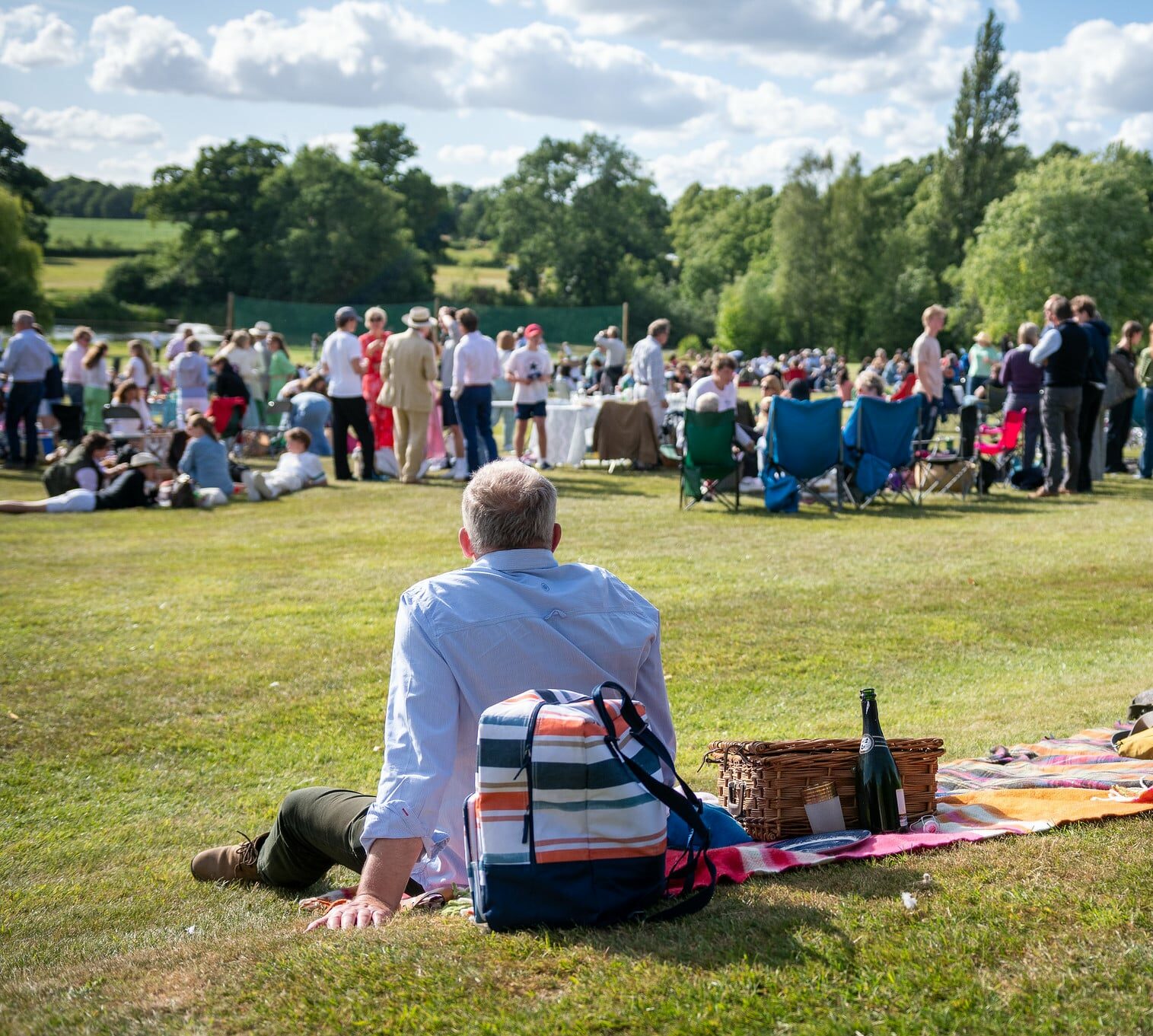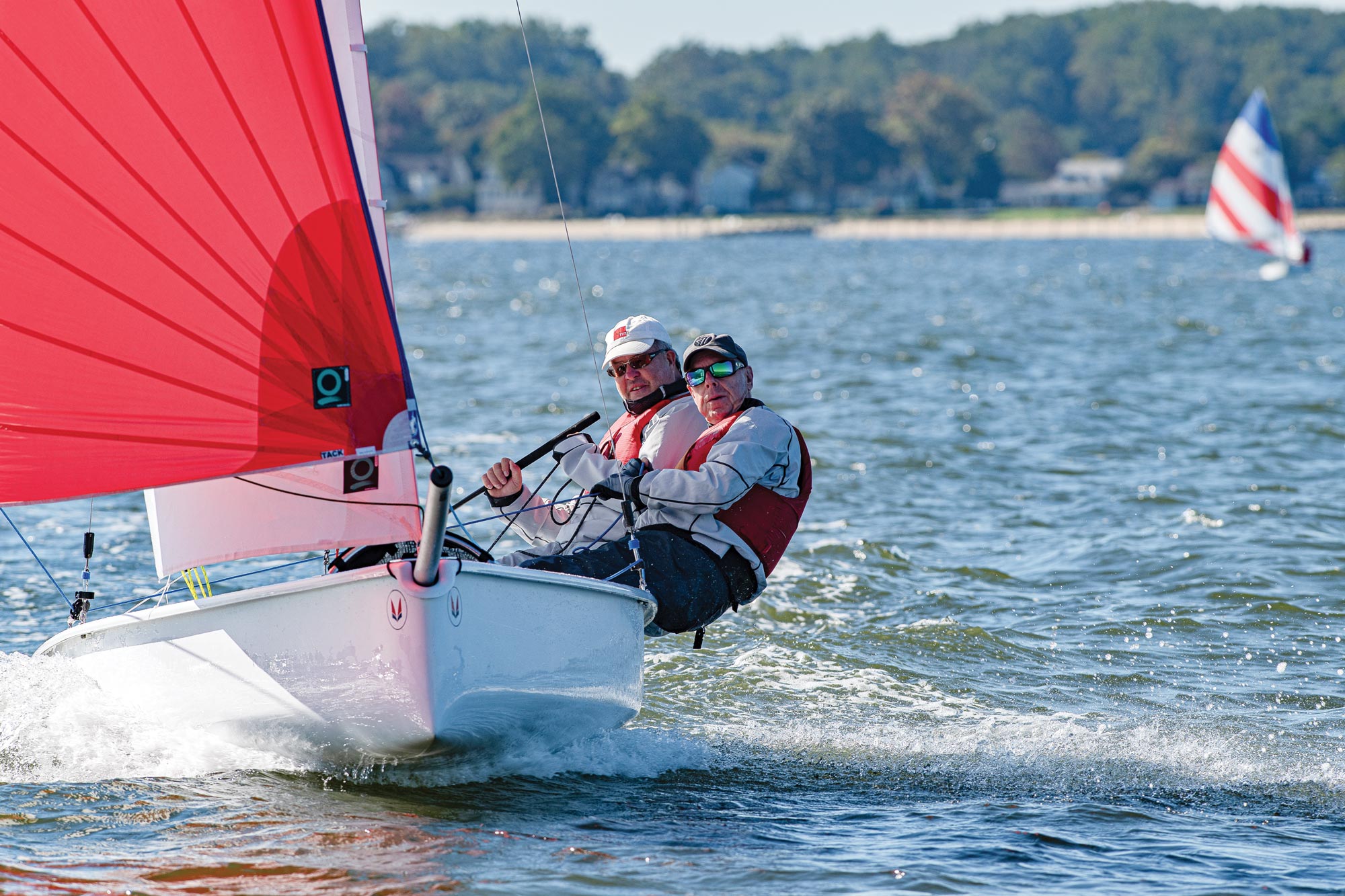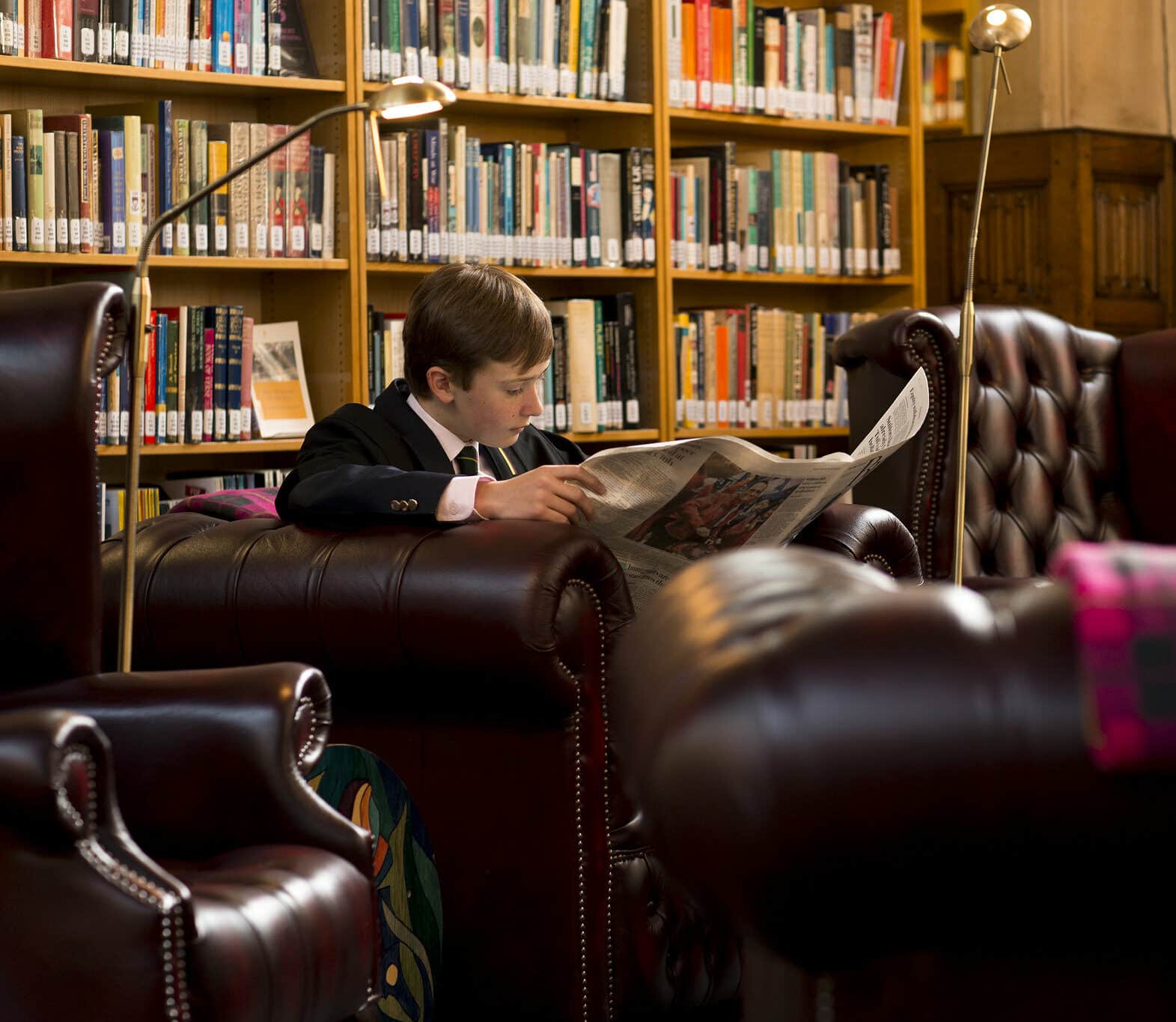 01
/
05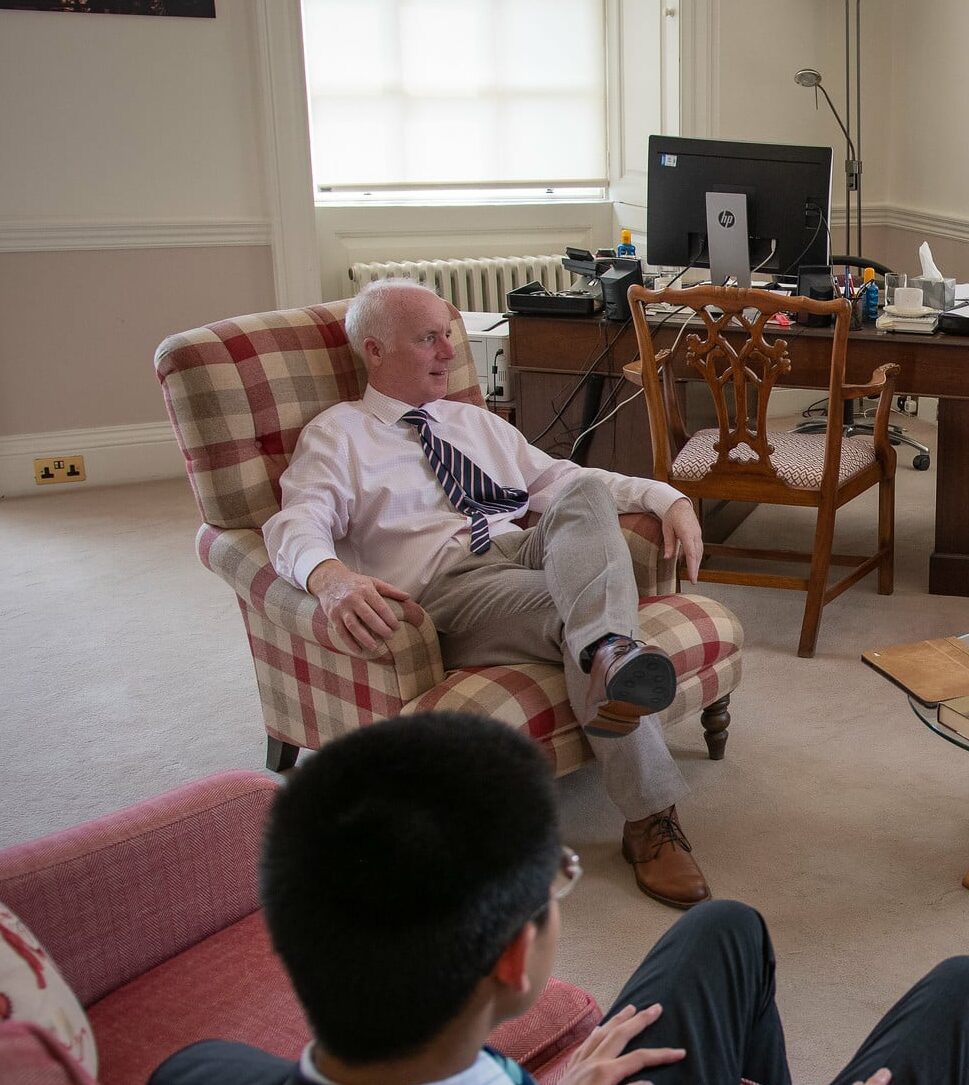 Bulletin
The most recent editions of Bulletin are available here. We update the mailing list at the beginning of each term. To update your email preferences or to add a new email address to the mailing list, please click here.