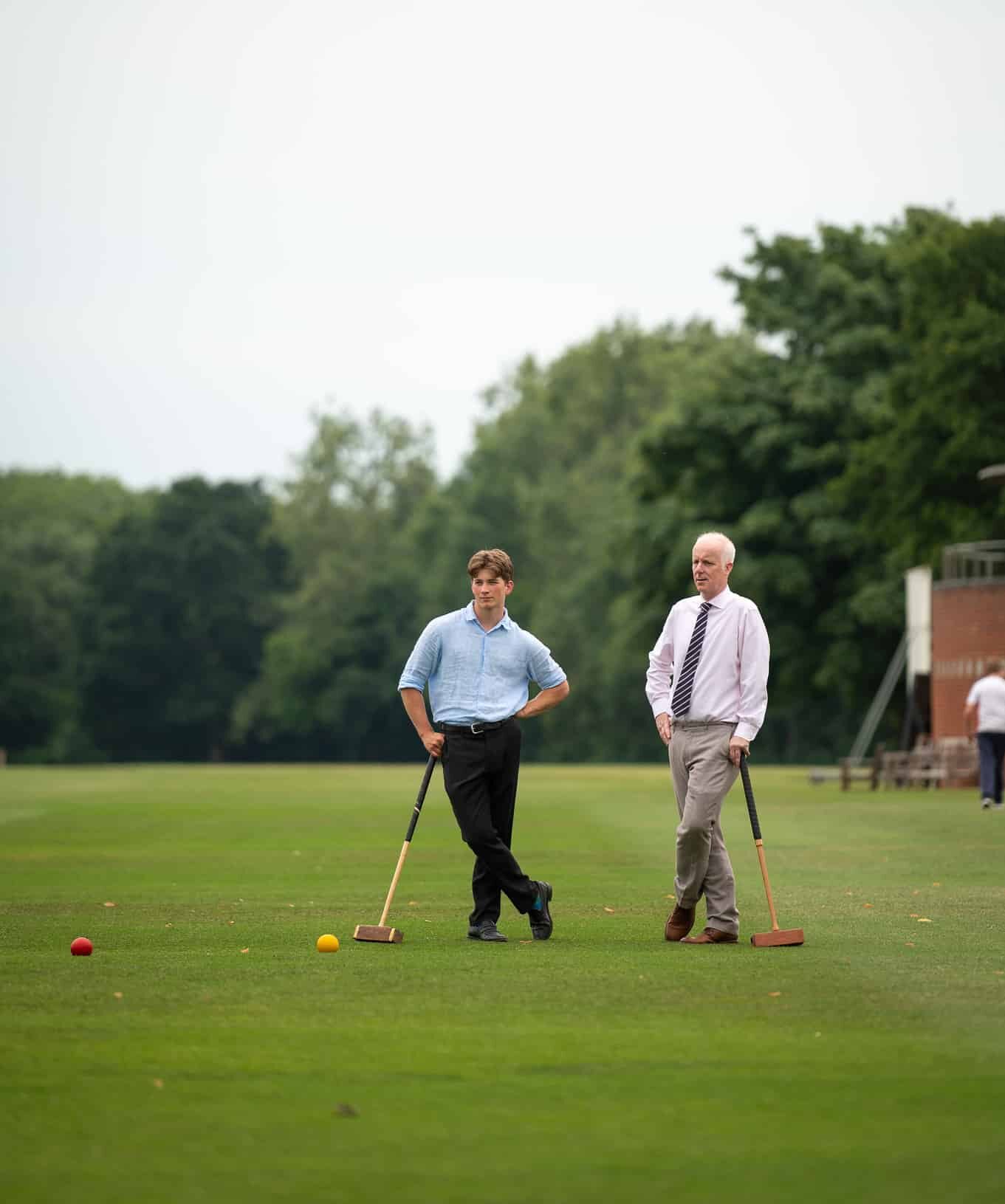 A Year in Pictures
Launched in 2022, A Year in Pictures is an annual publication of photographs taken by professional photographers, boys and staff.
A Year in Pictures also acts as the College's prospectus, giving prospective parents a glimpse of the 'real' Radley, rather than a veneered and overly-curated piece of marketing literature.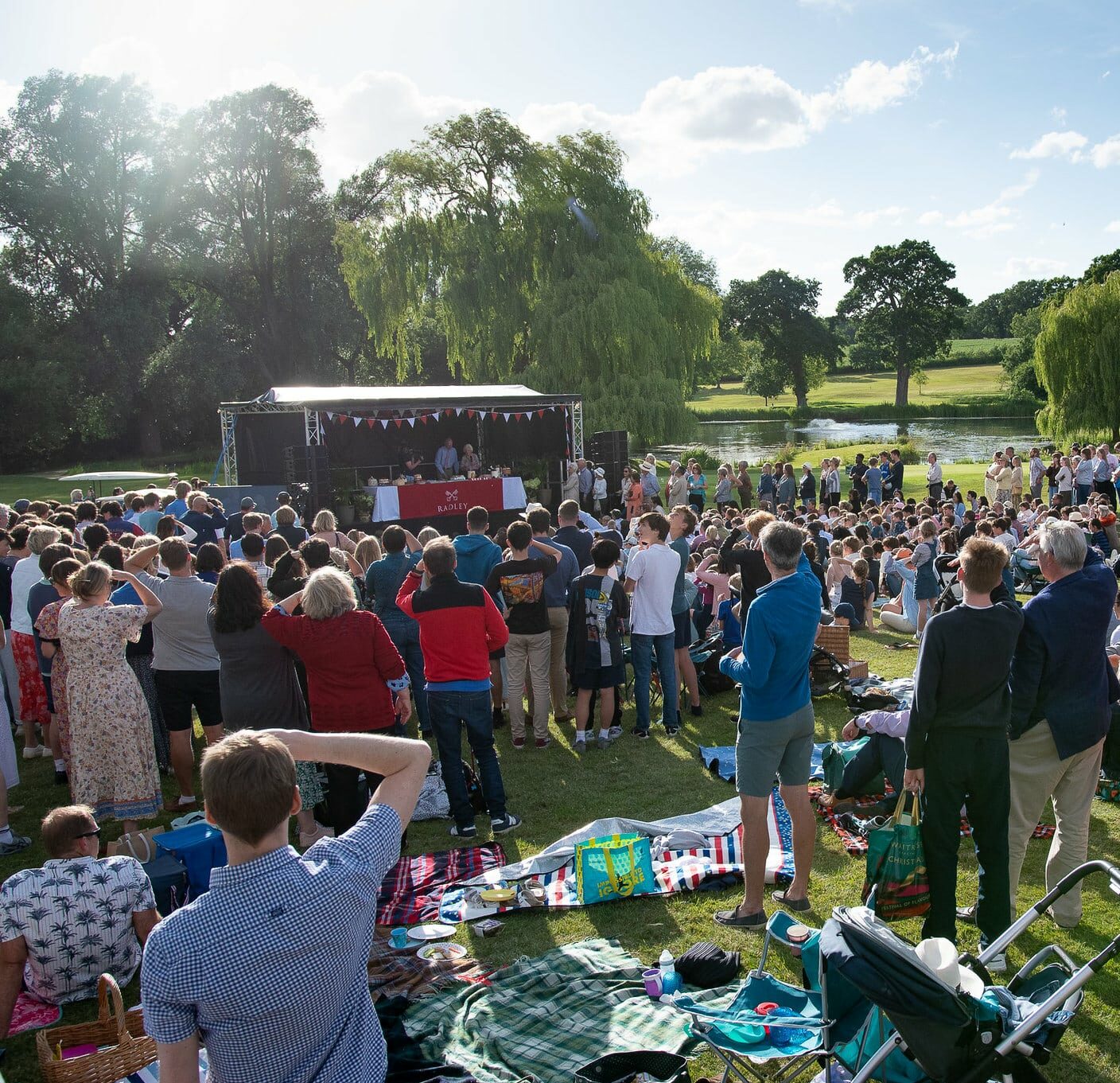 The Radleian
The Radleian has been the College's official magazine since 1866.
With news updates, theatre and concert reviews, and features on all aspects of Radley life, The Radleian is produced twice annually in September and February and is sent via post to all parents.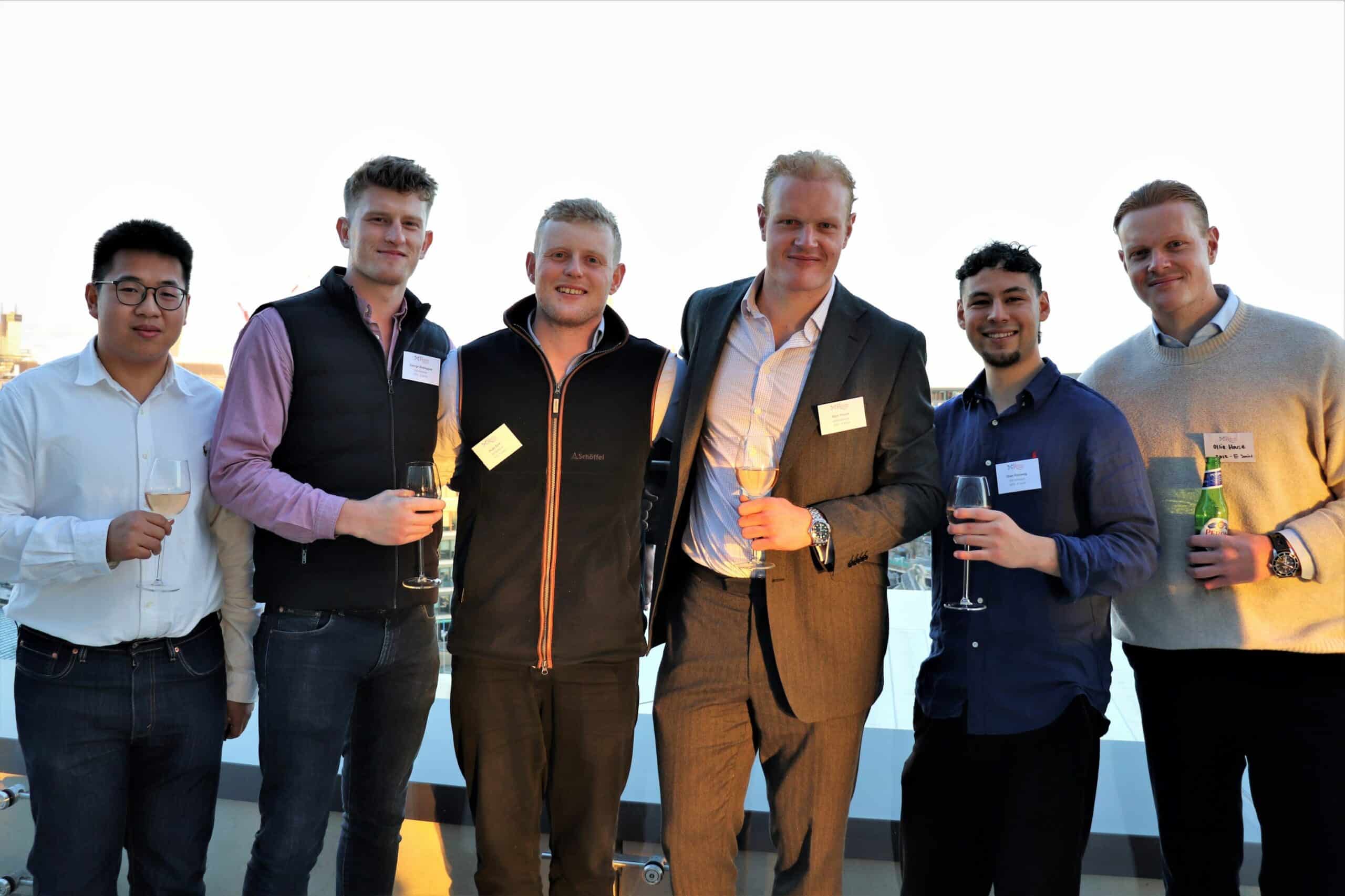 The Old Radleian
The Old Radleian is an annual magazine for the Old Radleian community.
It includes features on Old Radleians from around the world, news and updates from the College, farewell messages to departing staff and obituaries for deceased Old Radleians. It is sent to the OR community in January each year.