The Radley Foundation has a number of funds, all of which support the school and help provide the best education possible. If there is a particular area of Radley life you wish to support that is not listed here, please do get in touch.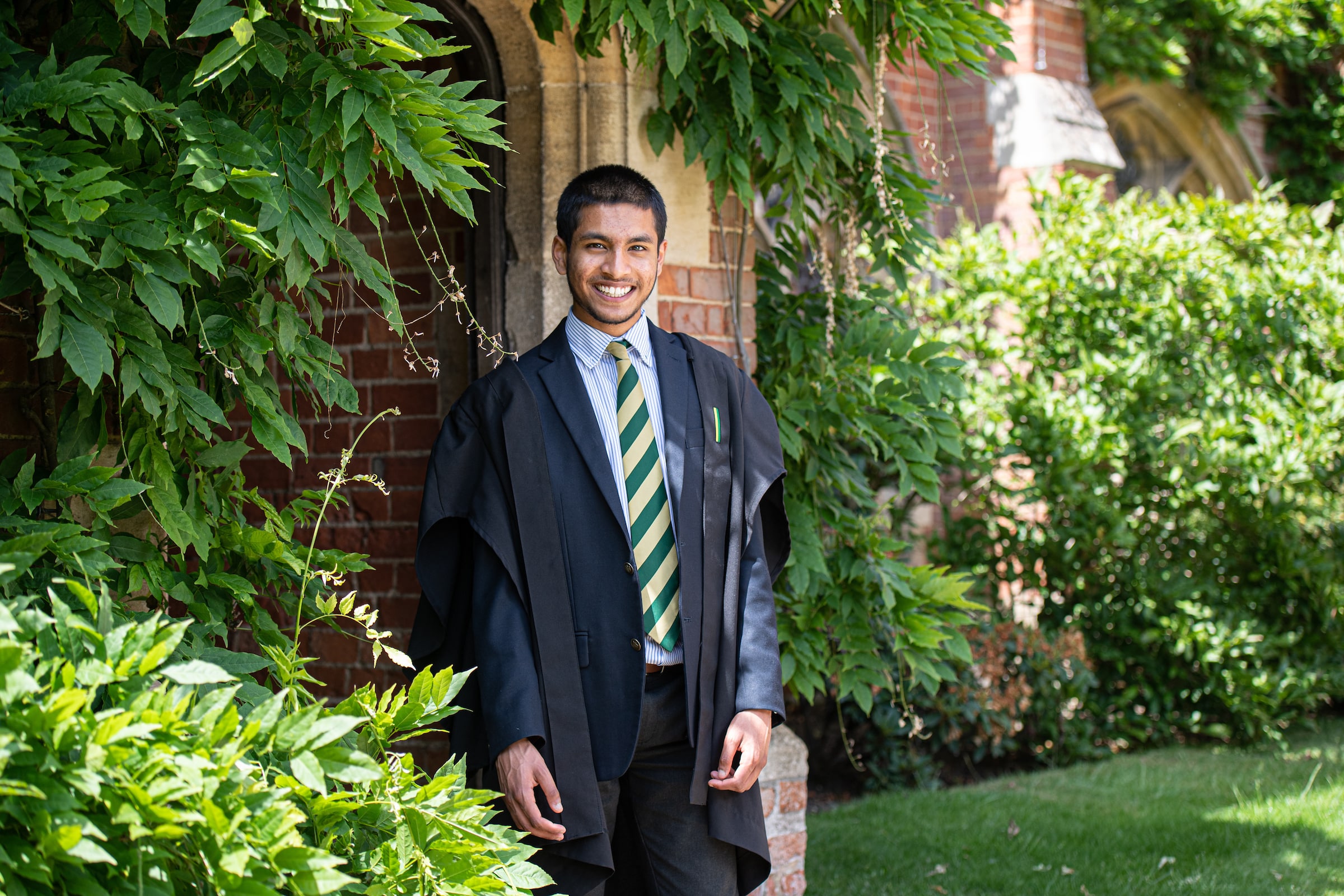 Funded Places
Our mission is simple: to make Radley affordable to families from all walks of life. Sewell's 1847 ambition that one in 10 boys would come to Radley on a free place is yet to be realised, but continues to define our vision as we forge Radley's future.
Our ultimate ambition is to offer 20% of all fee income as means-tested financial support, awarded as fully and partially funded awards. Put simply, If we feel a boy would be good for Radley, and that Radley would be good for him, we want him to access our education, regardless of financial barriers.
Year on year, we increase the amount we spend on means-tested financial support, but there is much more to do. There are two ways that you can donate to the Funded Places programme. You can make your gift for immediate use, which means your gift is spent to support Radleians this year. Alternatively, your gift can go towards the endowment, which means it is carefully invested and the income is used to benefit Radleians in perpetuity.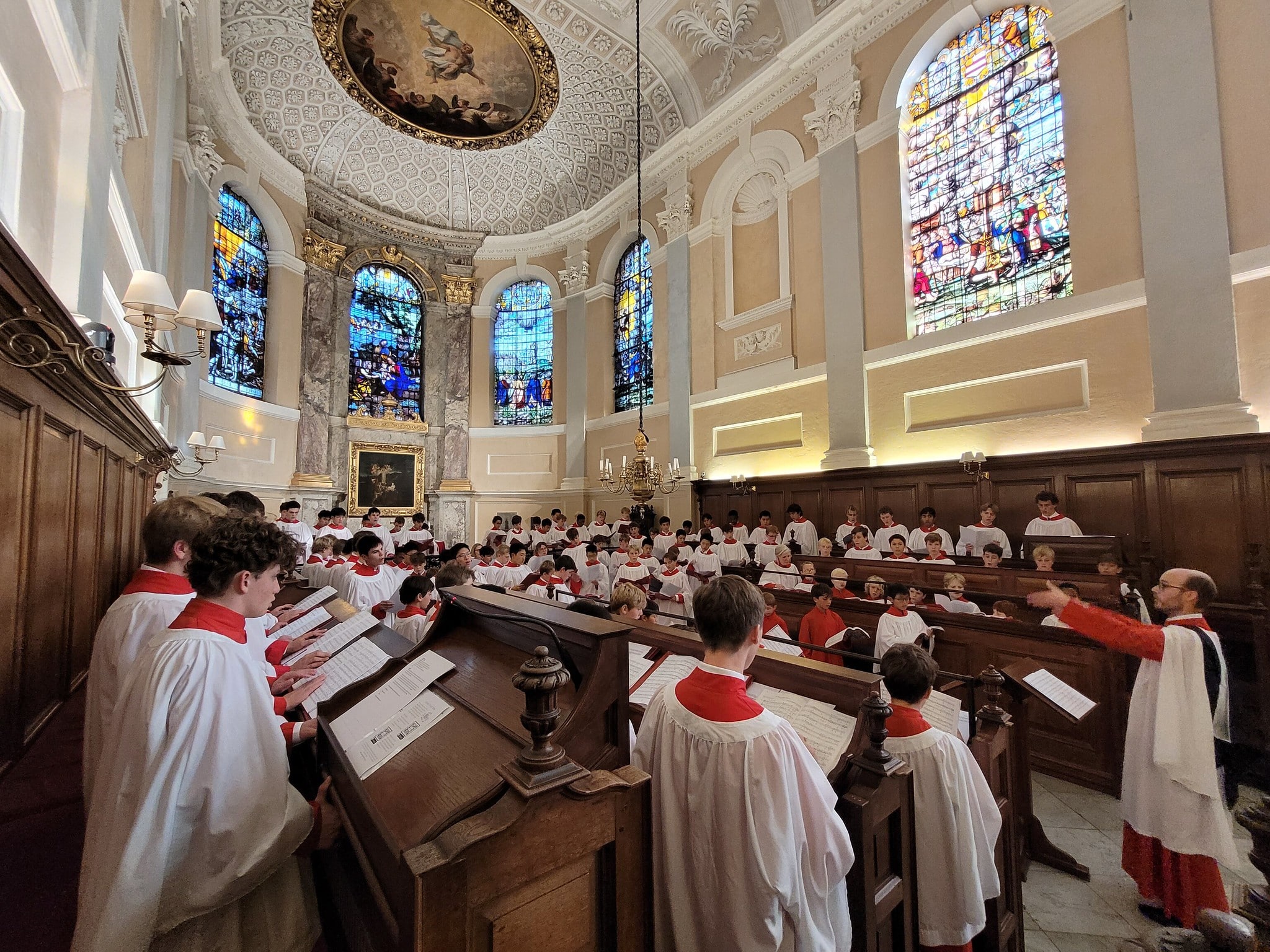 School Trips
Trips are a vital part of the Radley experience, giving boys invaluable experiences and broadening their world view.
Not all Radleians can afford to enjoy trips that would be beneficial to their education. This often applies to families receiving financial support, but it is also true for boys receiving no fee assistance. In honour of Richard Greed, long-serving Don and former Tutor of B Social, we are raising support for this much needed area of College life, to provide grants to boys for specific Radley trips.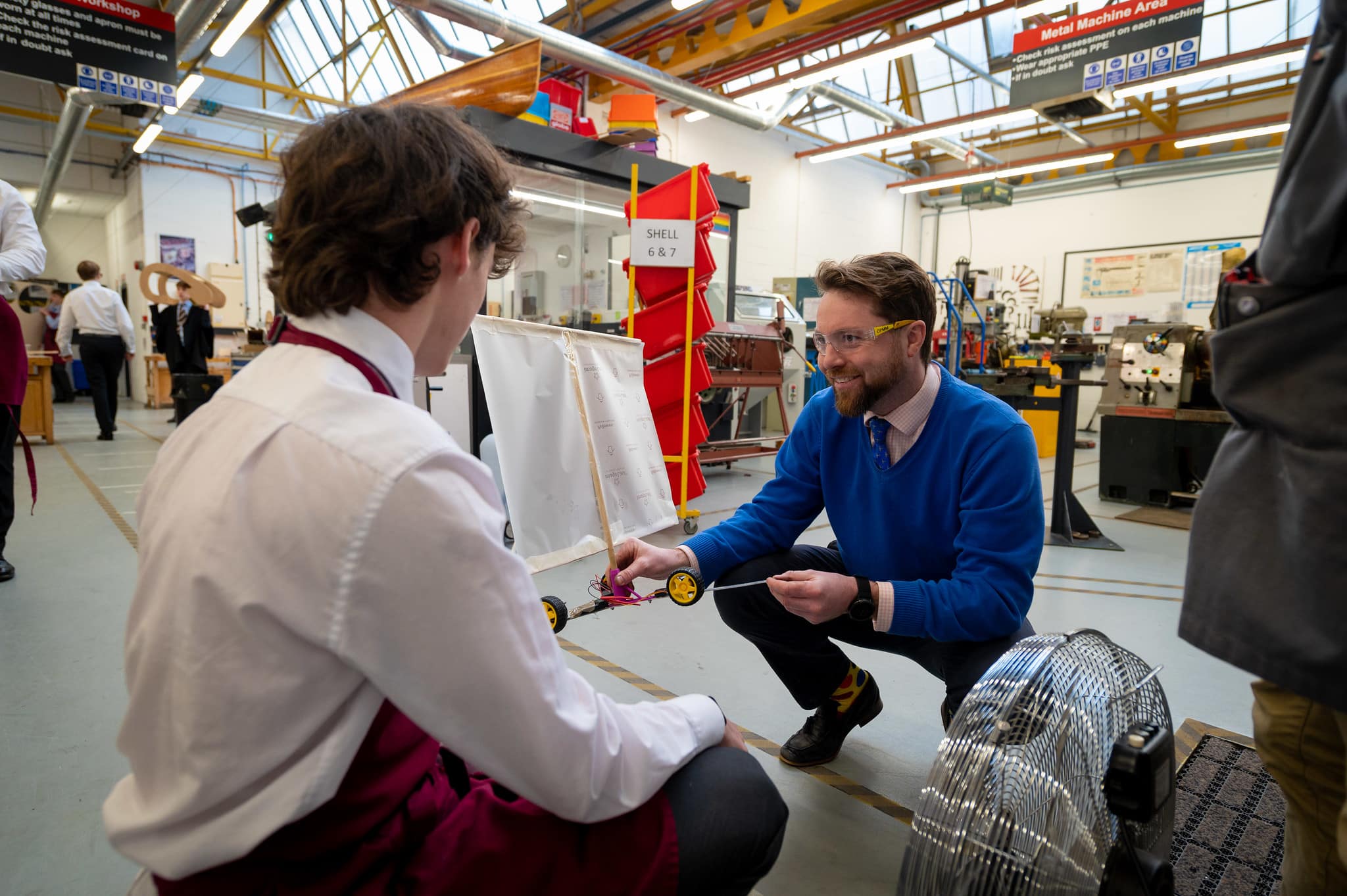 Trustees' Discretion
This fund is used as the Trustees of the Radley Foundation best see fit.
It can be difficult to know what the financial needs of the school will be in the future so this fund ensures that vital areas of Radley life can continue receiving the support they need, in consultation with the Warden and Bursar. Put simply, gifts to this fund are used wherever they are needed most.