For more than 20 years, the Foundation has had a phenomenal impact on several areas of Radley life. This has only been possible thanks to our donors. We are thankful to everyone who has supported us with donations of all sizes.
People
Place
Purpose
Parternships
People
Thanks to donations over several years, we are proud to report a record year for Funded Places. In 2023/4, £3.72 million is being used to support 120 boys (16% of the school). 33 boys have been awarded fully funded places.
With the support of the Radley community, we will continue to grow the funding available for talented boys who would otherwise be unable to come here. Not only do we present life changing opportunities to deserving families, but the recipients also enrich the Radley community in turn.
£3.72m
on fee assistance in 2023/24
120
boys received means-tested support
33
fully funded places for talented boys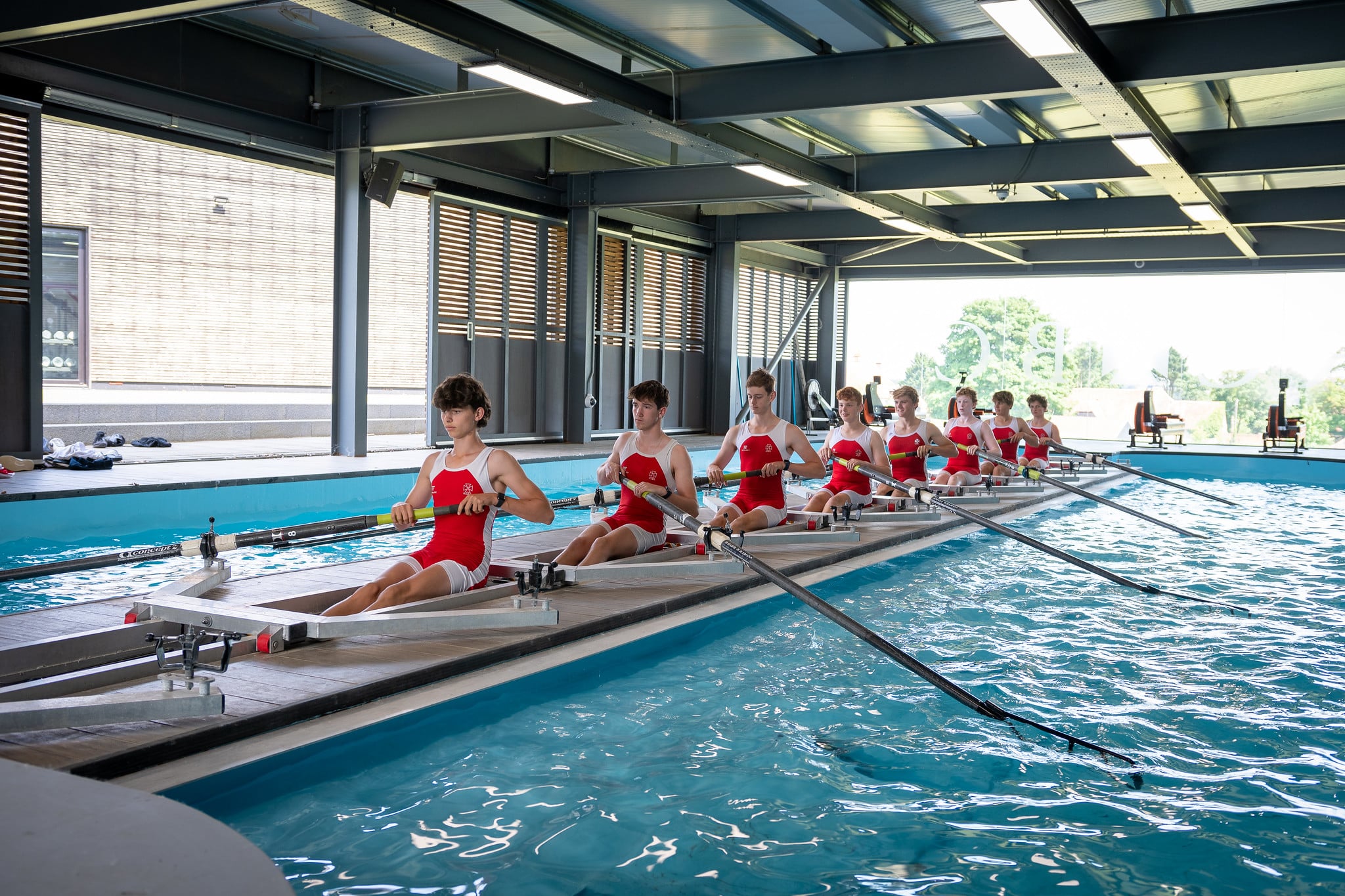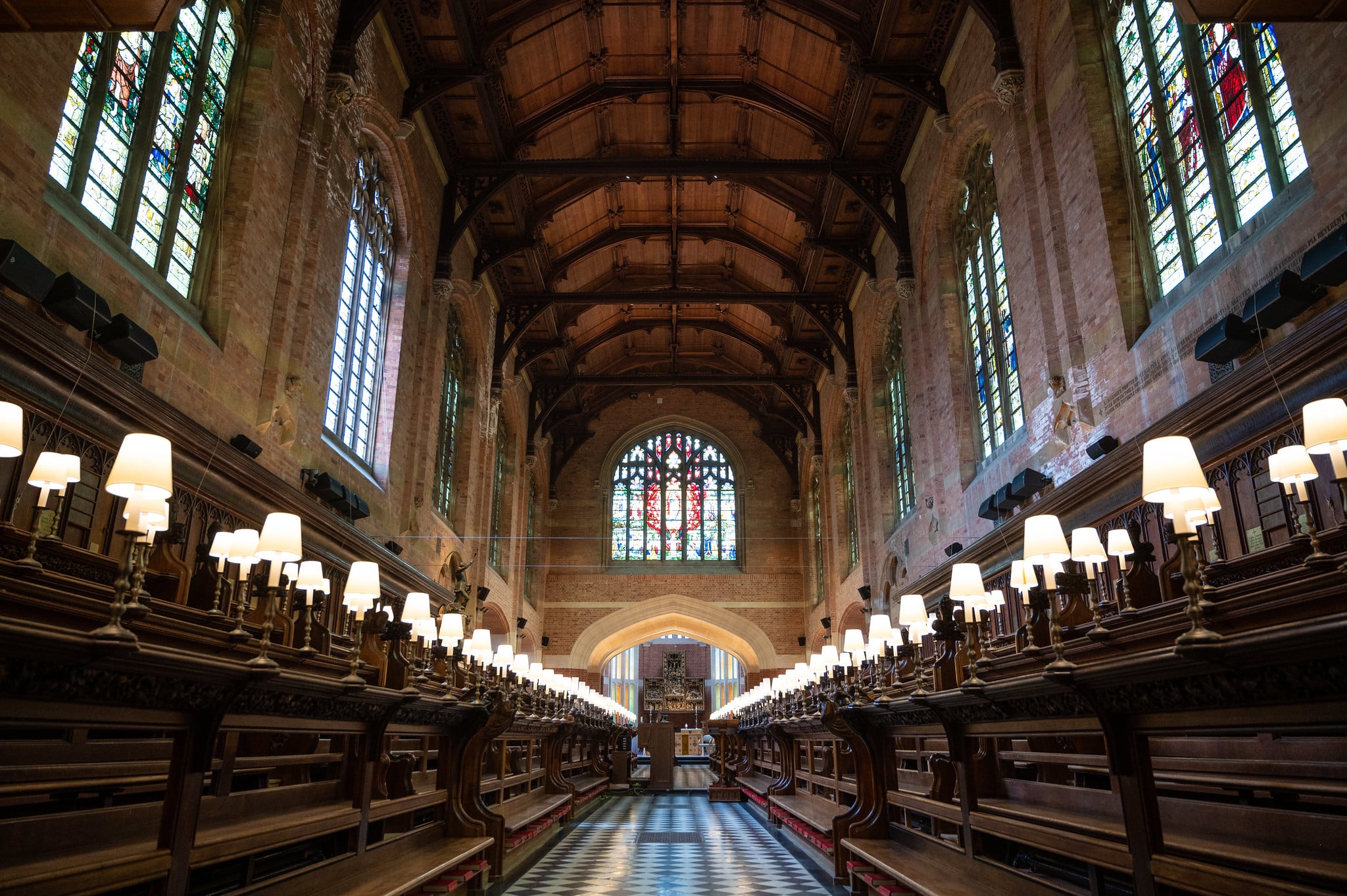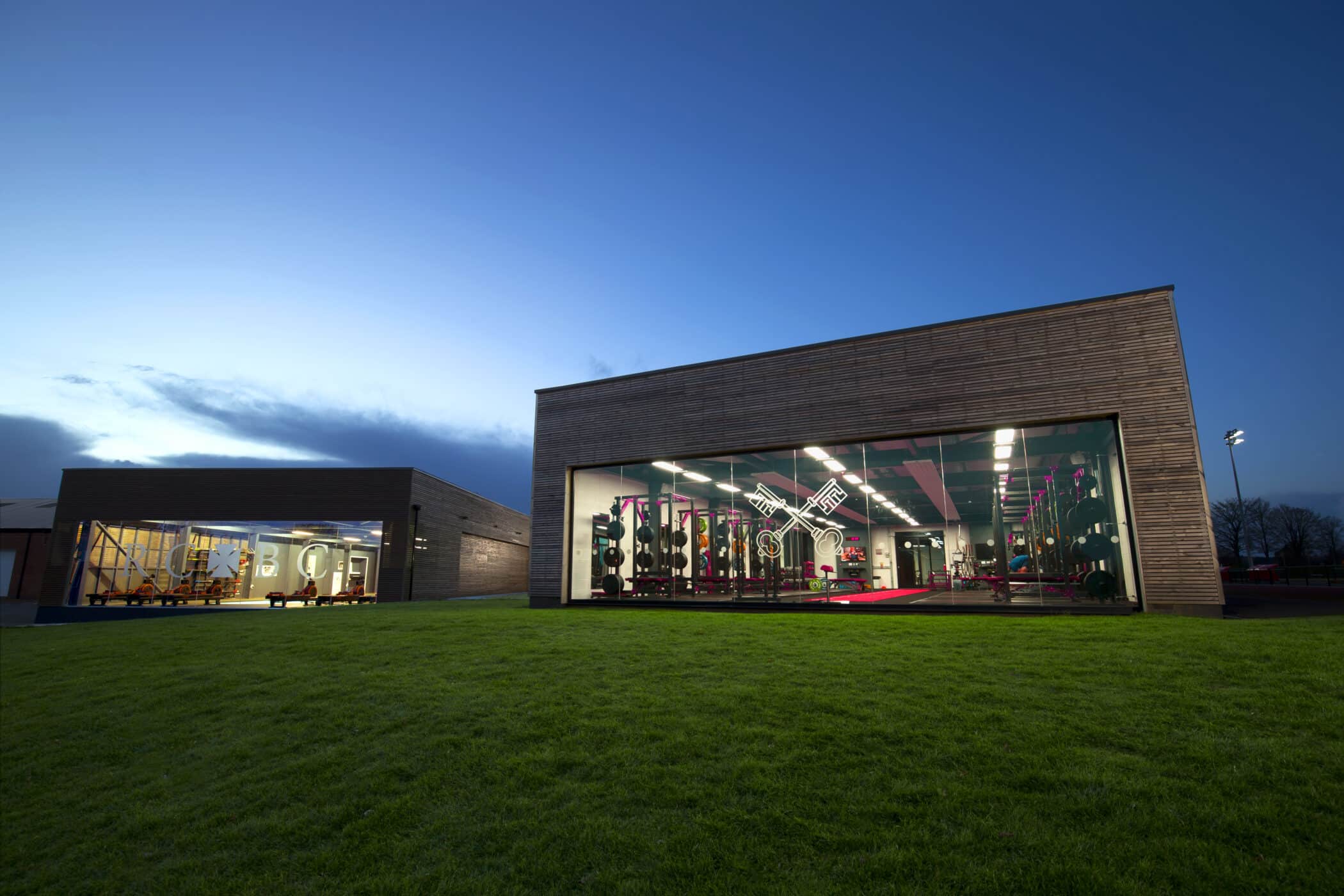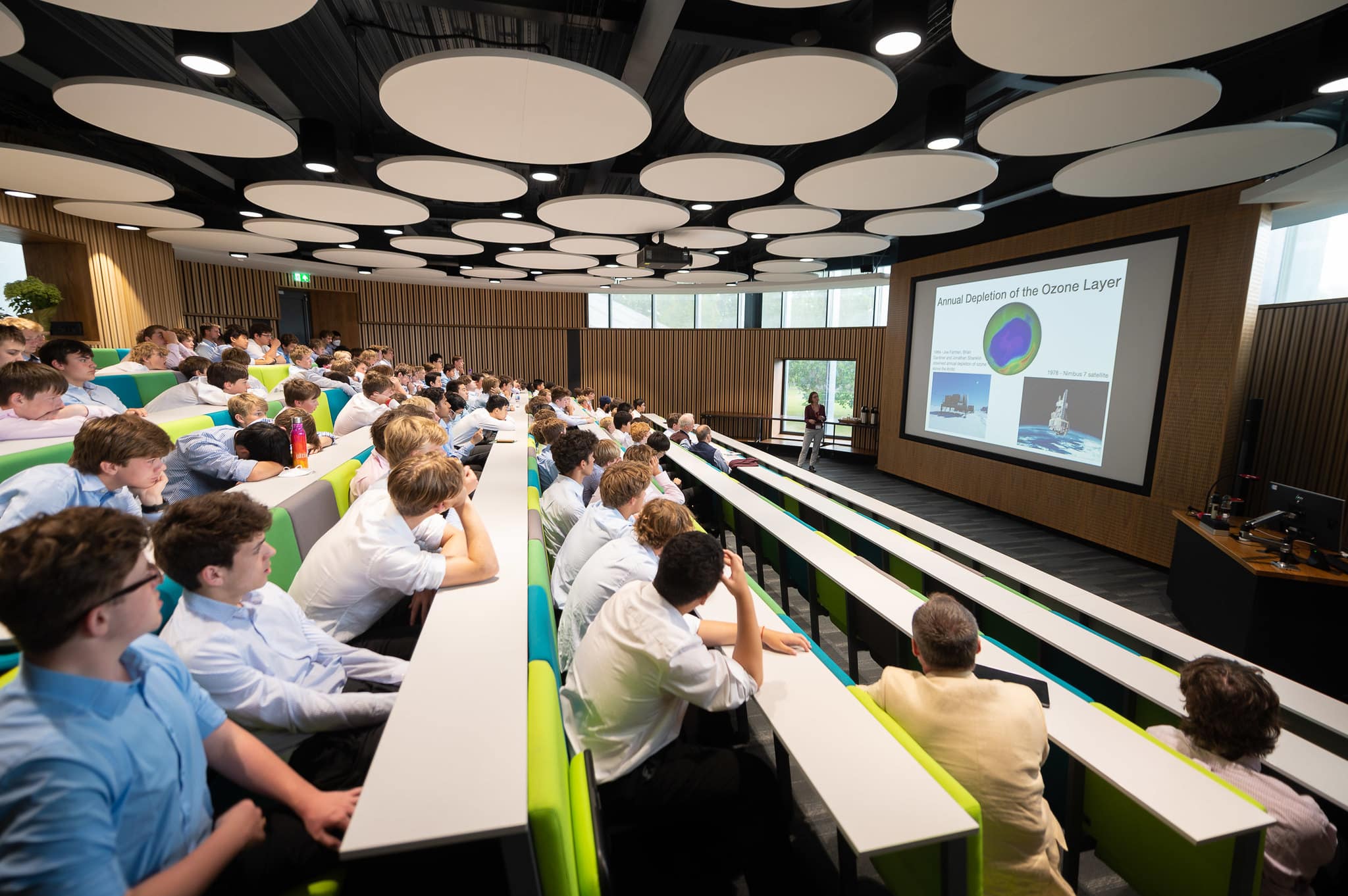 Place
Many developments to the Radley campus have been funded thanks to the generosity donors, including:
Chapel – extended and refurbished for 2022, at the heart of daily life at Radley.
Science Centre – expanded in 2019, providing world-class facilities for study.
McKenna Strength & Conditioning Centre – opened in 2018, supporting sports including rowing, rugby and golf.
Jock Mullard Rowing Tank – completed in 2014, a vital resource for the Radley College Boat Club.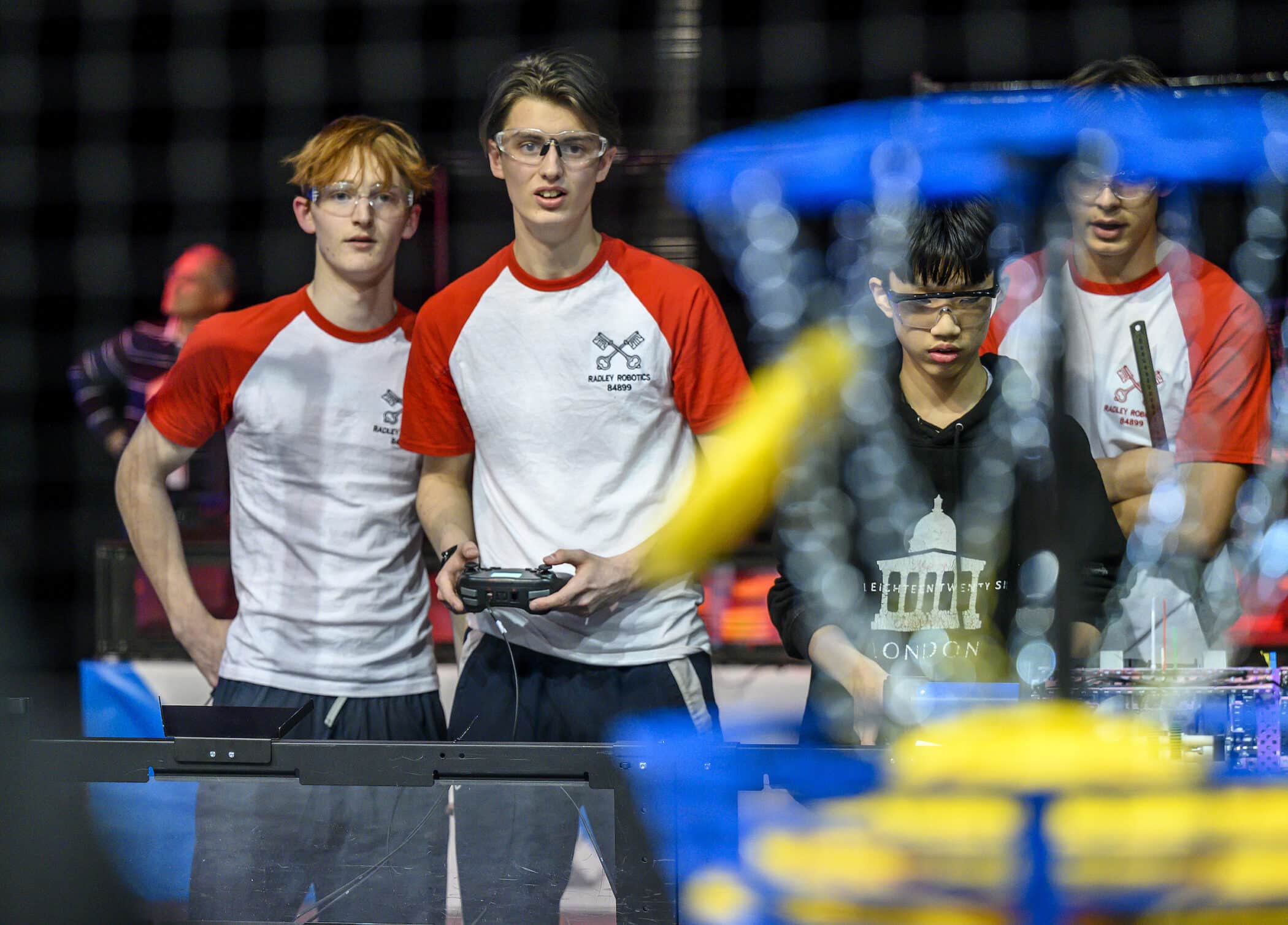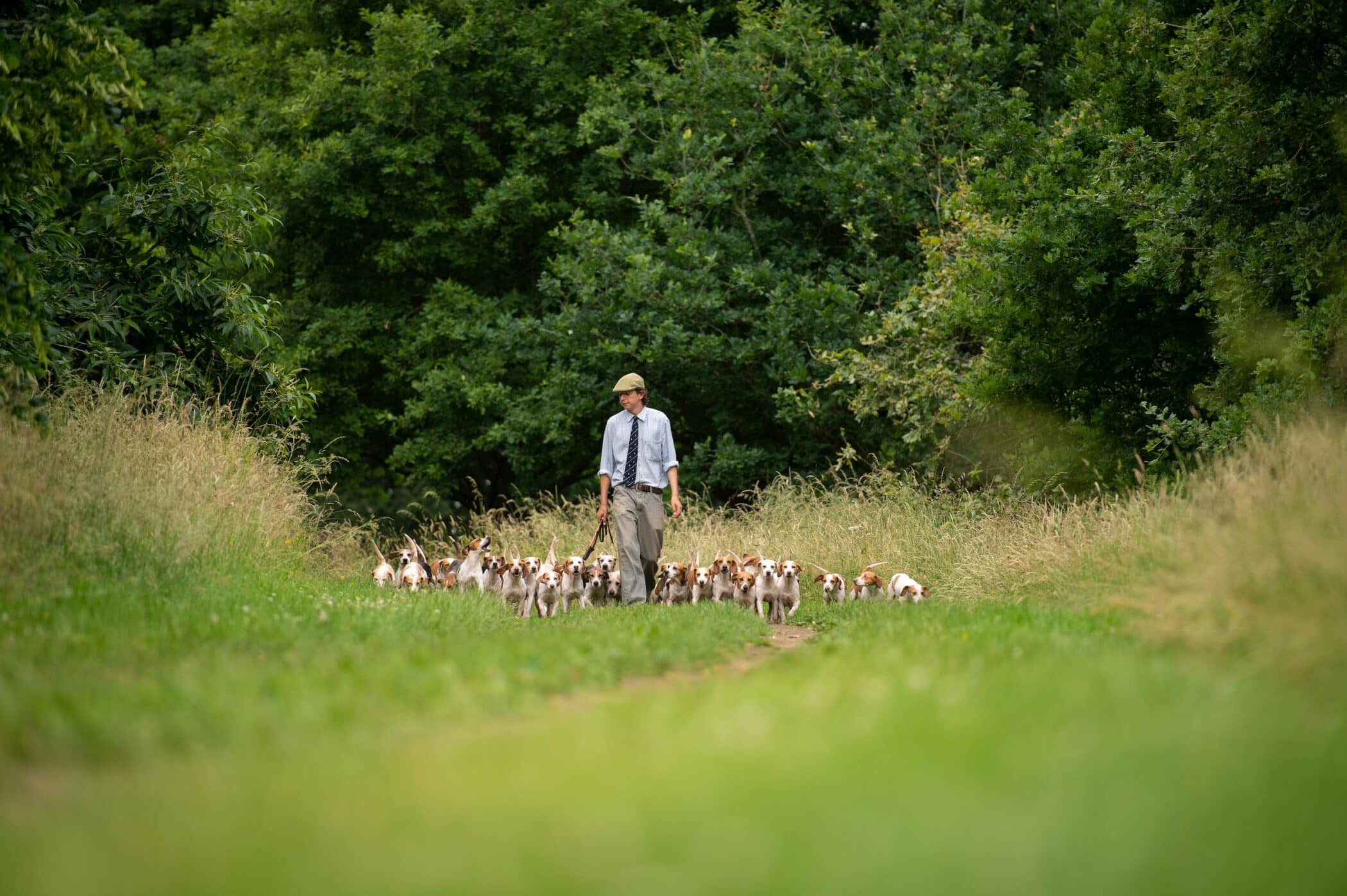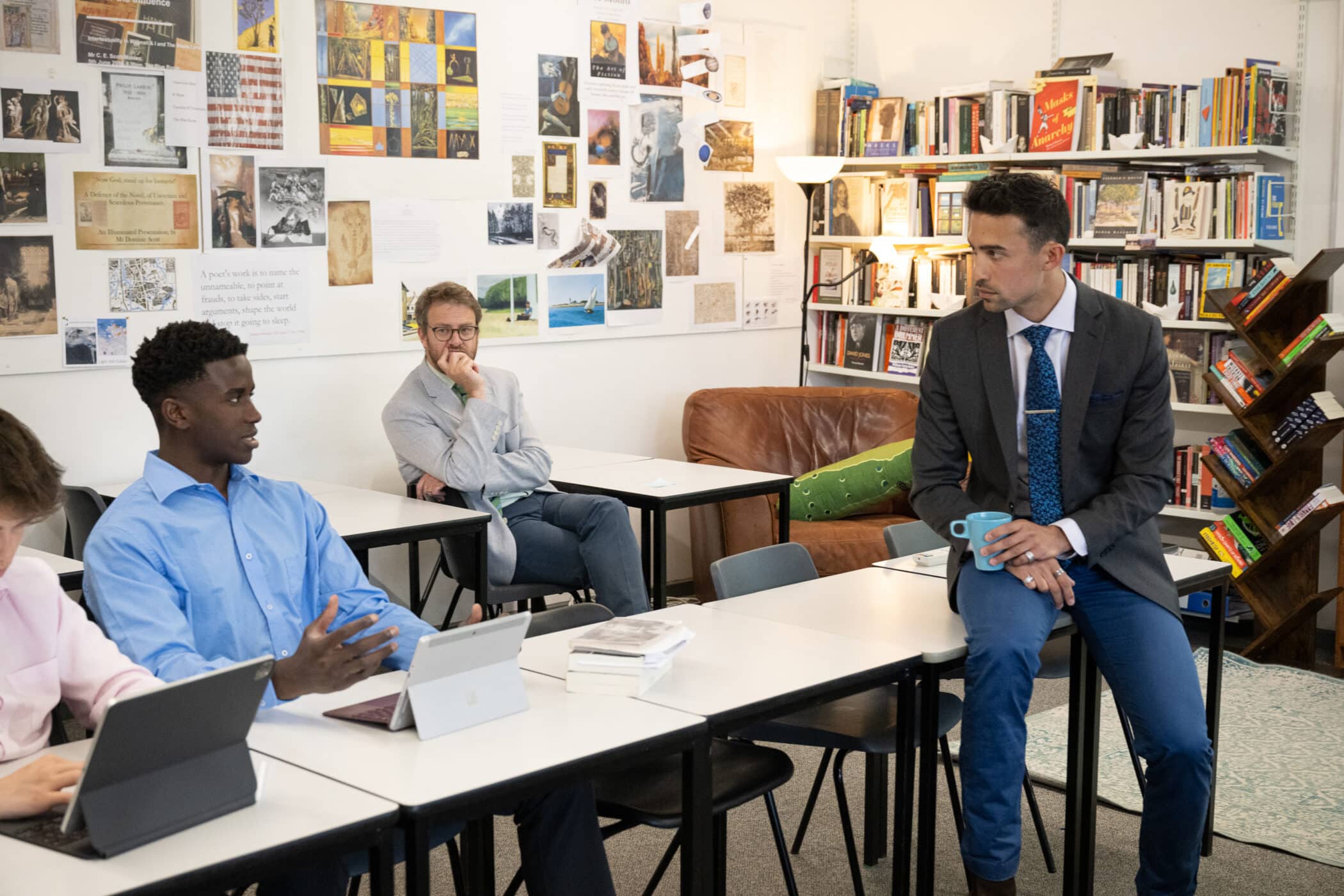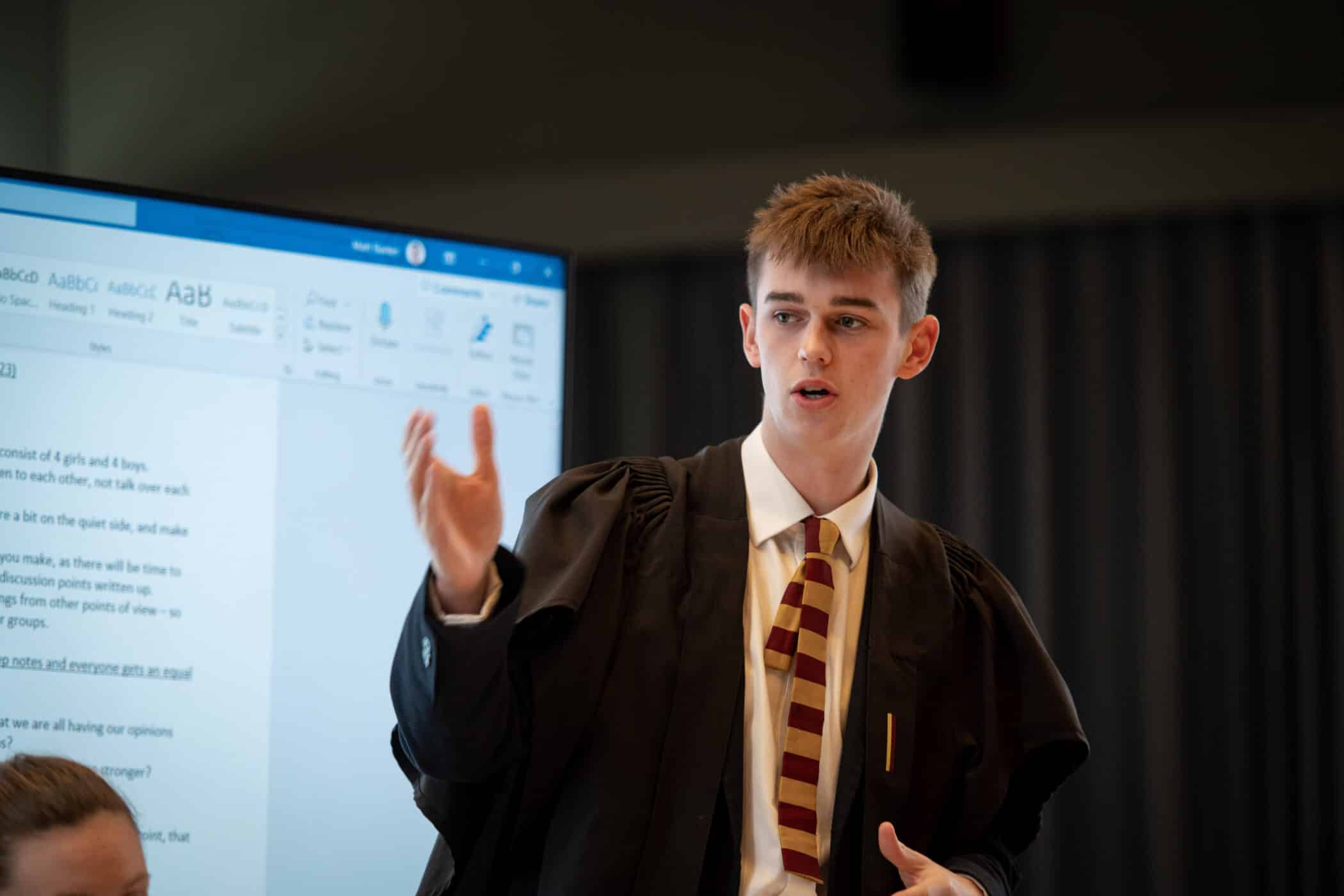 Purpose
Donations to the Foundation have funded several enrichment projects, including:
Cook Fellowship – supporting different academic departments, encouraging boys to think beyond the syllabus and engage in critical thinking.
Batten Law Programme – offering workshops and lectures on key 'real world' legal issues.
Robotics Club – enriching a creative and competitive STEM community, both at Radley and beyond.
Countryside Centre – giving boys a 'hands-on' insight into conservation education, sustainable living and land management.
Entrepreneurship Programme – giving boys effective tools for the future and fostering an entrepreneurial spirit.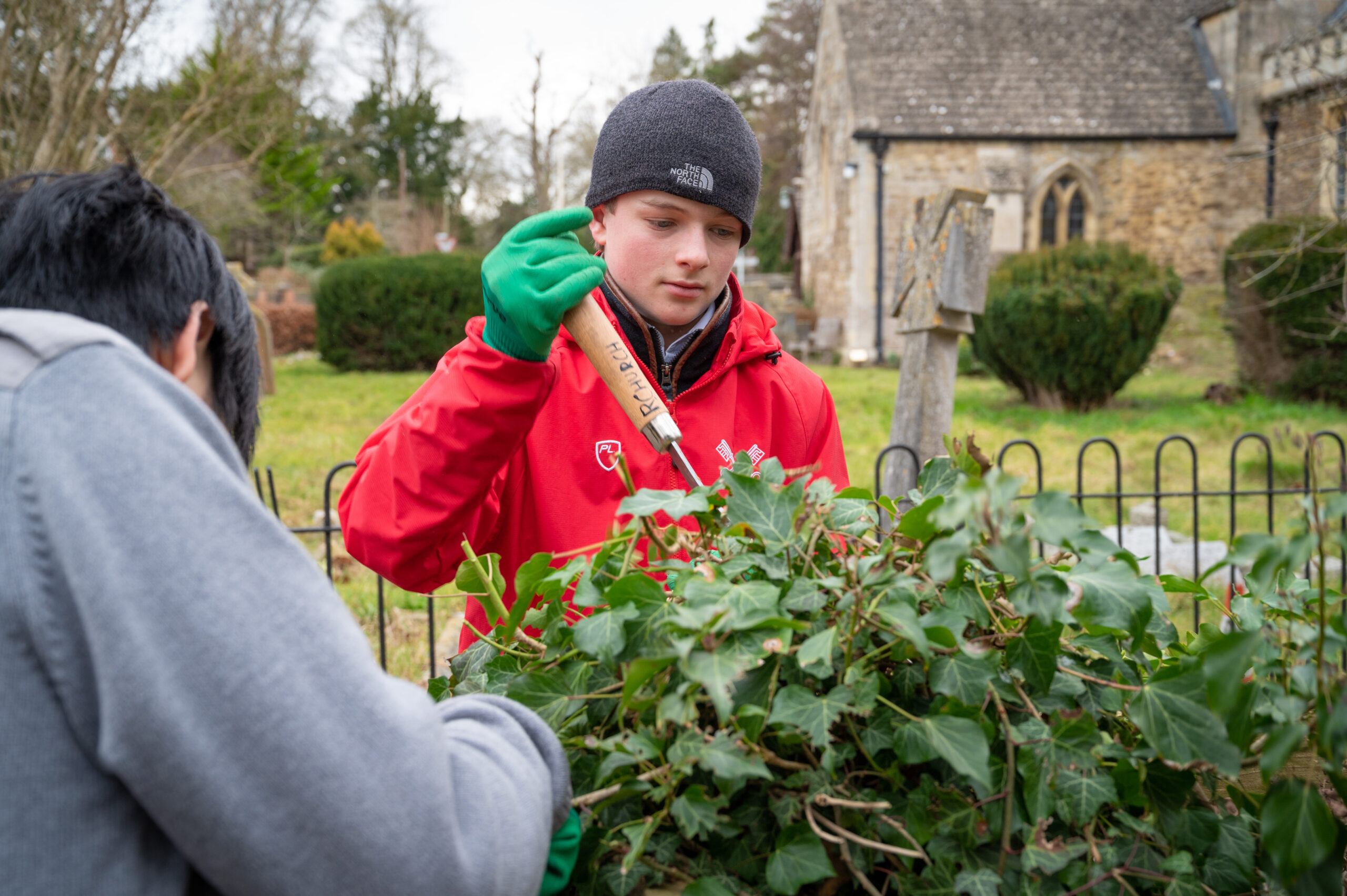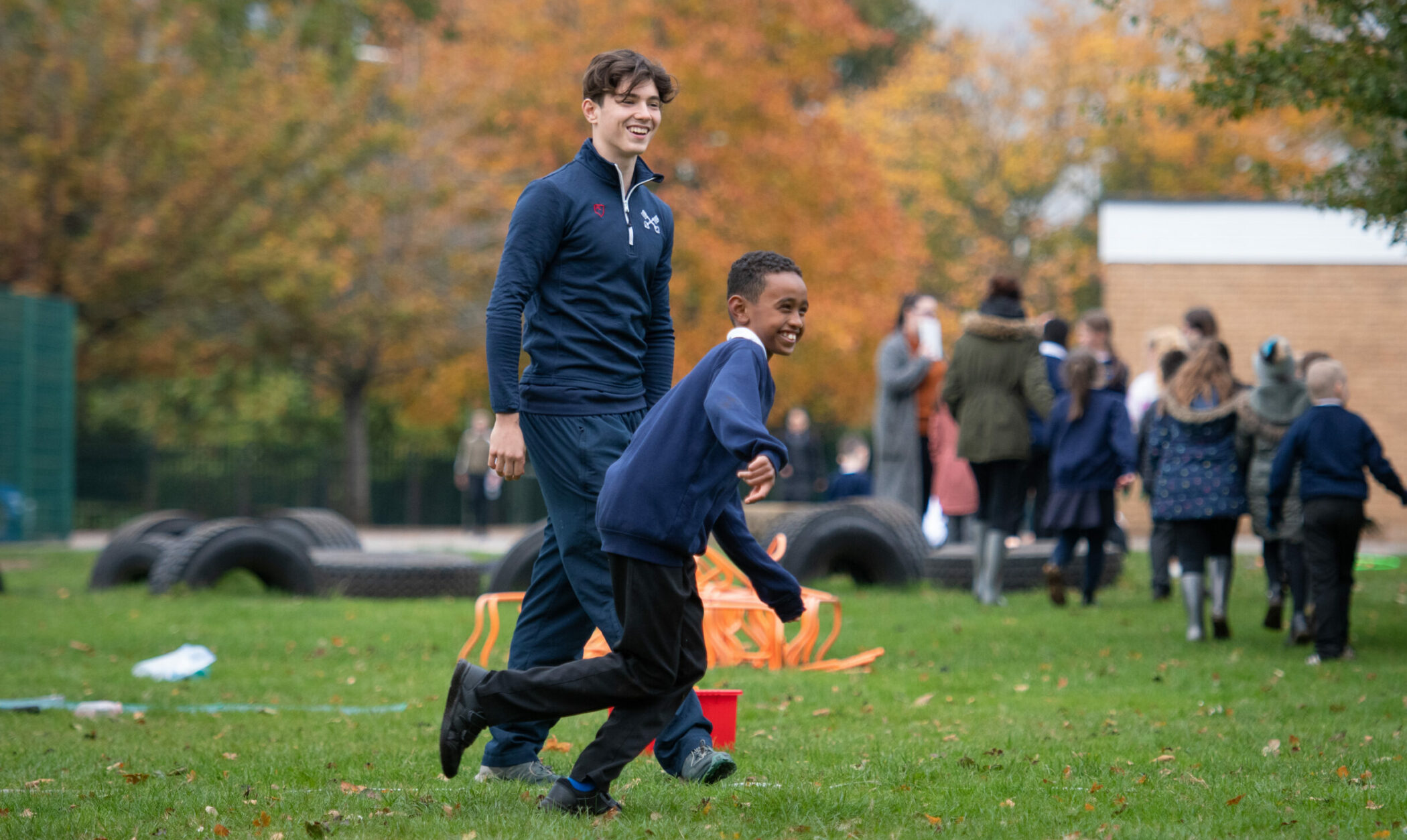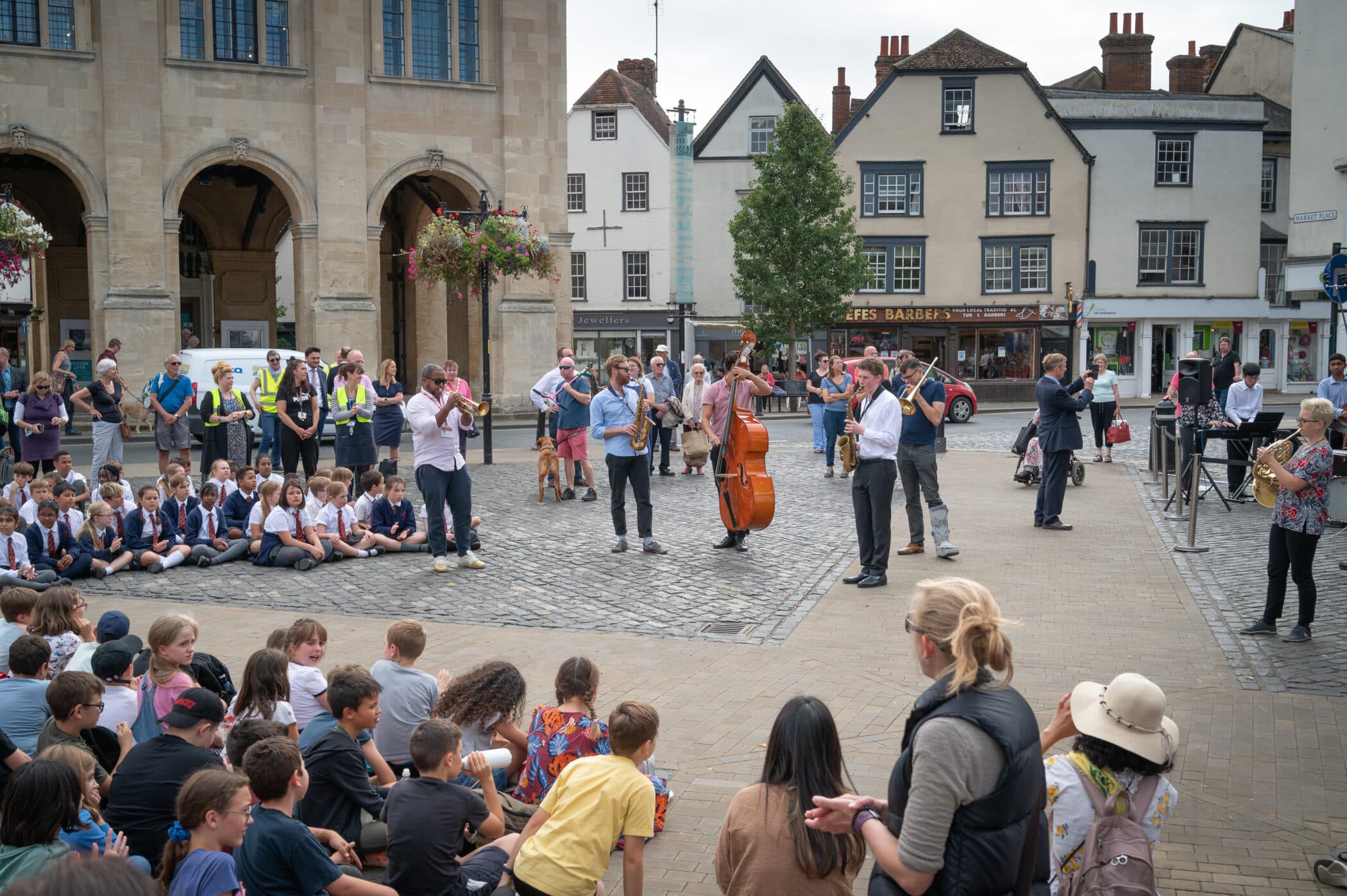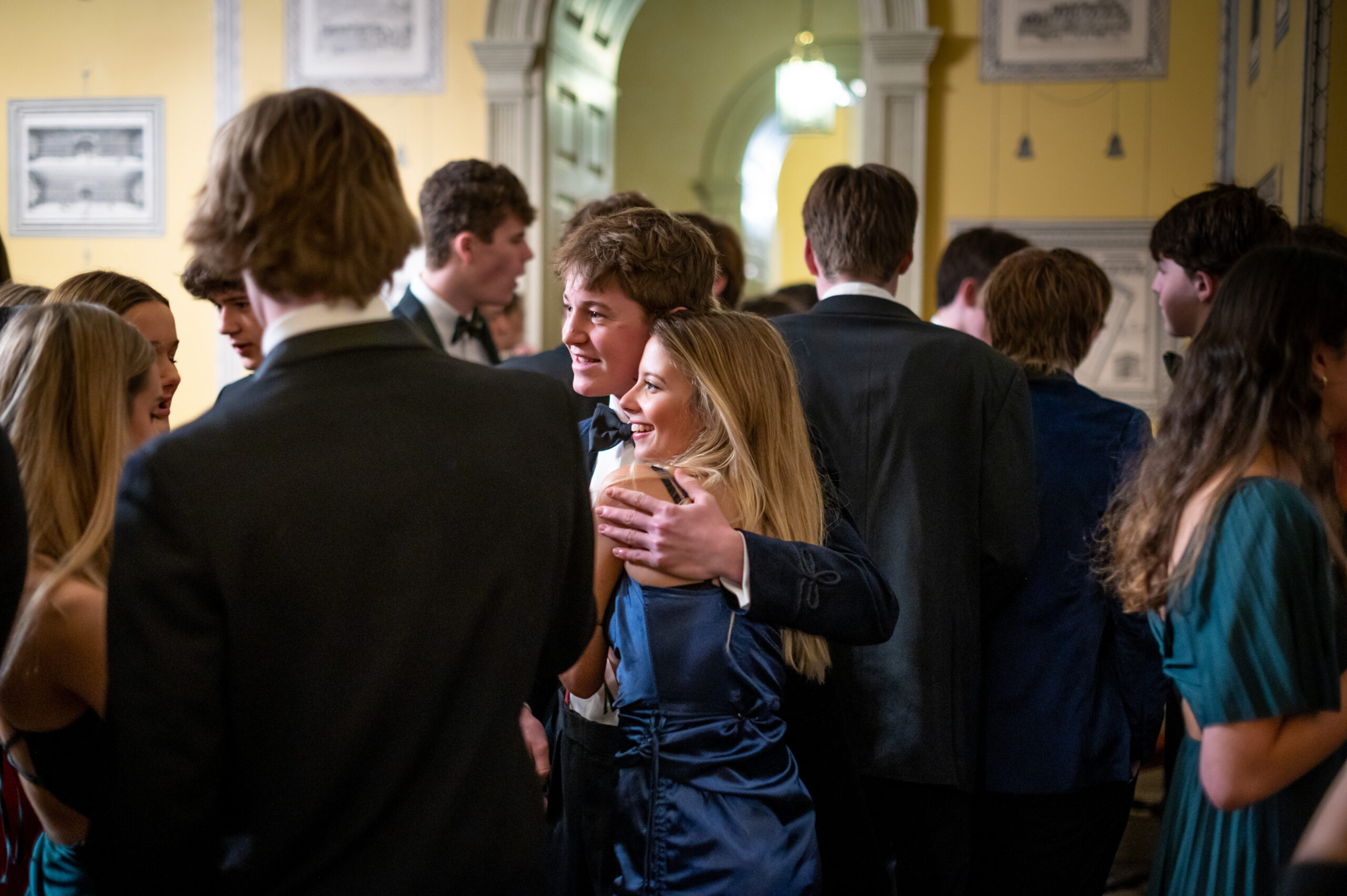 Parternships
Almost all of the Partnership programme at Radley has been funded by philanthropic donations. Some recent highlights include:
OX14 Partnership – six local independent and state schools working together.
The Respect Project – partnership with Downe House, promoting relationships of respect between students of all boys' and all girls' schools.
Music Partnership – workshops and concerts created with local schools and institutions.
Sports Partnership – partnership to tackle health inequalities with Active Oxfordshire
Community Action – which sees boys volunteering in the local area, such as in care homes, schools, charity shops and hospitals.
Countryside Centre – with a fully embedded programme of visits from local schools, particularly aimed at children based in urban areas who do not have regular access to green space.