There are a swathes of Old Radleians doing important work for local, national and international charities. From silent auctions and fun runs to founding charitable organisations, we are proud to see that so many Old Radleians are both ingenuous and humble.
Charity Alliance
Each year RadSoc selects, supports and promotes an OR charity. By doing this, we shine a light on the work of a particular cause, increasing awareness among the Radley community and helping it to deliver its mission.
We believe that creating these annual alliances will showcase some of the best work that our community is doing in the charities sector. While we will highlight our chosen charity, we will also continue to promote other fundraising efforts by Old Radleians more broadly.
If you are doing something amazing for a charity you care about, get in touch.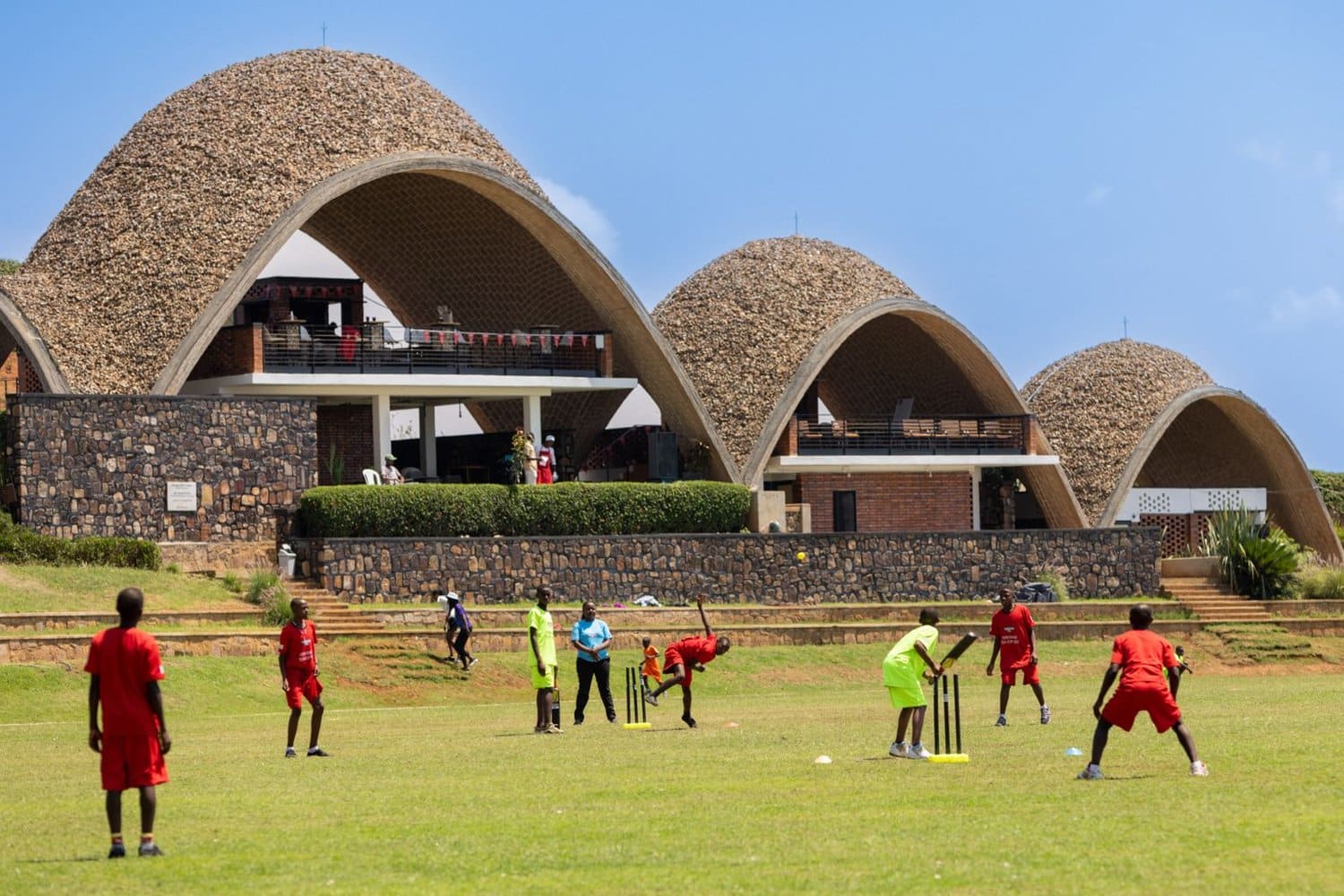 Cricket Builds Hope
Our first ever alliance is with Cricket Builds Hope, a charity using cricket as a vehicle for social change and women's empowerment in Rwanda. This charity was co-founded by ORs Alby Shale (2004, E/K) and Edoardo Mapelli Mozzi (1997, D) in celebration of their late father, Christopher Shale.
Since its formation in 2014, CBH has reached hundreds of people, including over 900 children in rural tea estates, using cricket to strengthen communities, encourage reconciliation, and increase the happiness and confidence of individuals. Over six years, Cricket Builds Hope raised over £1.25 million to fund the building of the new stadium, Gahanga Cricket Stadium, which has been dubbed the 'Lord's of East Africa.' The not-for-profit ground consists of an ICC international standard wicket and, alongside sporting fixtures, acts as a base for community activities and programs, such as HIV testing.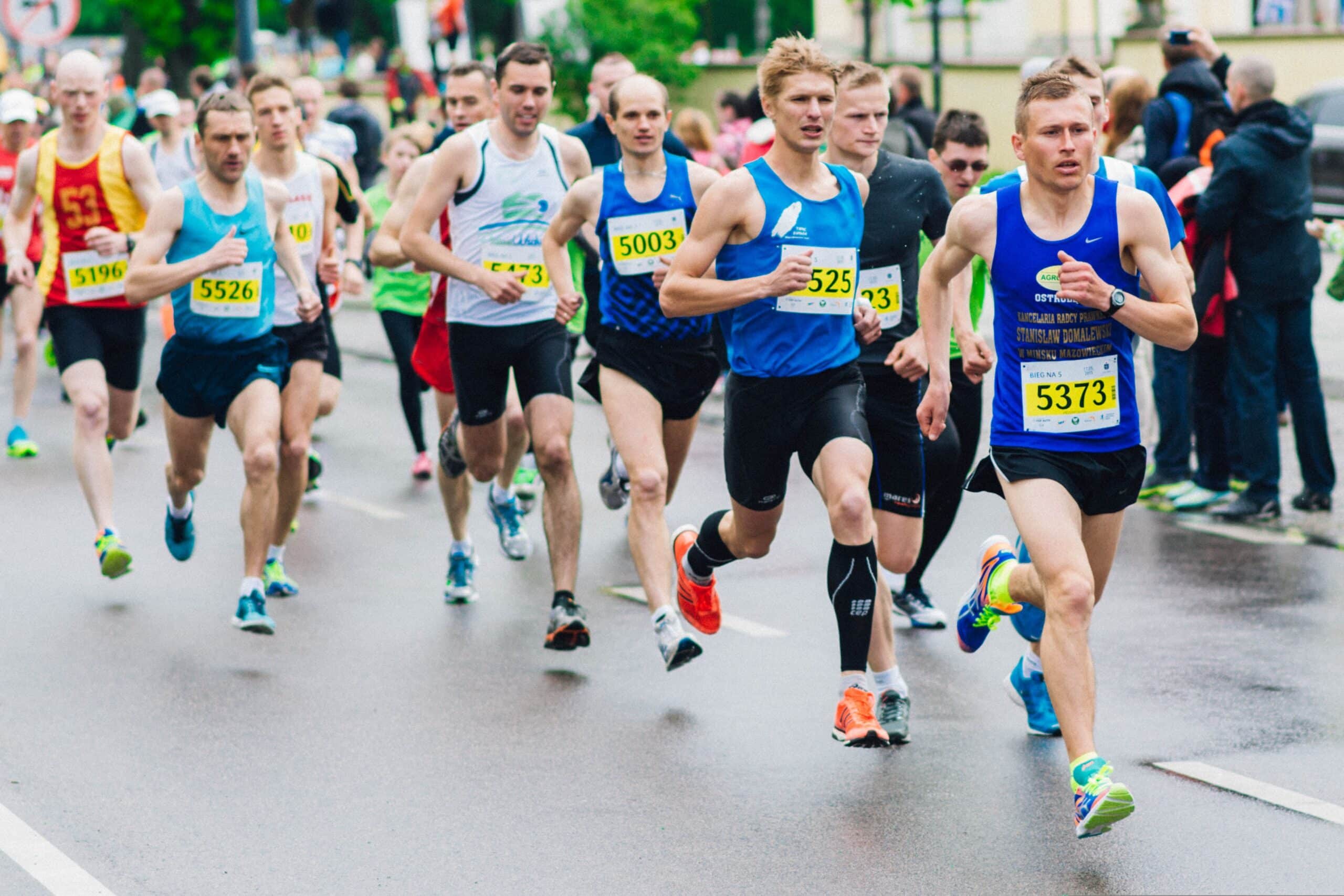 OR Charity Projects
Select from the list below to hear more about charitable work, projects, and challenges that ORs are currently involved in.
Want to promote your fundraising, or ask the community for help? Radley Connect is a private online platform for ORs, Radley staff, and current & former Radley parents. We encourage you to log on and post a message to the community!
Emergency Supplies for Ukraine