Our exceptional theatre hosts full-scale dramatic and musical productions all year round. Directors lead enthusiastic casts of boys and a professional Theatre team, to create spectacular performances.
From the off, boys are encouraged to tread the boards, and our popular annual inter-Social competition provides the perfect platform for every boy to find a place in the spotlight. We also offer a busy programme of drama competitions, ranging from classical acting to musical theatre, and our studio hosts workshops covering a wide range of performance skills, such as acting for screen and improvisation skills.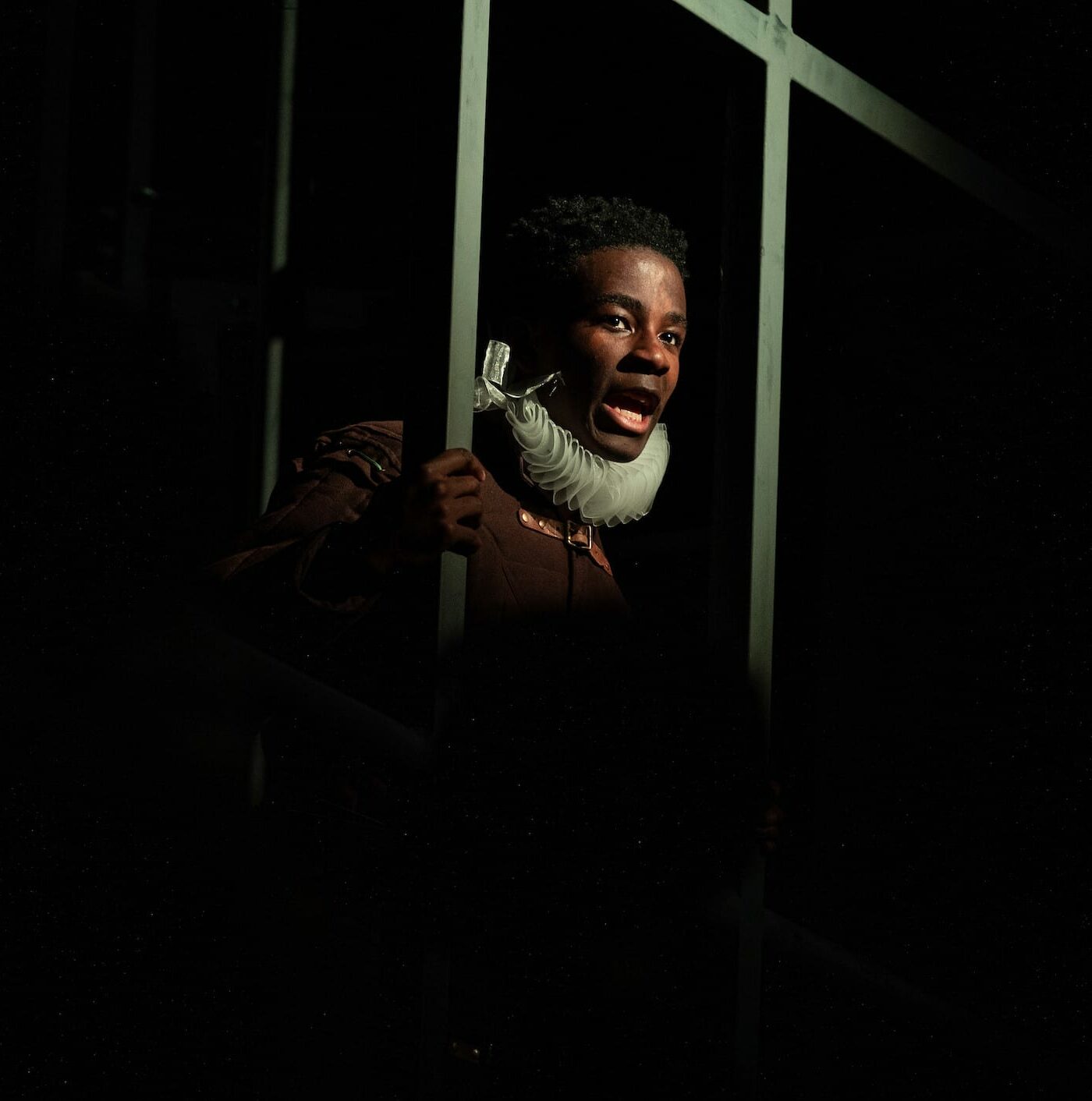 Productions
We stage four major productions each year: the biannual College Play or Musical which takes place in November and is open to all year groups, and three productions for non-exam year groups: Shells, Removes and the 6.1.
Recent shows have included: Sweeney Todd: The Demon Barber of Fleet Street, A Few Good Men, This House, Chariots of Fire, The Crucible and Blackwatch. There are a range of competitions throughout the year which provide a platform to challenge performance skills, as well as workshops with a specific dramatic focus, equipping boys with skills required for a future in the performing arts industry.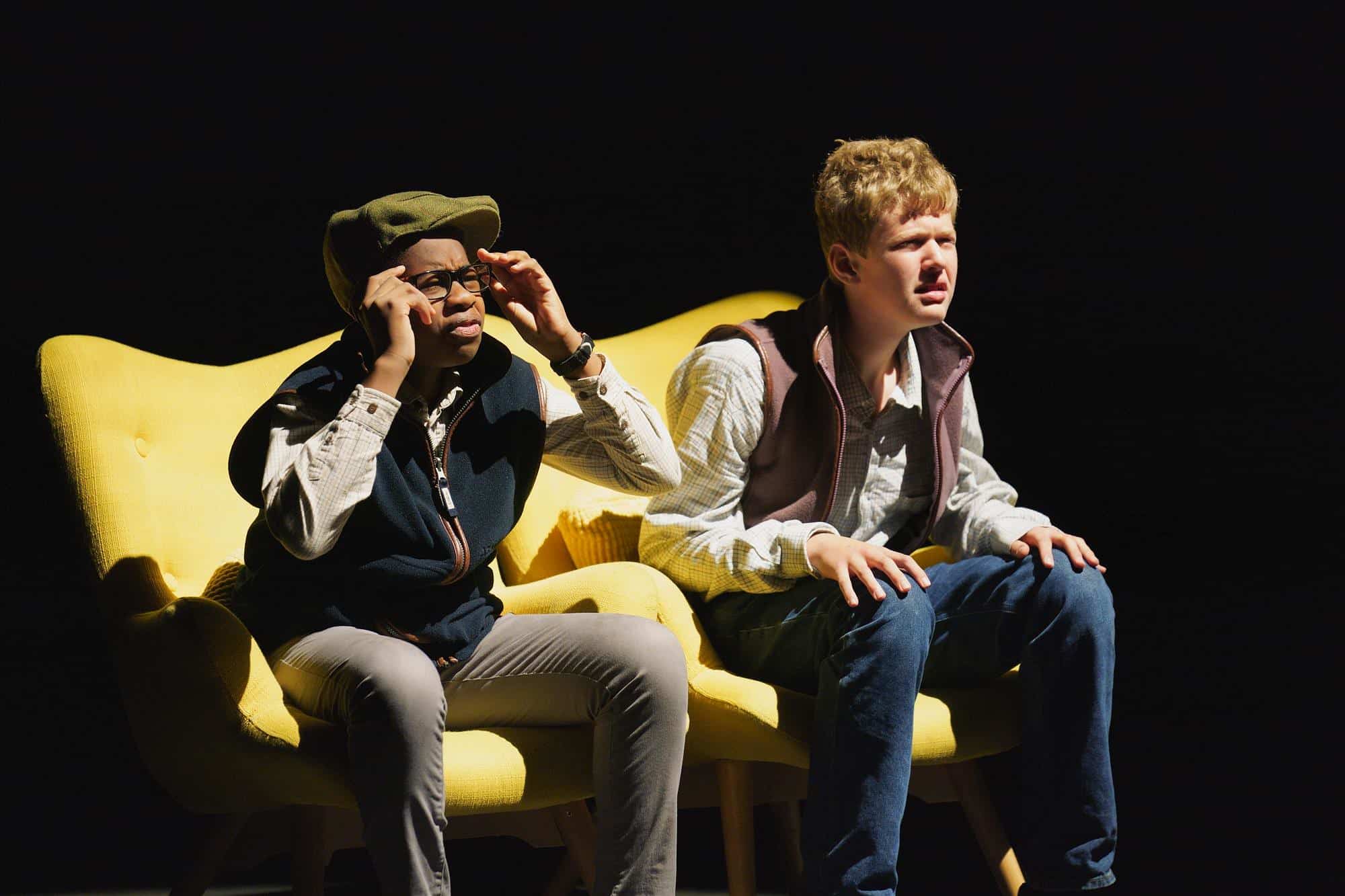 Haddon Cup
All boys in Shells take part in the Haddon Cup, an inter-Social competition, in which each Social produces and performs an original ten-minute play written and directed by 6.1 boys.
The hotly-contested event takes place at the end of the Shells' first month at Radley, ensuring they bond over shared experiences and develop a strong team spirit.