Council
Council is legally responsible for the overall management and control of the College as a charity. Full meetings of Council take place each term. The Chairman of Council can be contacted by post at the College's address.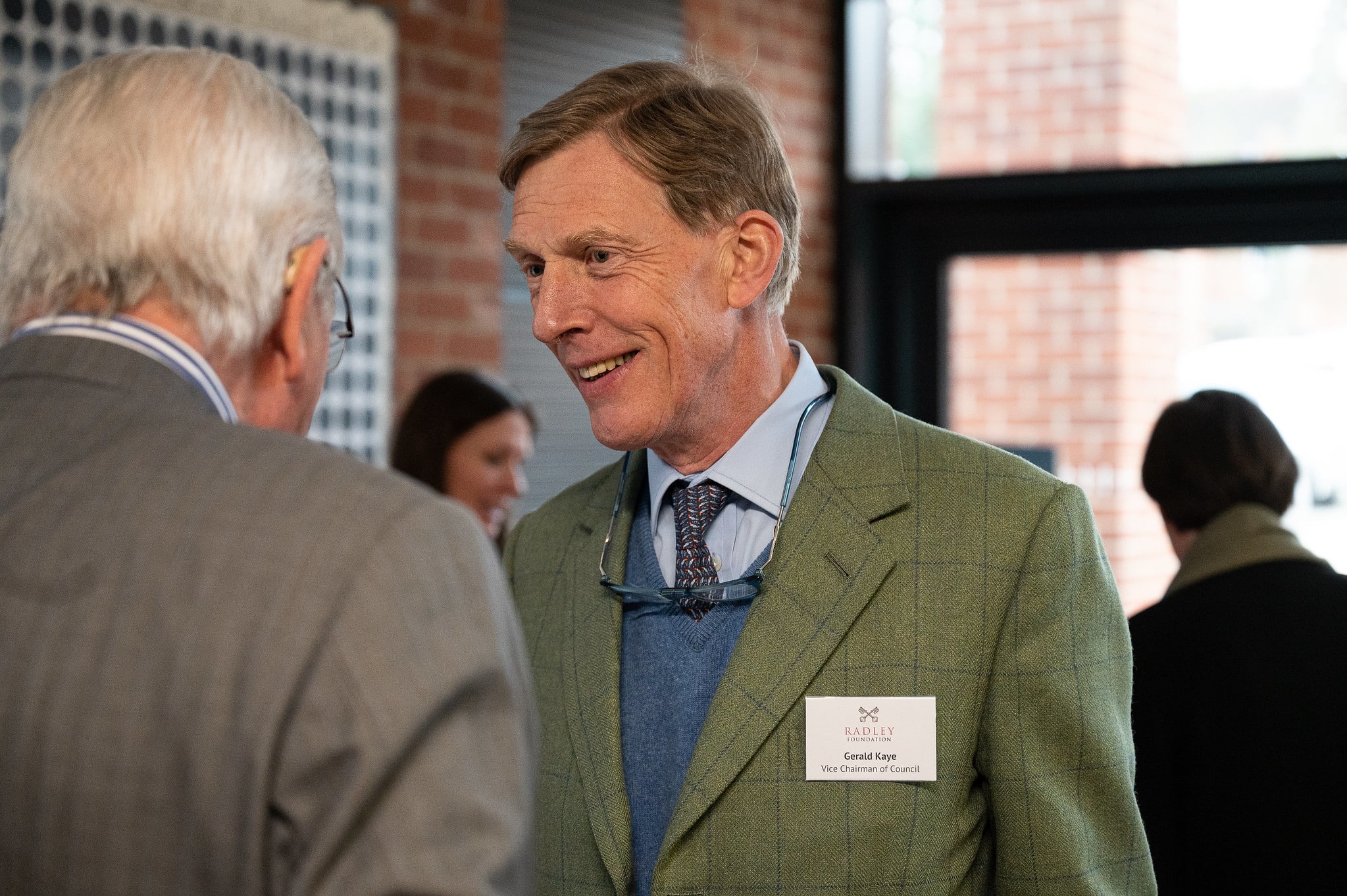 Leadership
The Warden is responsible for the management of the College. He determines our strategic direction, appoints staff and is the final arbiter in all matters of discipline. He is assisted by the College Management Team.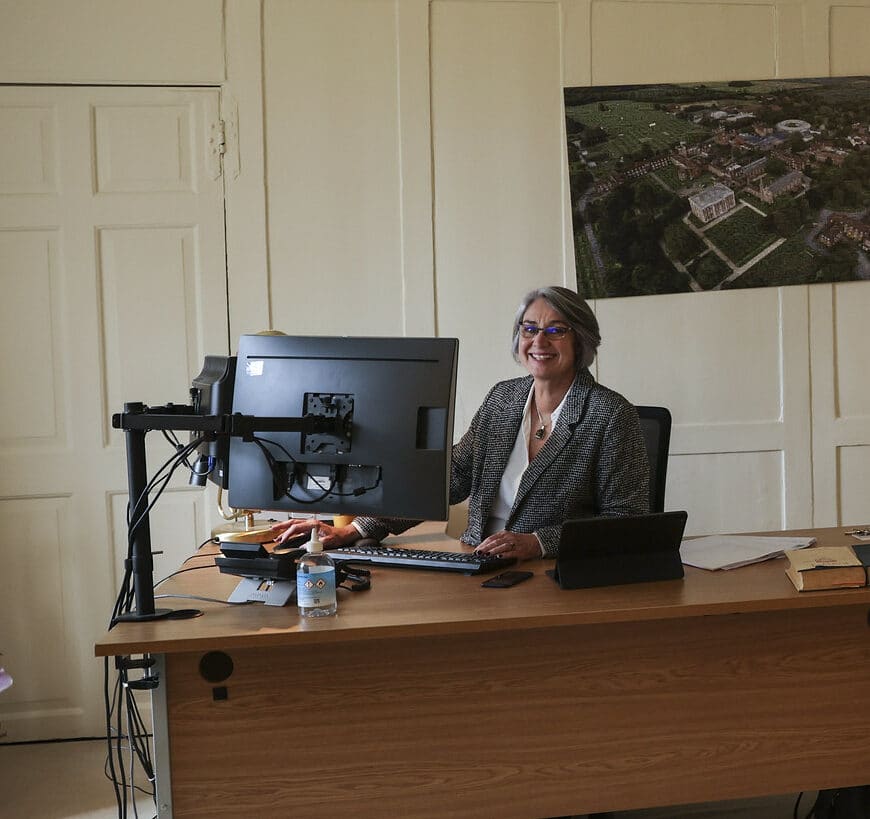 Tutors
Tutors are responsible for the academic development and pastoral wellbeing of the boys in their care. They are the first point of contact with parents and a boy's most significant relationship whilst at Radley.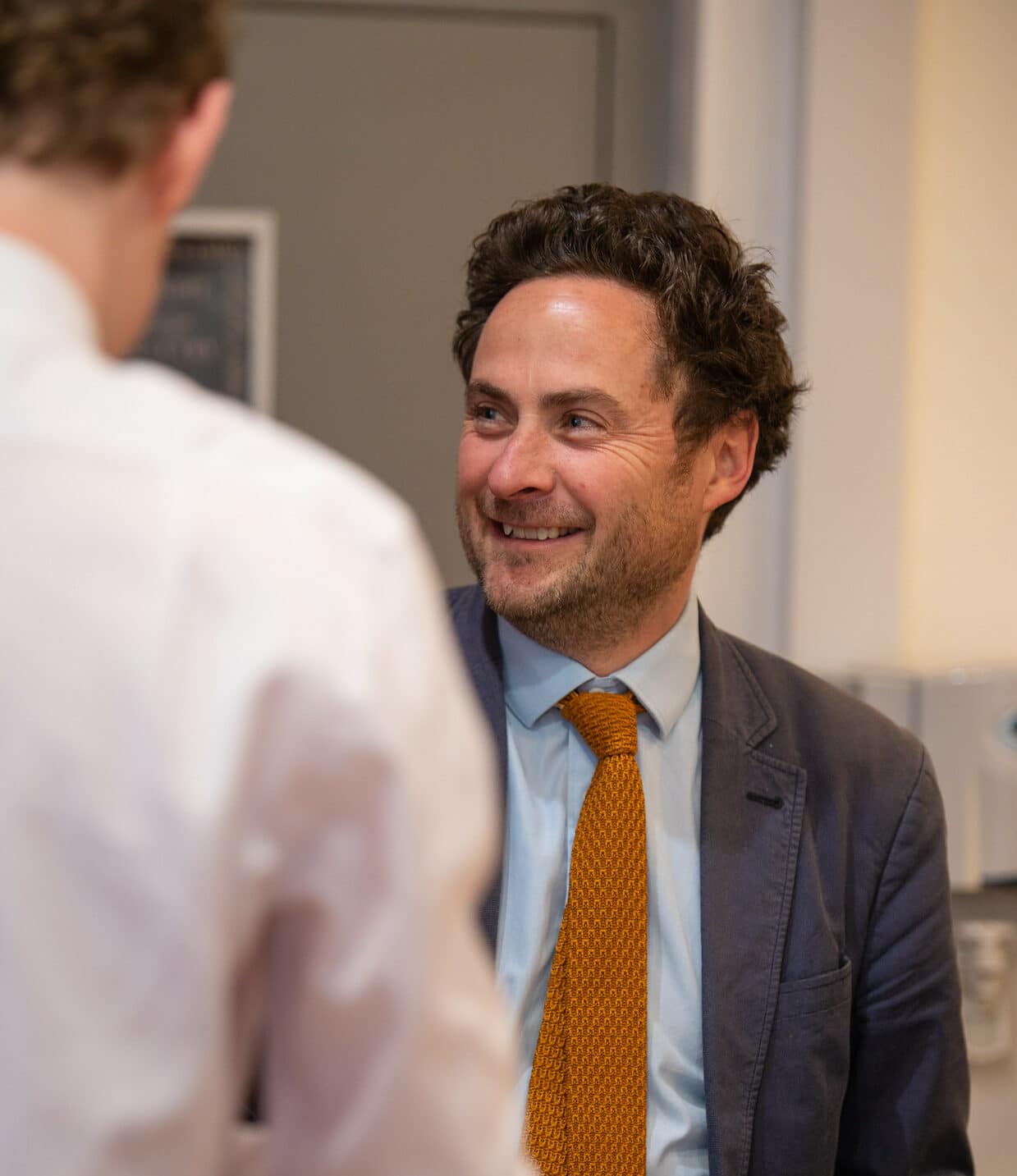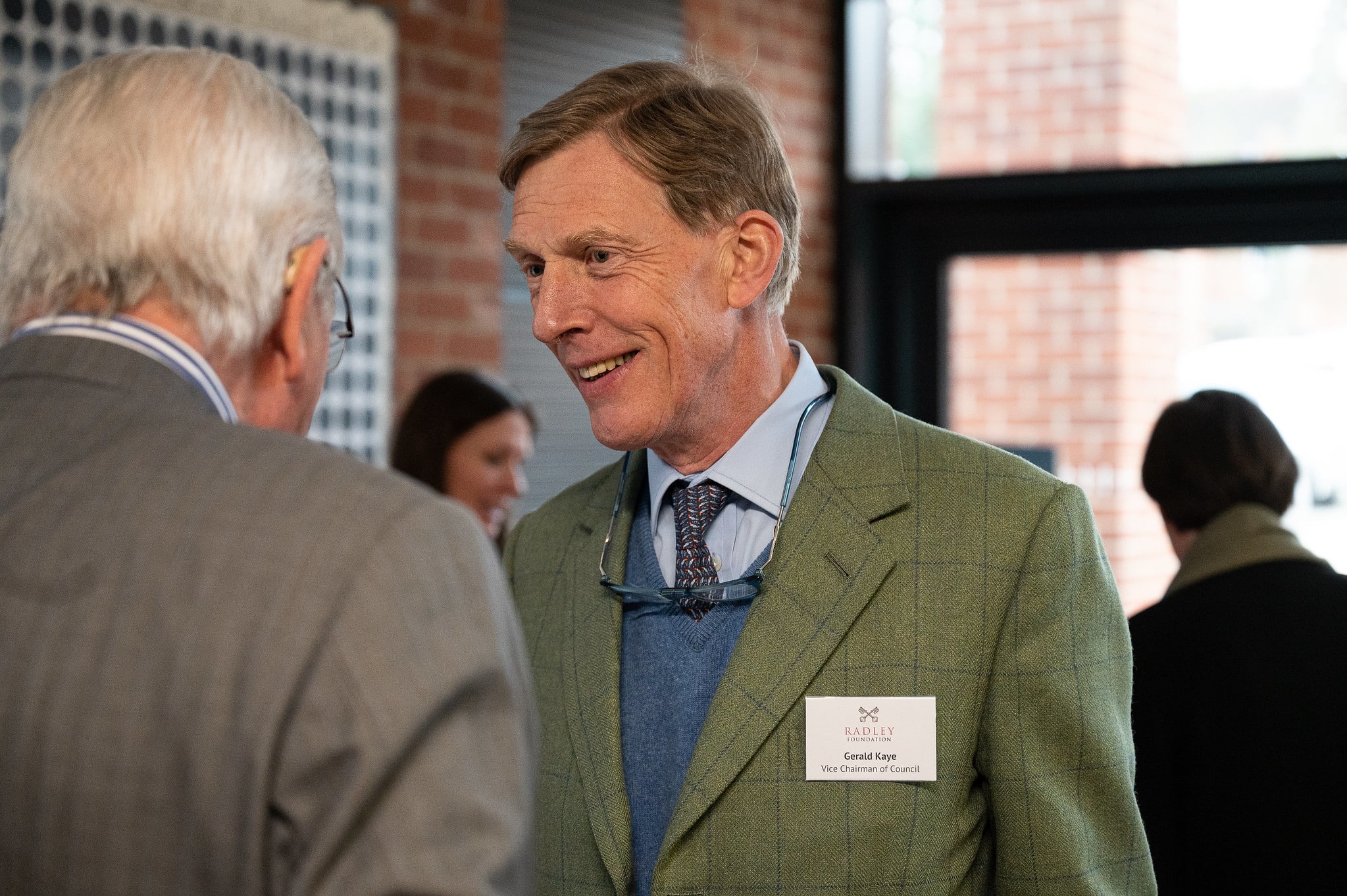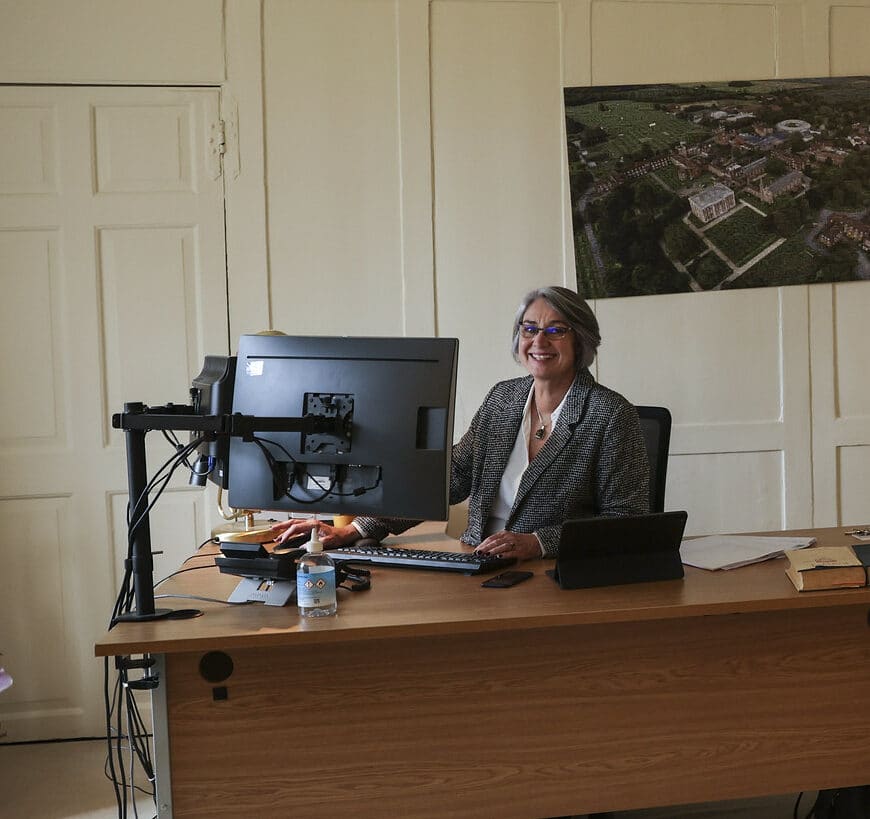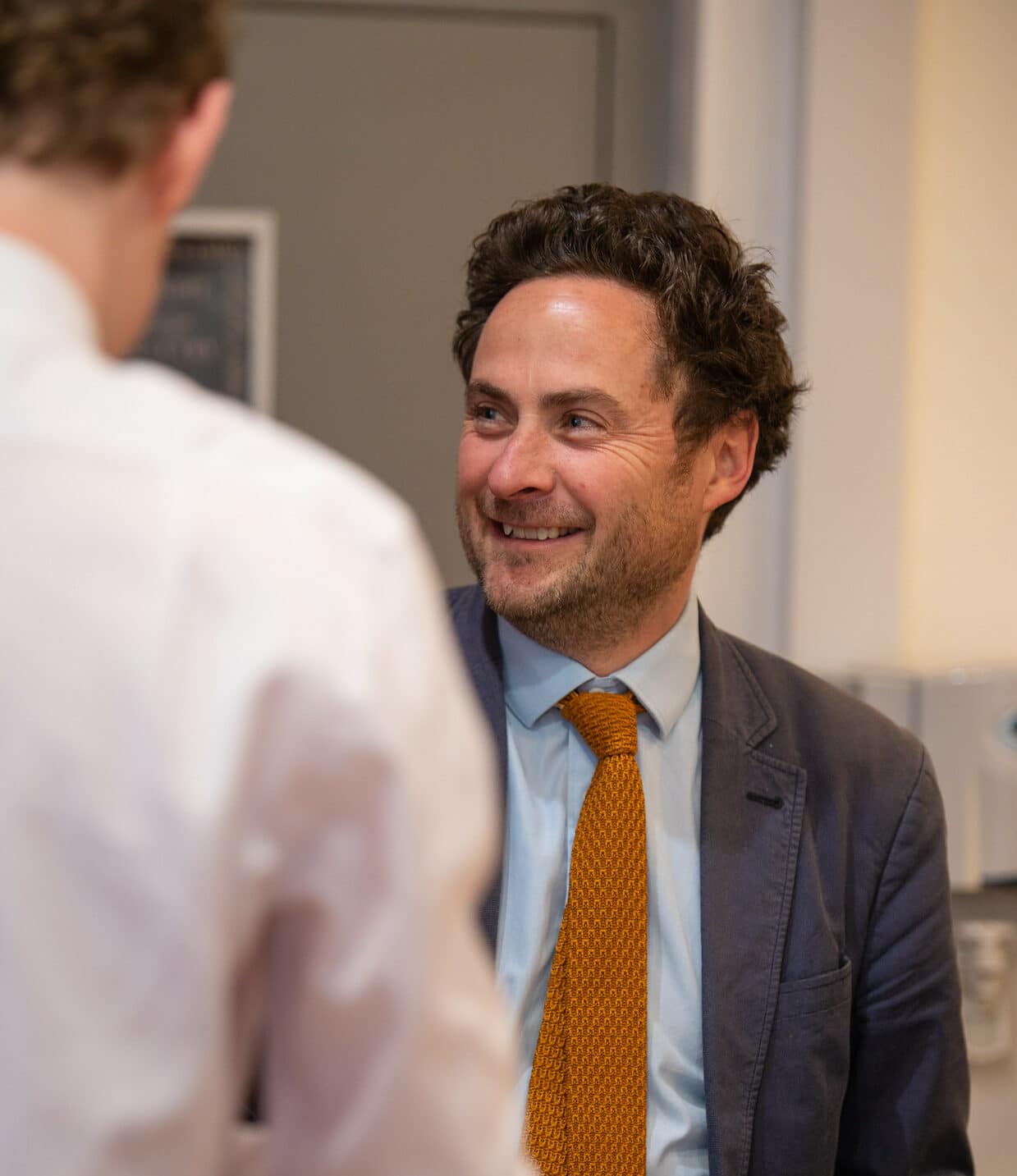 Council (The Governing Body)
My Radley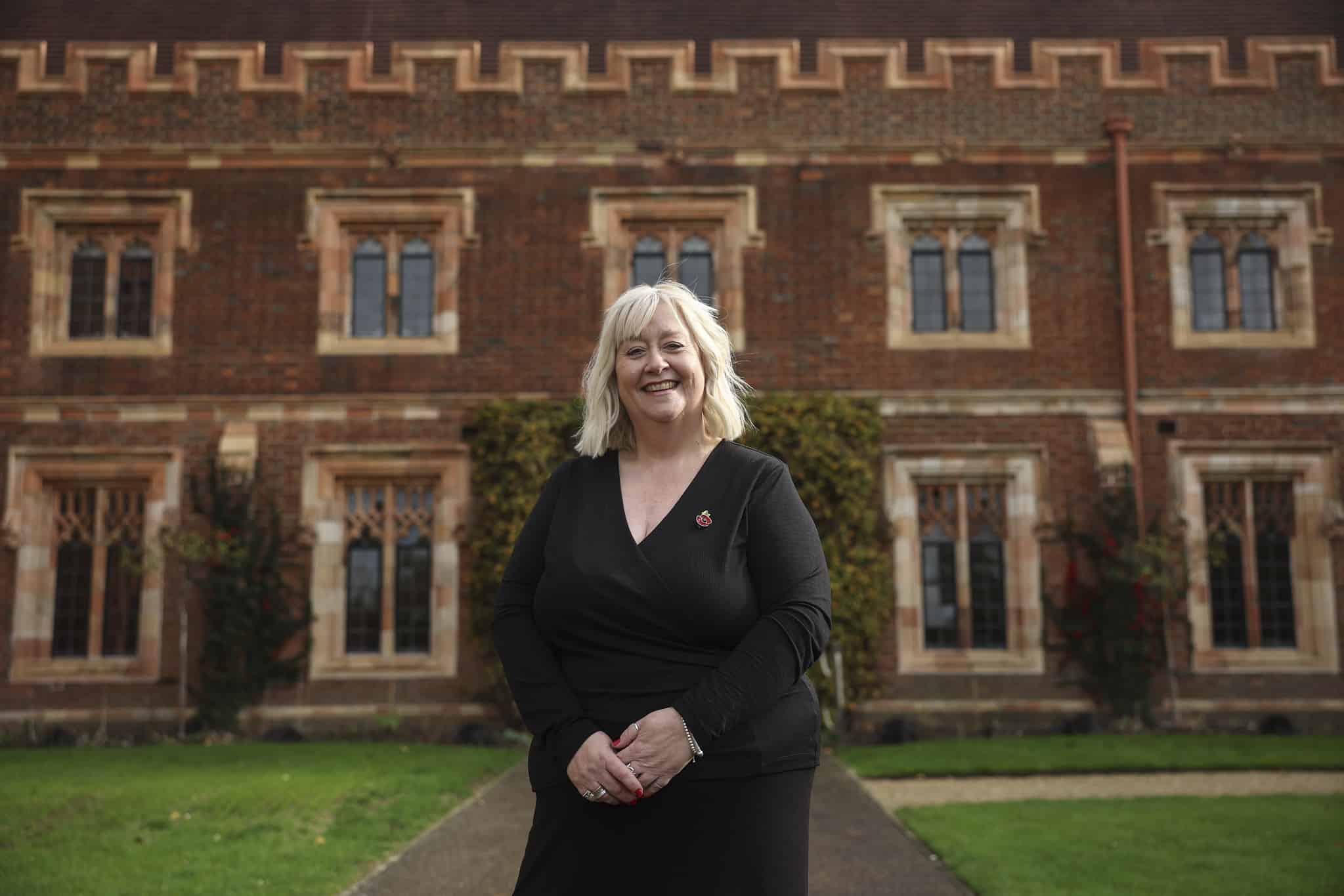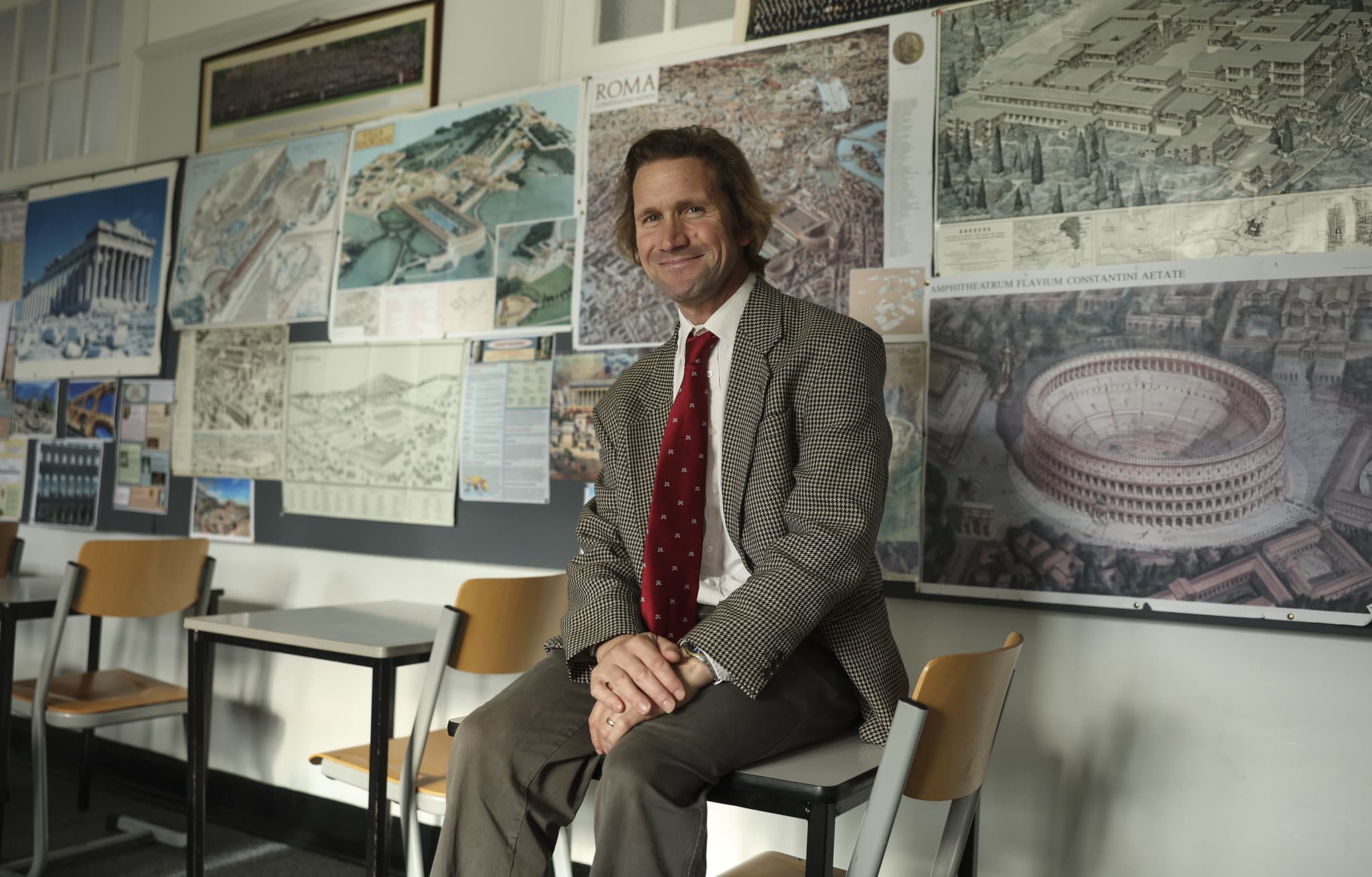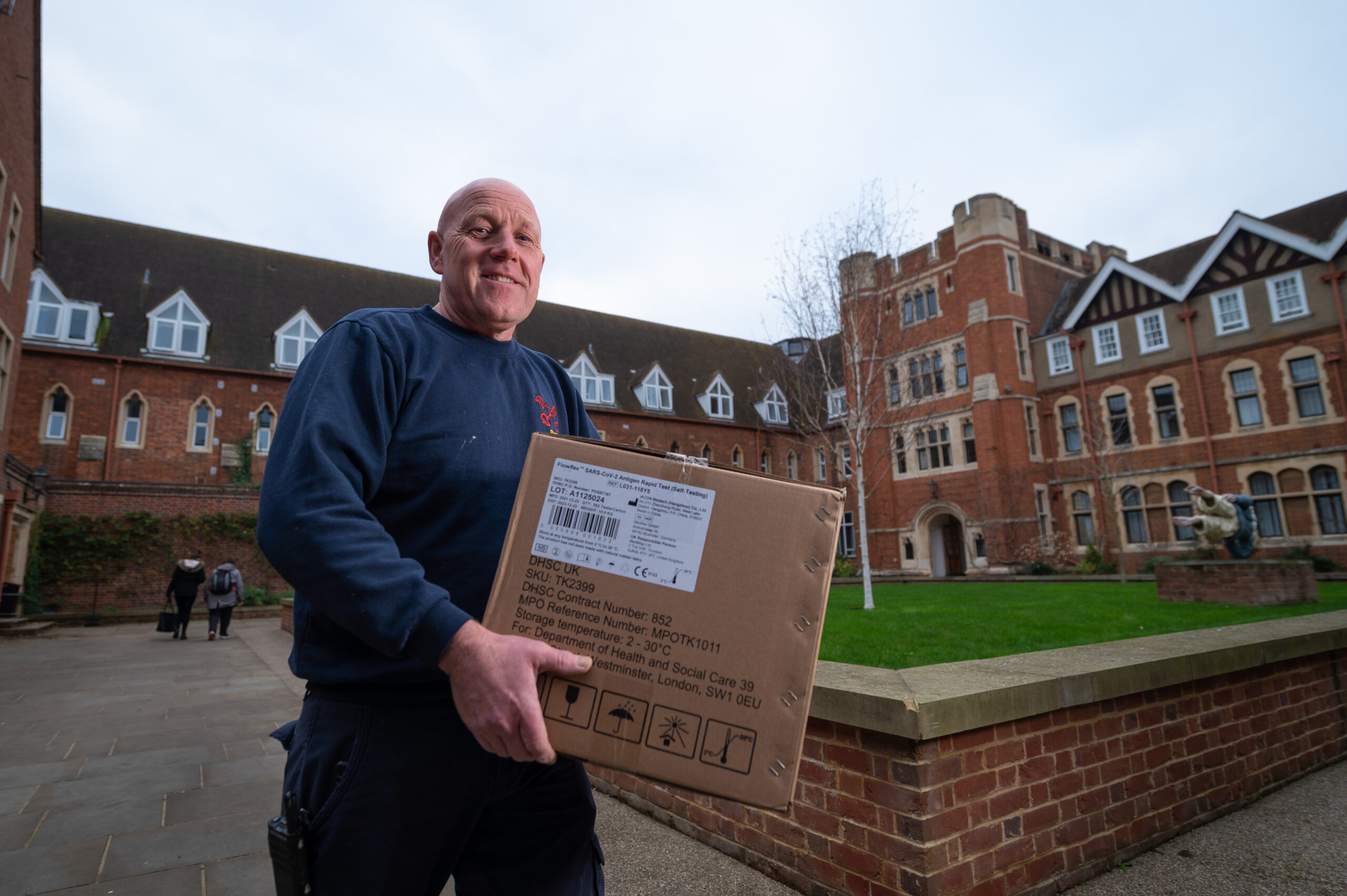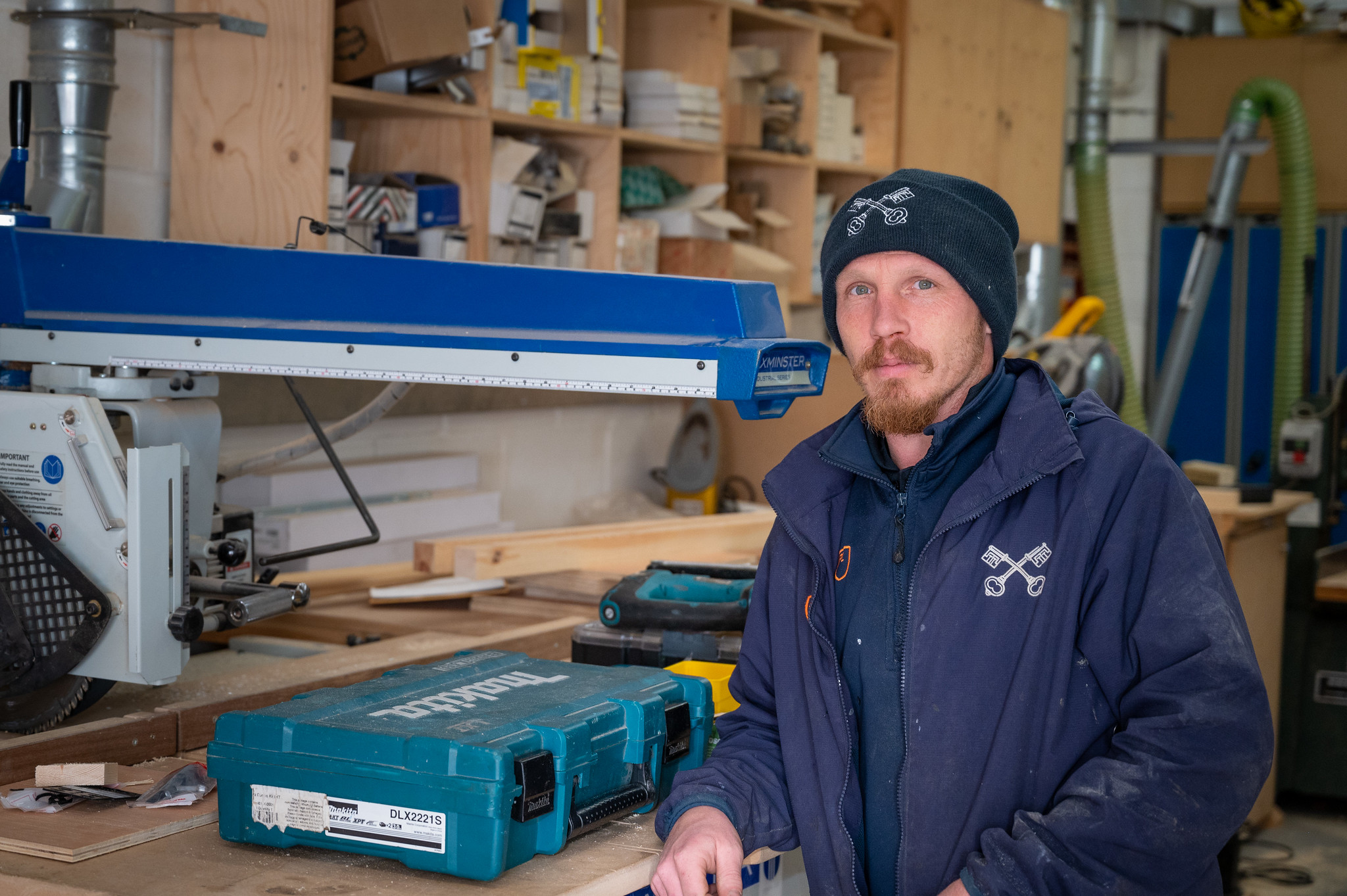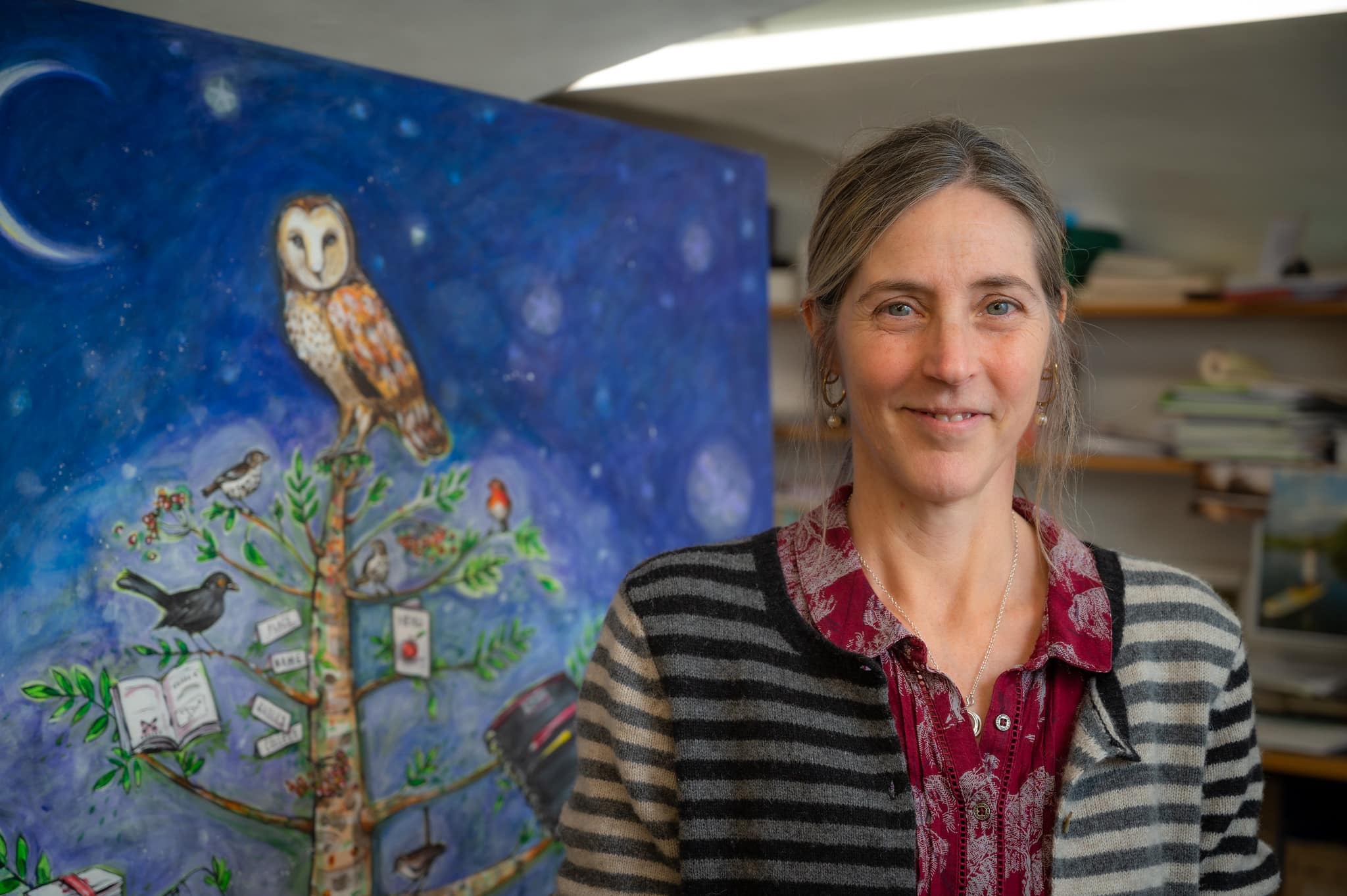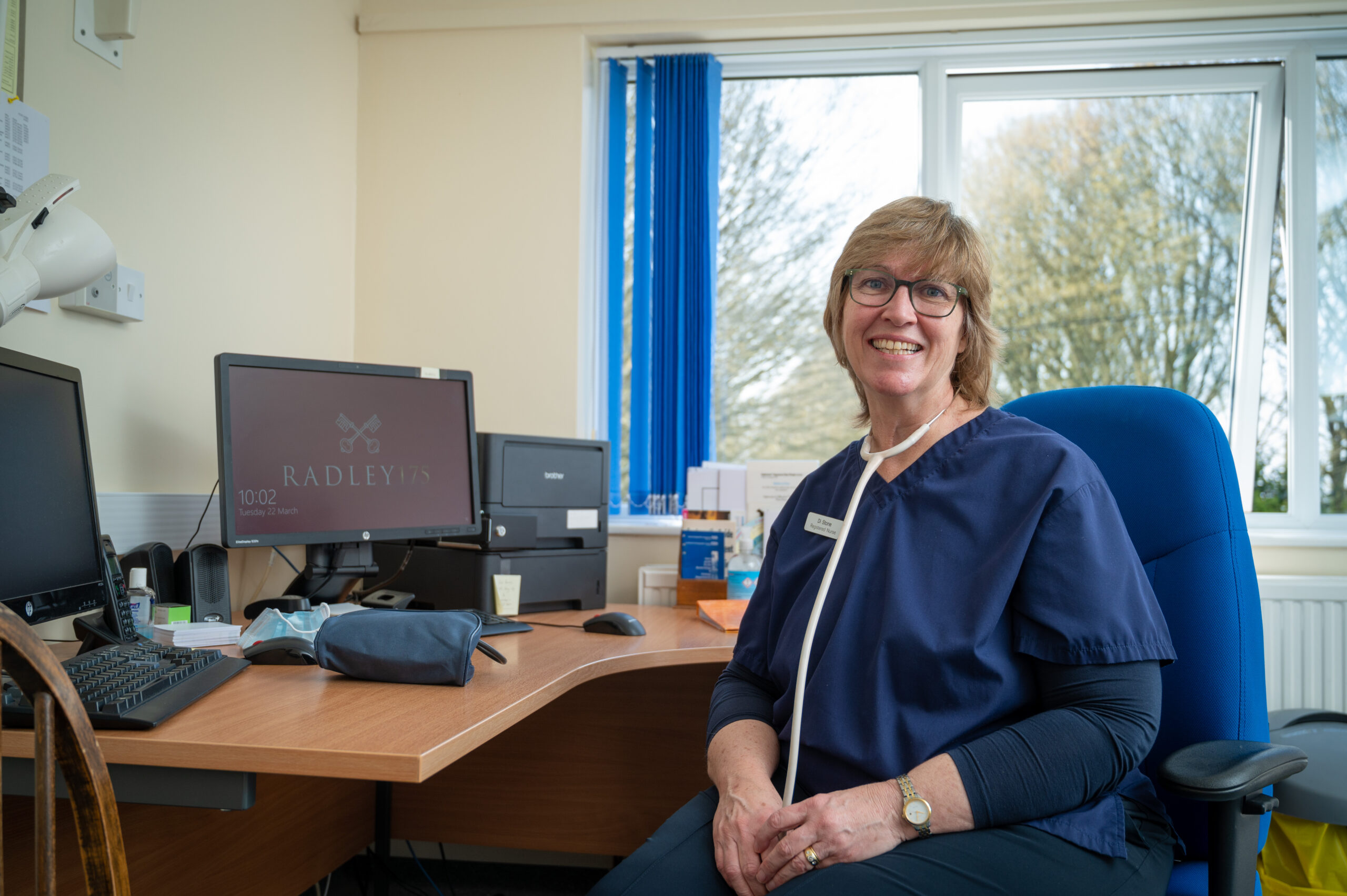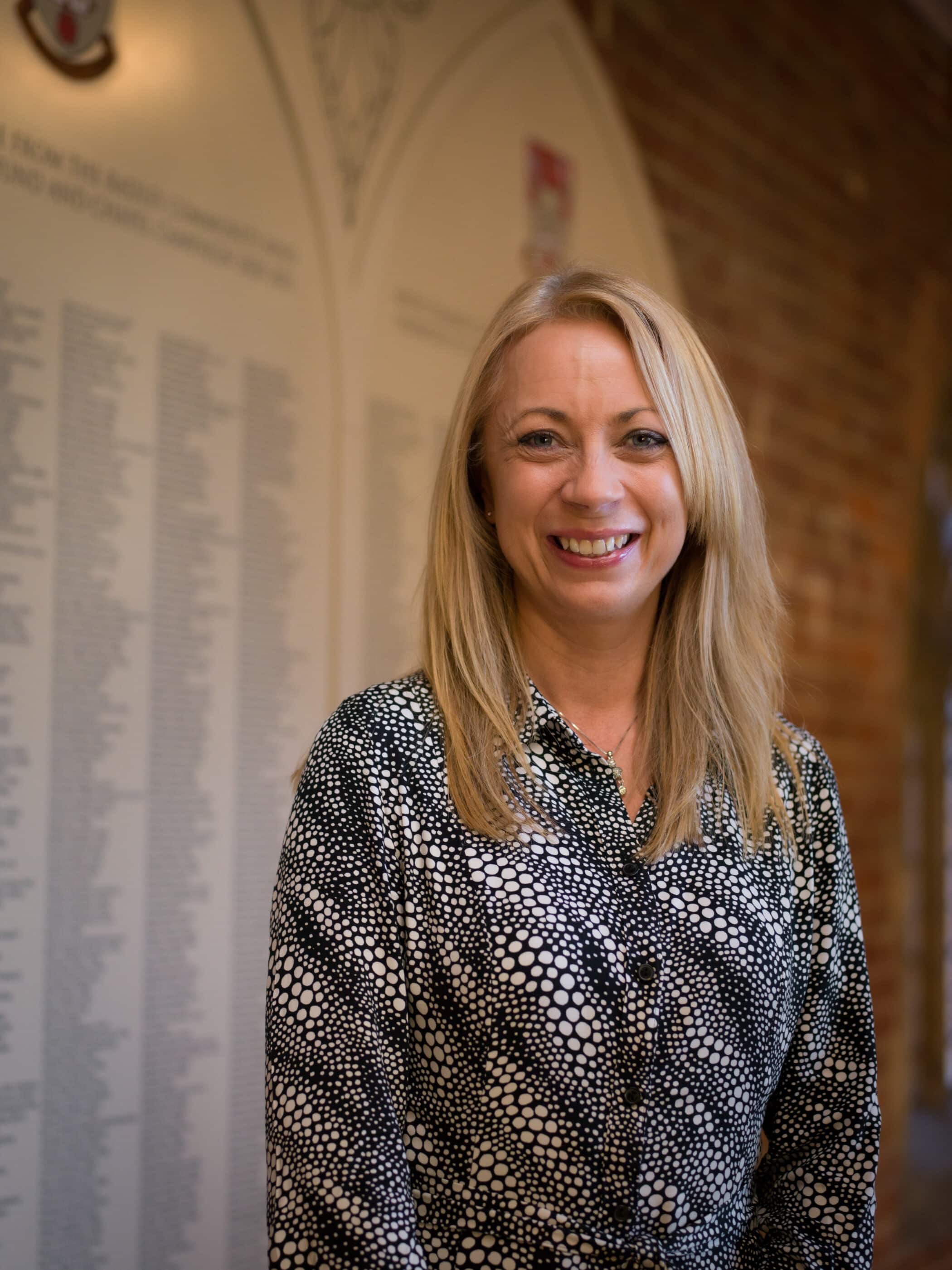 01
/
08