On land and water, we are renowned for sporting excellence and sportsmanship. At the sharp end, boys leave us with professional contracts and major scholarships to universities in the UK and around the world, but we give boys of all abilities the support to achieve their goals. We regularly have more than 400 boys representing the College on a Saturday, which evidences a strength and depth that few other schools can match.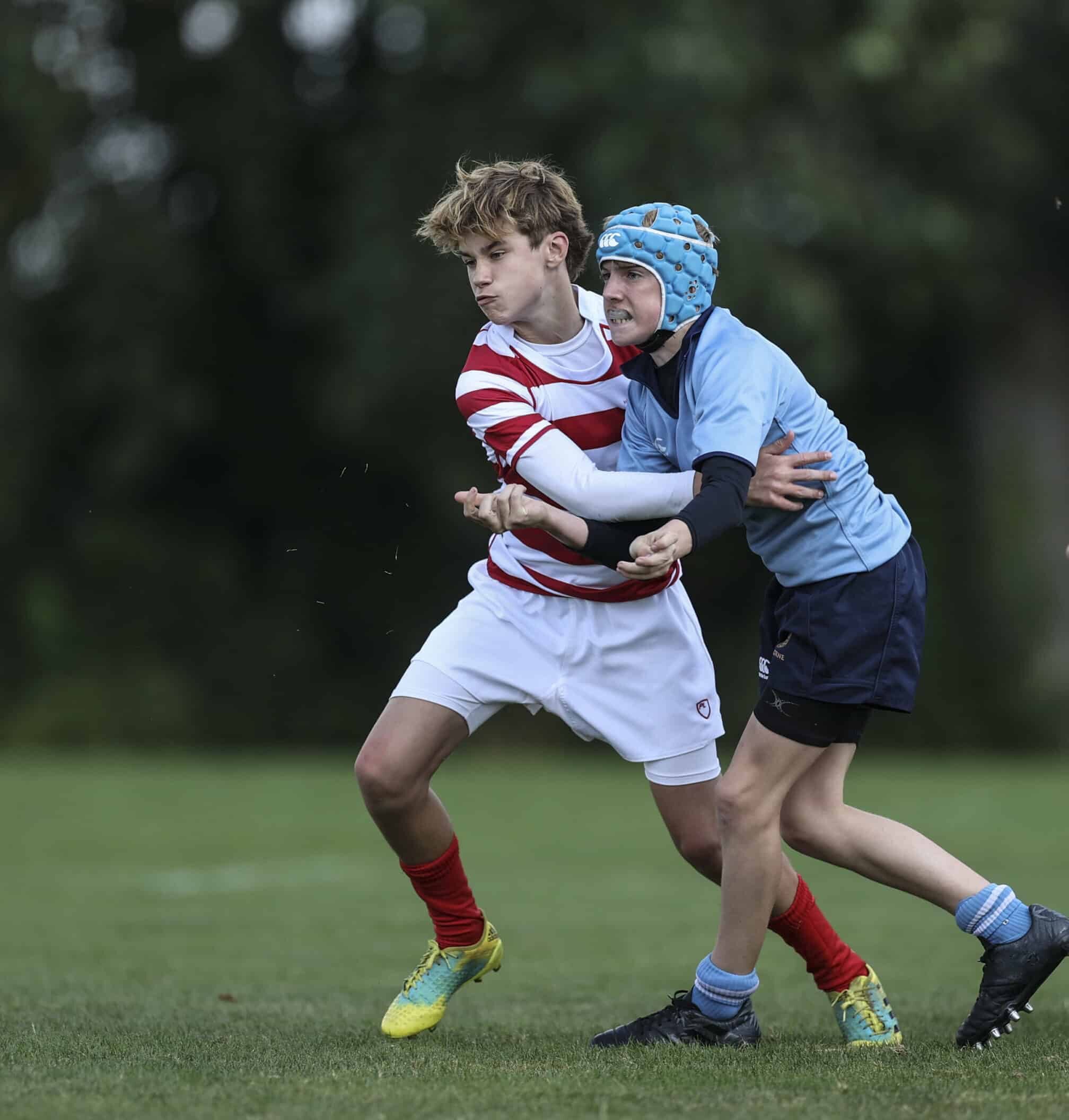 Fixtures
Central to our programme is a busy card of fixtures against other leading schools from across the country.
In the Michaelmas Term, rugby is our main sport and it is not uncommon for us to field more than 20 teams on a Saturday. Hockey, rowing and football are to the fore in the Lent Term, and cricket, rowing, lawn tennis and athletics are most popular in the Summer. Alongside these sports, many boys opt to play a selection of our minor sports; badminton, basketball, fencing, fives, lacrosse, rackets, real tennis, rugby sevens, squash, swimming or water polo, all of which are led by expert coaches.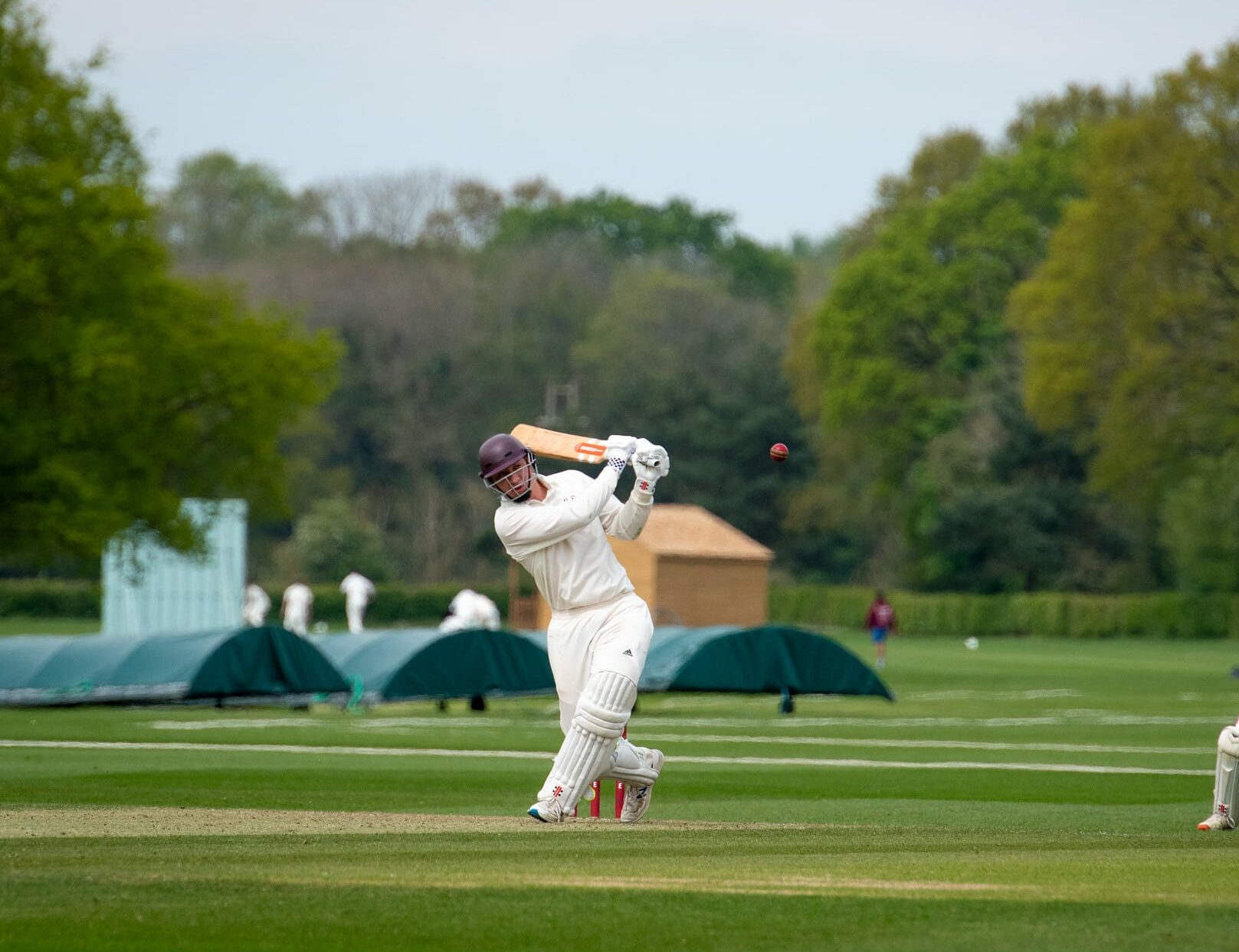 Facilities
We are fortunate to have genuinely world-class sporting facilities. In addition to acres of beautifully-kept pitches for rugby, football and cricket, our boys benefit from a strength and conditioning centre, sports hall, rowing tank, tennis courts, ergo room, swimming pool, courts for real tennis, squash, fives, rackets and badminton, and a nine-hole golf course.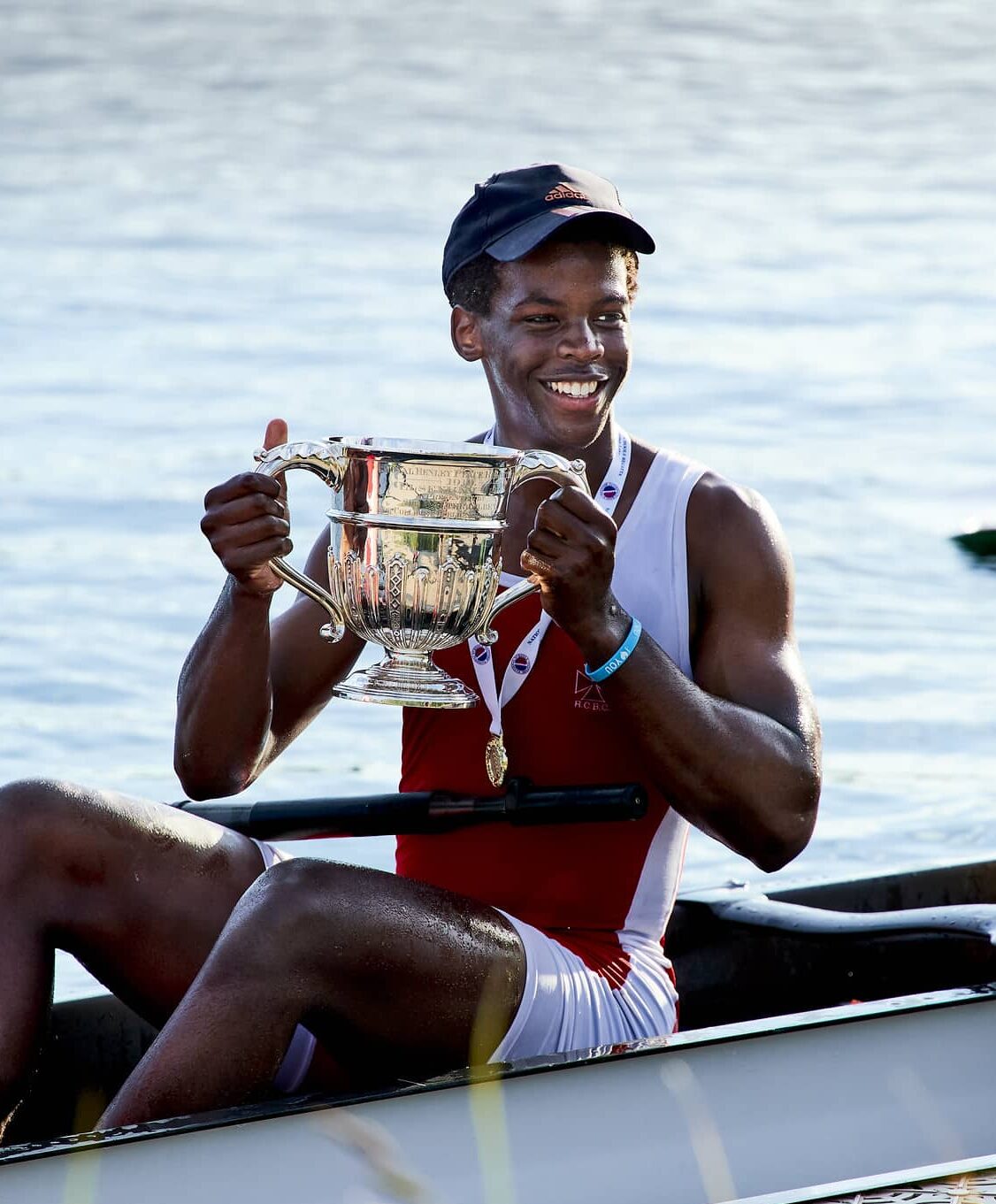 Elite Performance
We have vast experience in nurturing elite athletes, and have strong connections to professional partners across the country.
Structured programmes are offered to our top sportsman, which includes personalised strength and conditioning programmes, nutrition support and elite performance masterclasses. The Director of Sport welcomes enquiries from elite sportsmen and from professional partners at any time.