Funds
The Radley Foundation has a number of funds and projects available for support, all of which help the College to provide the best possible education.
Learn More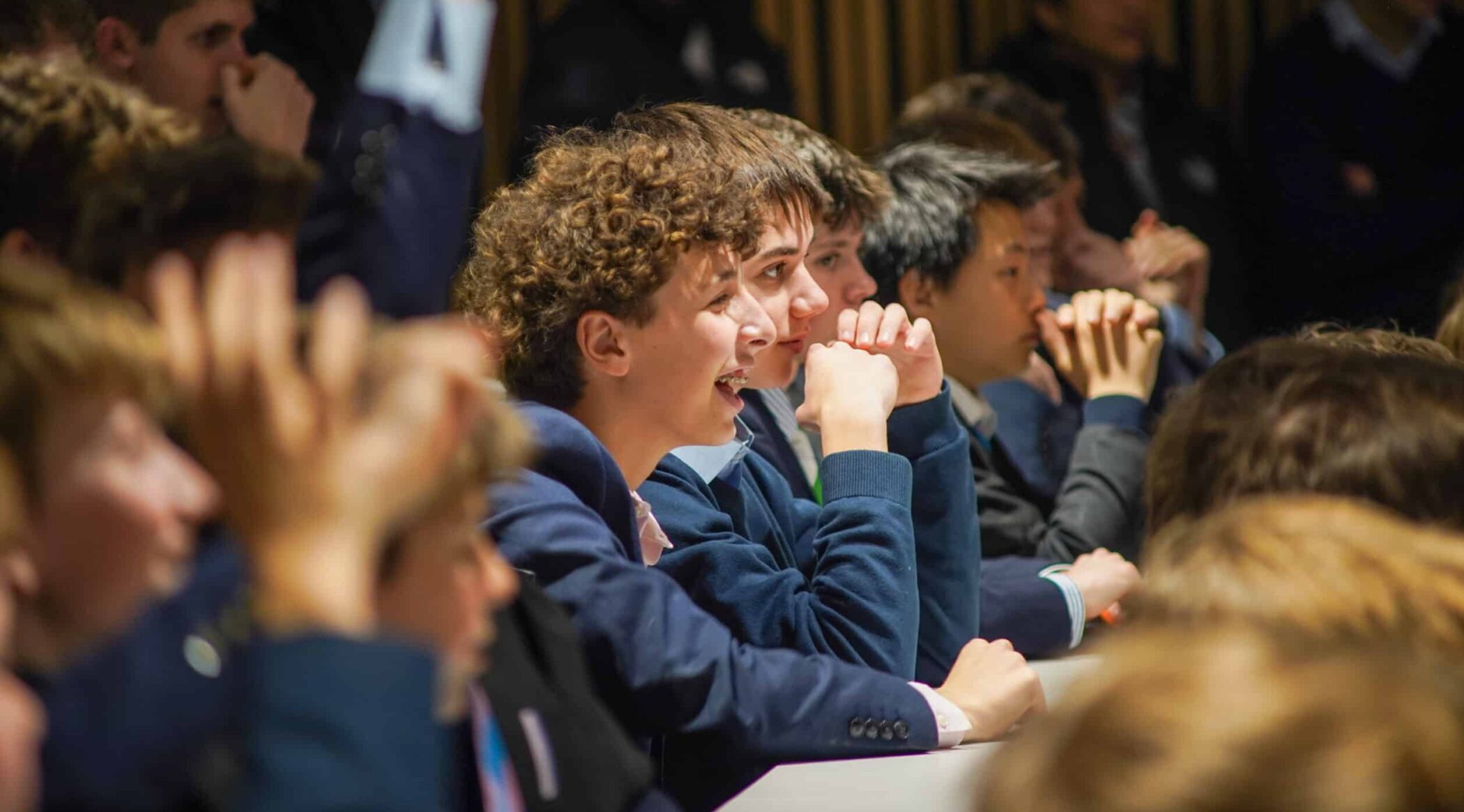 Impact
Thanks to the generosity of our donors, the Foundation plays a vital role in supporting the College and creating life-changing educational opportunities. We are indebted to our supporters for their kindness.
Learn More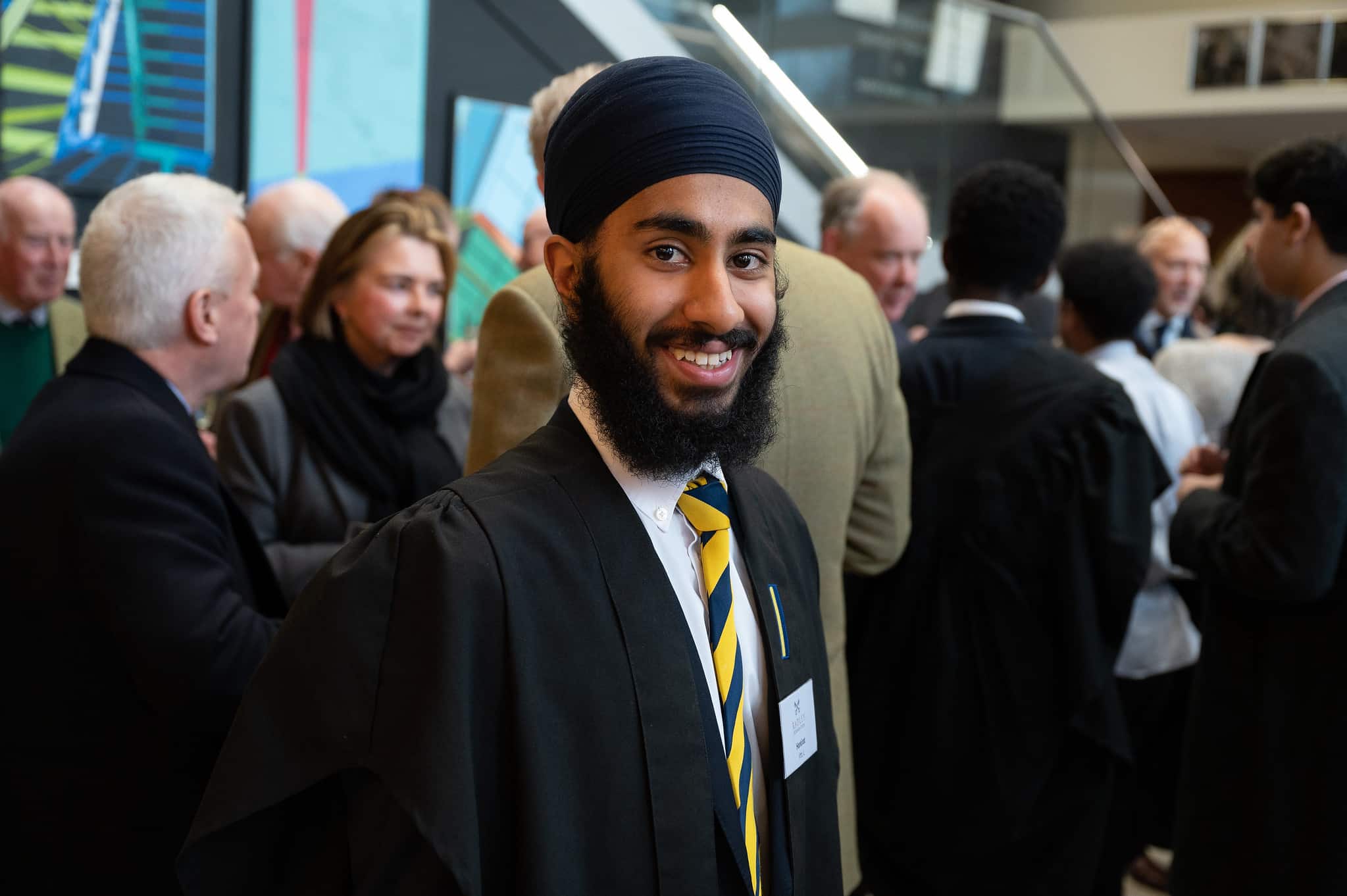 Donate
There are so many ways to support us, whether it be by making a one-off or regular donation, donating shares or remembering us in your will. No donation is too small and every gift makes a difference to Radley's future.
Donate