1888
Founded 135 years ago
Over 40
Events held each year
The Radleian Society's purpose is to connect the Radley Community.
Through bringing people together we build vibrant social and professional networks that can offer support to all Old Radleians.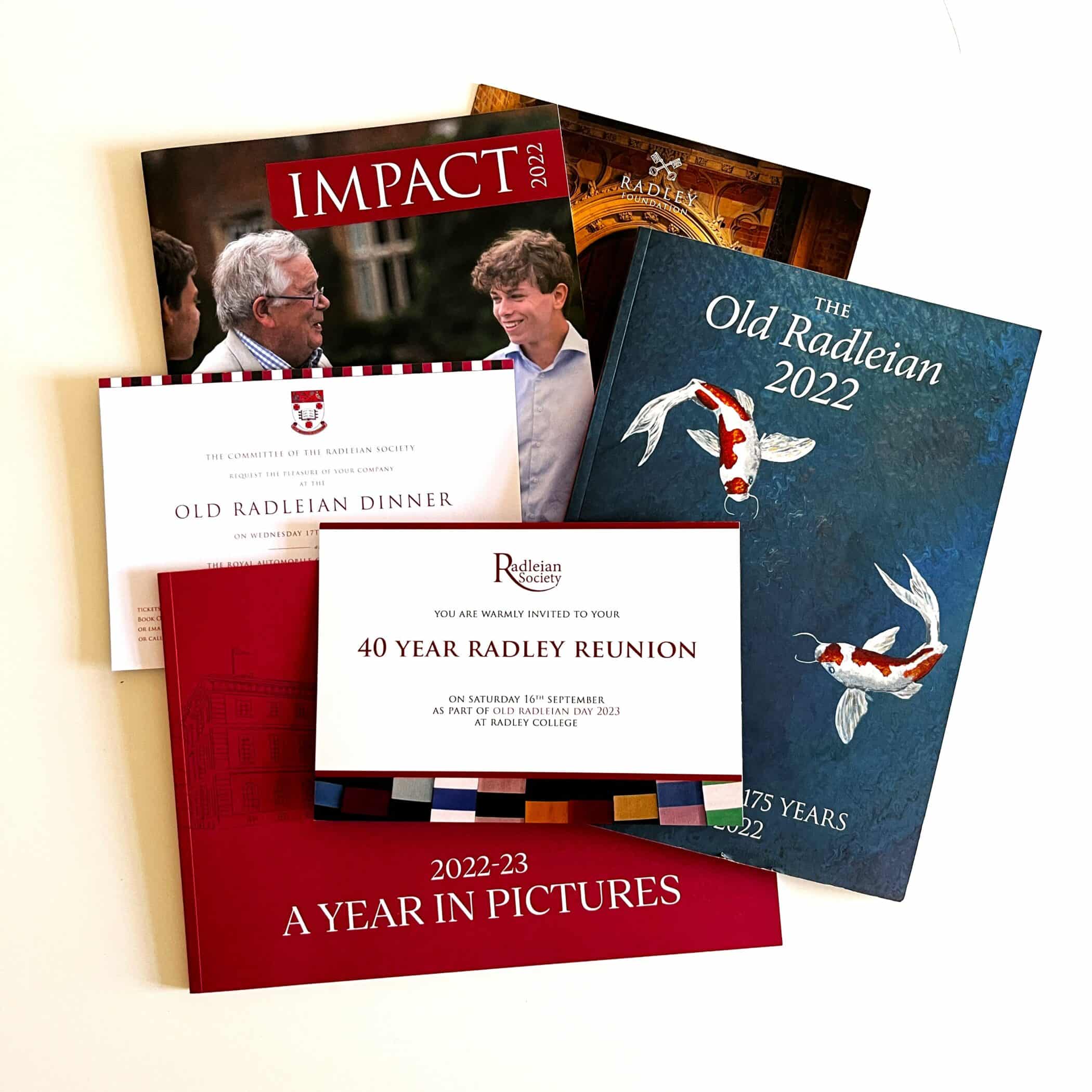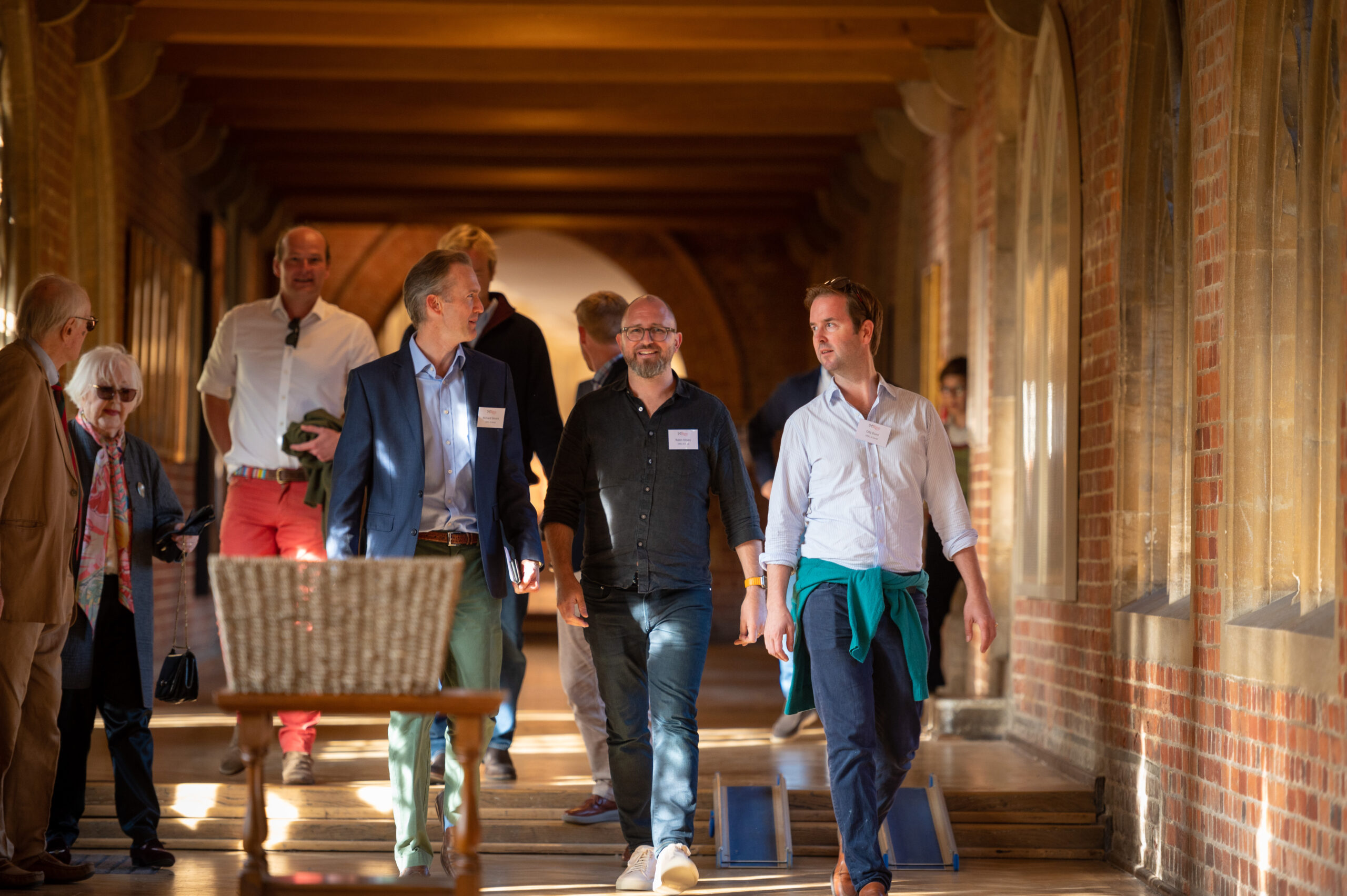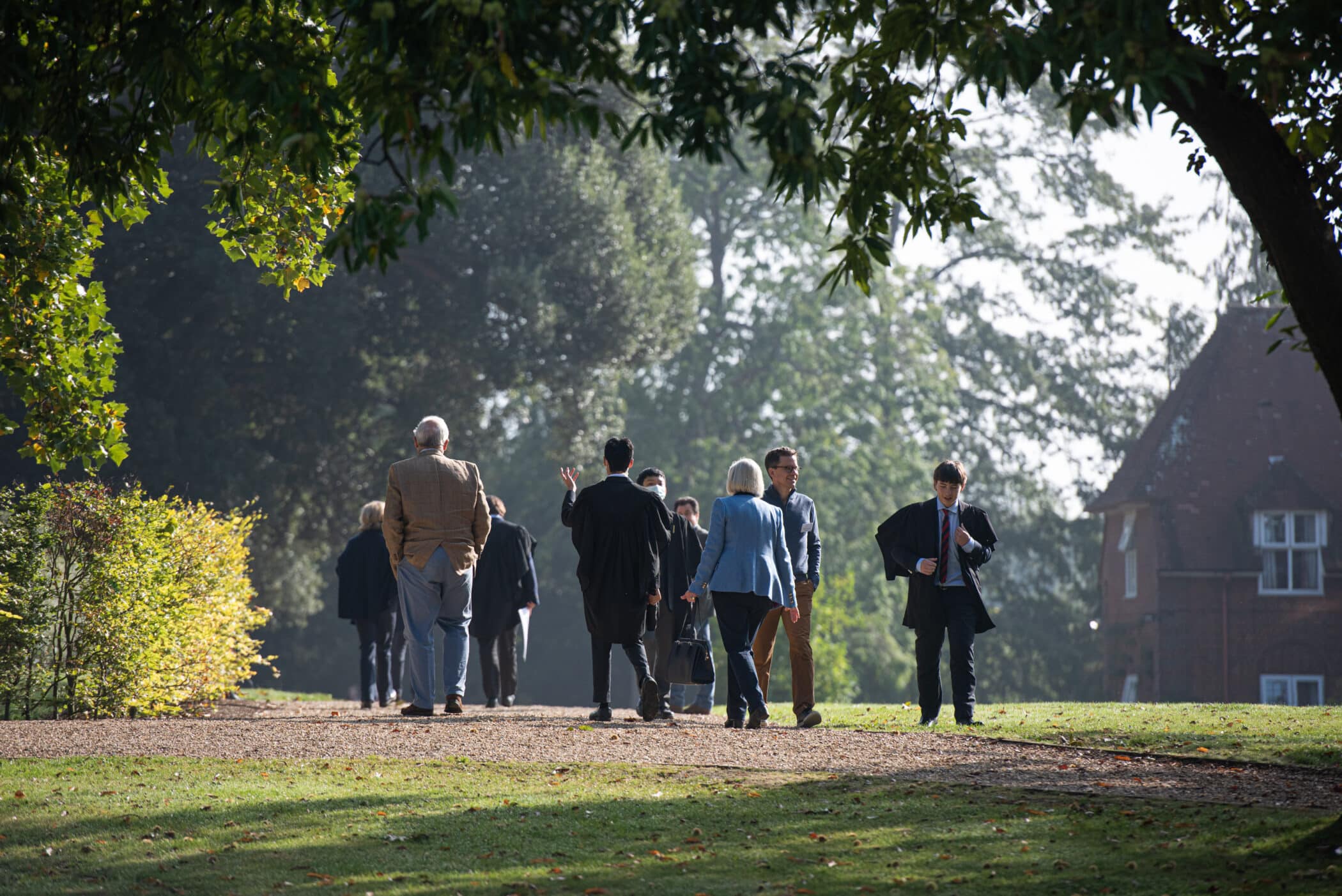 Update Your Details
Keep us up to date so that we can send you news and publications such as the yearly Old Radleian magazine.
Update Your Details
Finding Alumni
We can help you to find old friends by passing on letters and emails, or seeking permission to share contact details.
Contact Us
Visiting Radley
To ensure the safety of Radley pupils, all visits must be arranged in advance. Visitors, including ORs, must be accompanied by a member of staff at all times.
Arrange a visit
01
/
03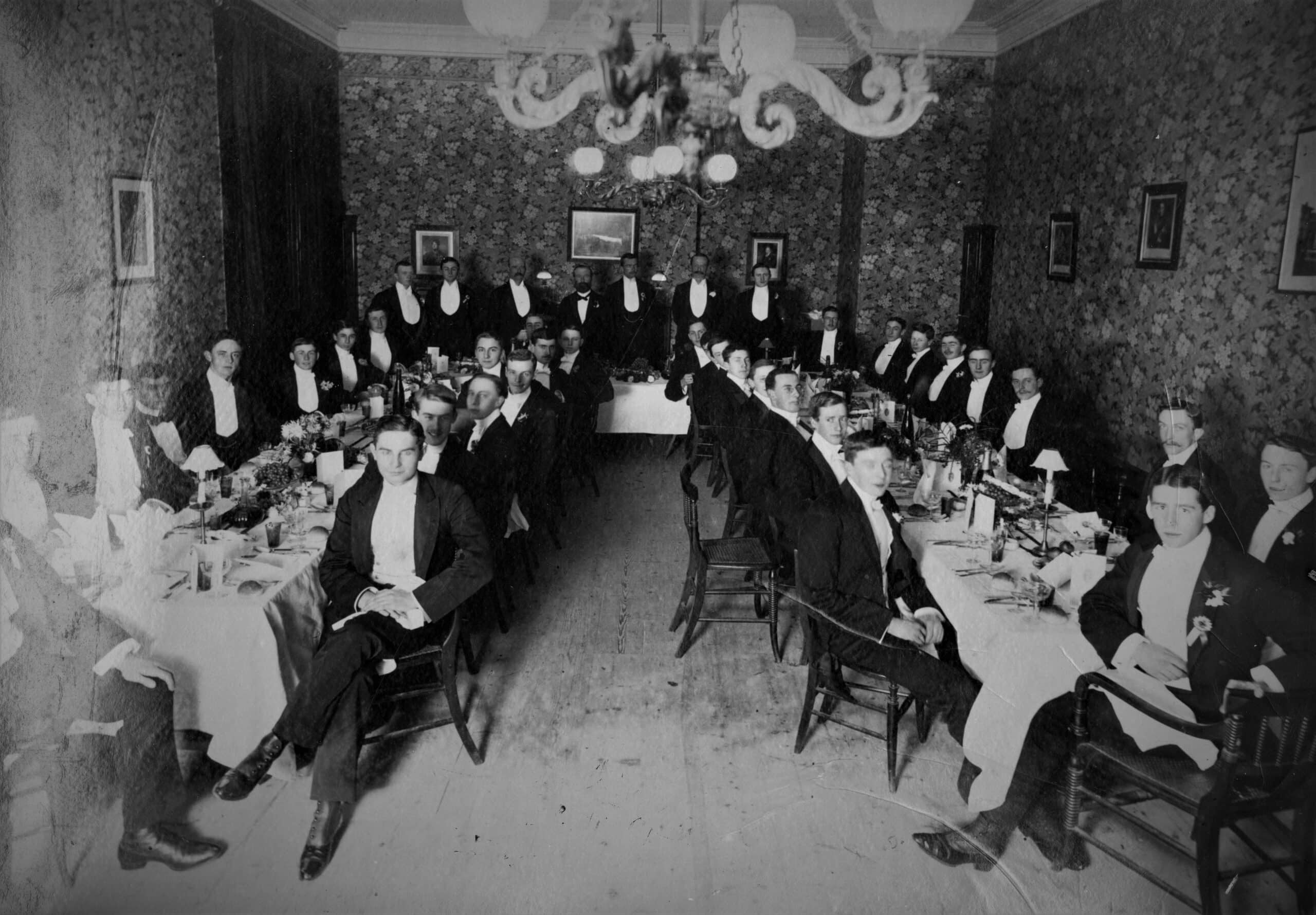 Brief History
Old Radleians have been gathering for dinners since the first days of the College and, at those early events, it was often commented that a society of Old Radleians would be of use to the College.
In 1888, the Radleian Society was formed to forward the interests of the College and to unite the 'somewhat scattered ranks' of Old Radleians. This move would enable the continued companionship between ORs as well as directing practical and financial support from ORs to the College and boys. The first act of the Radleian Society was to raise money for the Sewell Scholarship.
For more on the history of the College, visit the Radley College Archives.
The nuts and bolts of the society
Objectives of the Society
Subscriptions to the Society
Vice-Presidents of the Radleian Society
Chairman of the Radleian Society
Committee Working and Structure
Ex-Officio Members of the Committee